b2b Magazine
France's Unibail-Rodamco buys Westfield
The French company Unibail-Rodamco, whose specialization is investment in commercial real estate, has announced that it has agreed to acquire one of the world's leading owners and operators of shopping centers– Westfield Corporation– for $15.7 billion. This will be the largest transaction in the retail market.
Unibail-Rodamcoalso announced that the deal will lead to the creation of a global leader in the retail real estate market. The combined company will operate under the brand name Westfield.
The completion of the operation is expected in the first half of 2018 after receiving the approval of the relevant regulatory authorities. As a result of the merger, the gross market value of the company will be $72 billion.
The main goal of the merger is to combat the growing influence of online shopping led by Amazon.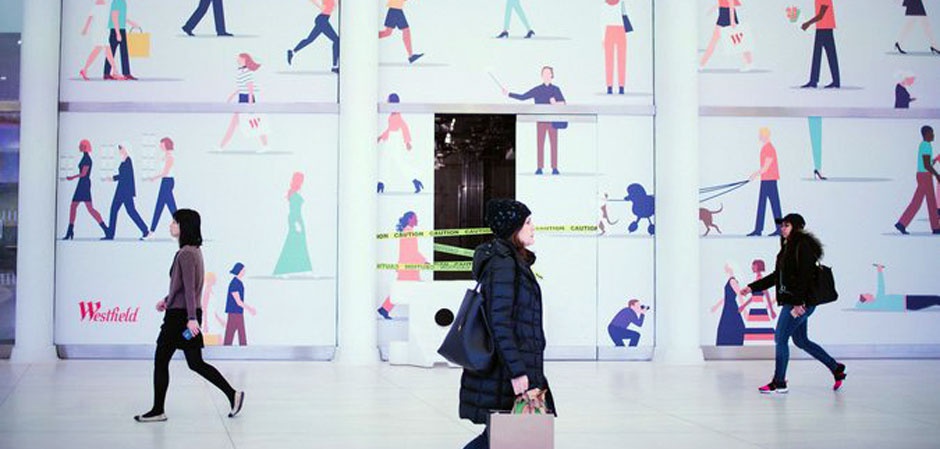 The headquarters of Unibail-Rodamco is located in Paris. Unibail-Rodamco is one of the largest companies in Europe engaged in investments in commercial real estate. It operates on the territory of 11 EU countries, operates 71 shopping centers in Europe.
The headquarters of Westfield Corporation is located in Sydney. The company is engaged in the management and development of commercial real estate. Has stakes in 35 shopping malls in USA and UK.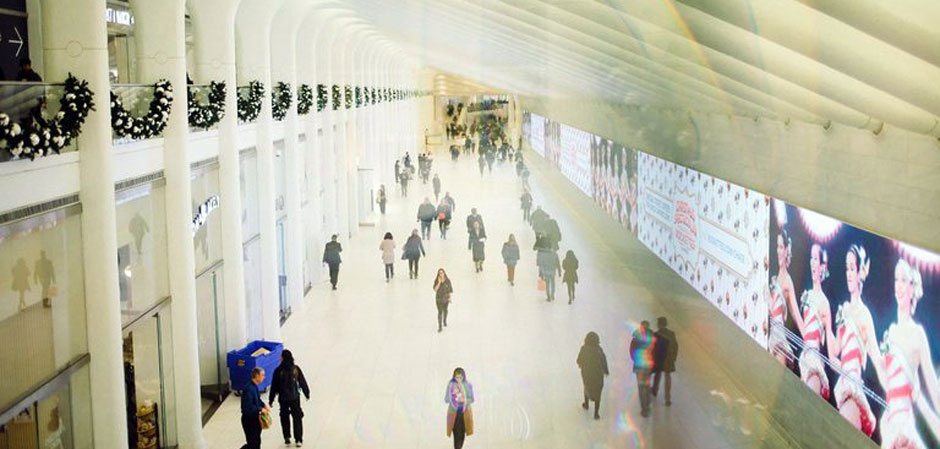 Comment by Grigory Pechersky, Managing Partner of ADG group:
The merger of two such big players is a clear signal to the market that the actual product that a commercial real estate developer should offer to the modern market is not buildings, but a distribution network of goods and services. Retailers choose those who can give maximum audience coverage and promise measurable efficiency.

Unibail-Rodamco andWestfield Corporation are vivid examples of a new approach to development. The reluctance of developers and retailers to share consumer data remains a serious problem for the market right now. Together with the inability to draw the right conclusions from the collected big data, this slows down the development of the industry and affects business efficiency. One of the solutions that Unibail is working on is Rodamco and Westfield, an analytical platform that aggregates customer data from as many online and offline sources as possible. A complete and up-to-date understanding of customer behavior, in turn, will give mall tenants the same opportunities as Amazon to its partners.

Developing their own platforms for collecting and analyzing customer data,Unibail-Rodamco andWestfield have long ceased to be just landlords. Their merger is the best confirmation that it's time for developers to stop being only mall operators: it's time to offer new business development opportunities, aggregated data, communications, marketing and IT infrastructure.
Sources: The New York Times,ADG group
Photo: The New York Times