b2b Magazine
Fashionable Berlin
From January 15 to 17, 2019, Berlin will turn into a center of progressive fashion. These days, three landmark international exhibitions will be held here at the same time: SEEK, PREMIUM Berlin and Panorama Berlin.
The fashion and accessories exhibition SEEK, which has a 10-year history, is held in the exhibition space Arena Berlin. This is a professional international exhibition of young talents in the world of fashion and style.As the voice of street culture, SEEK represents modern brands of street and urban clothing. It is recognized as a leading international event in the fashion industry segment and is a convenient marketing tool in promoting brands, as well as new designer collections. Its main target audience is the younger generation of fans of street fashion, denim, skateboarding and other types of modern lifestyle. The latest collections from the world's leading clothing manufacturers will be presented here. The exhibition consists of sections: men's clothing, sportswear, women's clothing, children's clothing, leather and furs, fashion accessories, economy class fashion.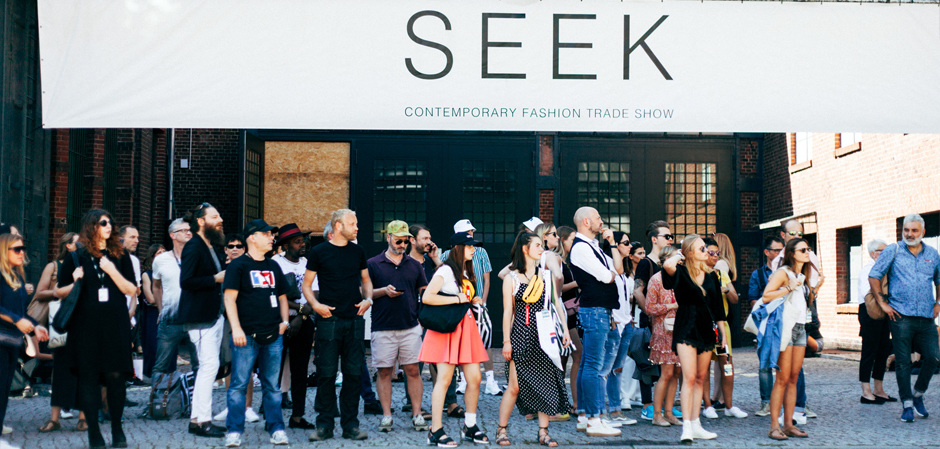 The main exhibitors represent the following countries: Germany (56%), Southern Europe (10%), France and Benelux (10%), Austria and Switzerland (6%), Eastern Europe (6%), Great Britain and Ireland (5%), Scandinavia (4%), others (3%).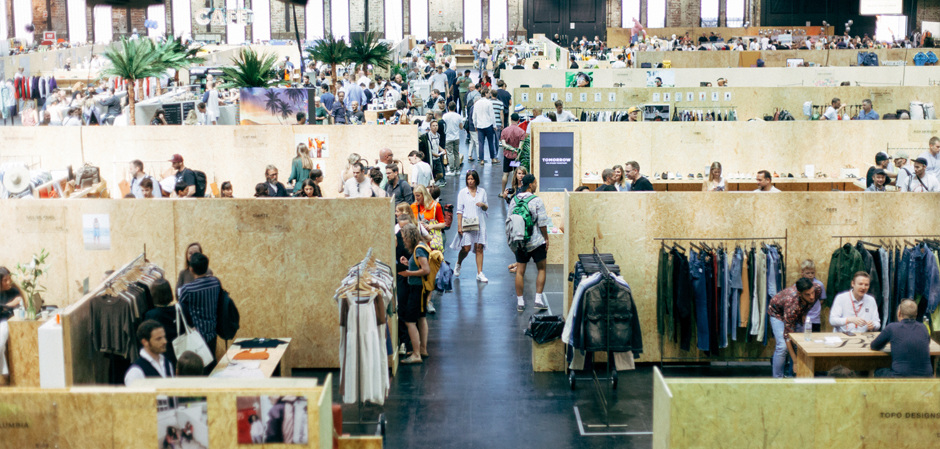 PREMIUM Berlin – the international exhibition of the high fashion segment, which is held twice a year in the exhibition halls of STATION-Berlin. The exhibition will feature collections of FW19/20 and subsequent seasons. An area of 23,000 square meters will house 1,000 brands and 1,800 collections, and about 60,000 visitors are expected. PREMIUM This is the only event of this scale and level of quality in the world that unites premium brands from the field of fashion and lifestyle.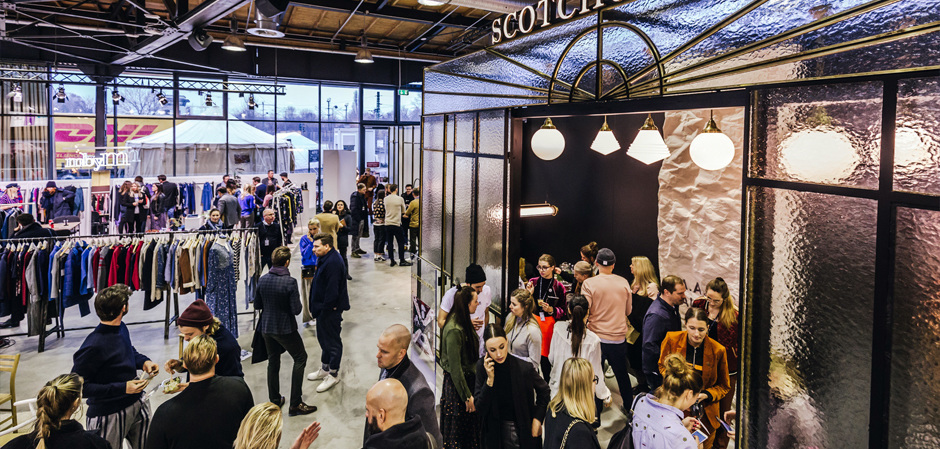 Every season, here you can get acquainted with innovative products from around the world and the most advanced trends in the field of women's and men's clothing, denim and sportswear, shoes and accessories.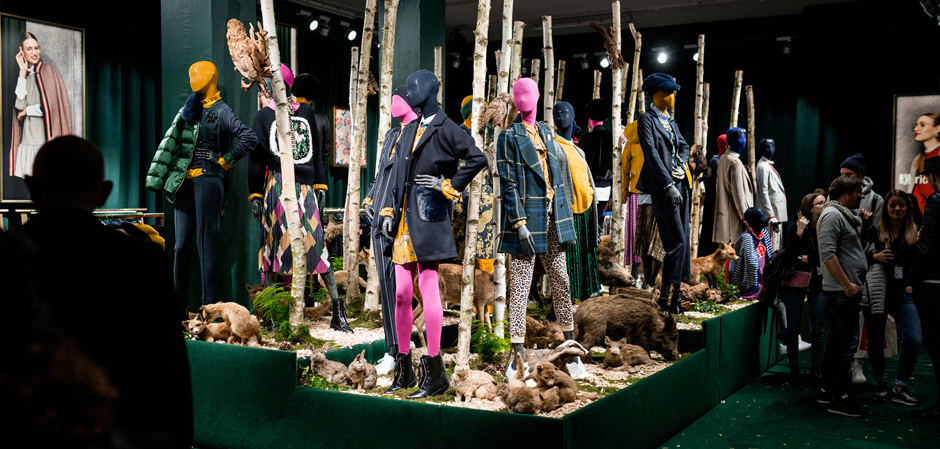 From January 15 to 17, 2019, Berlin will also host a new season of the Panorama Berlin exhibition in an updated concept. We wrote about this largest trading platform in more detail previously.
Photo: SEEK, PREMIUM Berlin