b2b Magazine
"Fashion 4.0"
From December 13 to December 15, 2018 in Ivanovo will host the first All-Russian festival of young designers "FASHION 4.0". The founder and organizer of the Festival is Ivanovo State Polytechnic University with the support of the Federal Agency for Youth Affairs and the Youth Resource Center.

The main concept of the Festival "FASHION 4.0" "this is the creation of a new communication platform working in the format of a review-competition and at the same time an open educational area where young people, in communication with experts and with each other, will be able to join advanced, including digital, technologies as a means of generating and implementing creative solutions in the textile design and fashion industry. At the forefront is the exchange of best practices in training personnel for the textile and fashion sector, the willingness of young professionals to participate in solving current problems of the industry and the perception of innovation, coupled with a wave of fresh creative ideas. "FASHION 4.0", unlike various fashion shows, is primarily focused not on commercial, but on communication and educational tasks.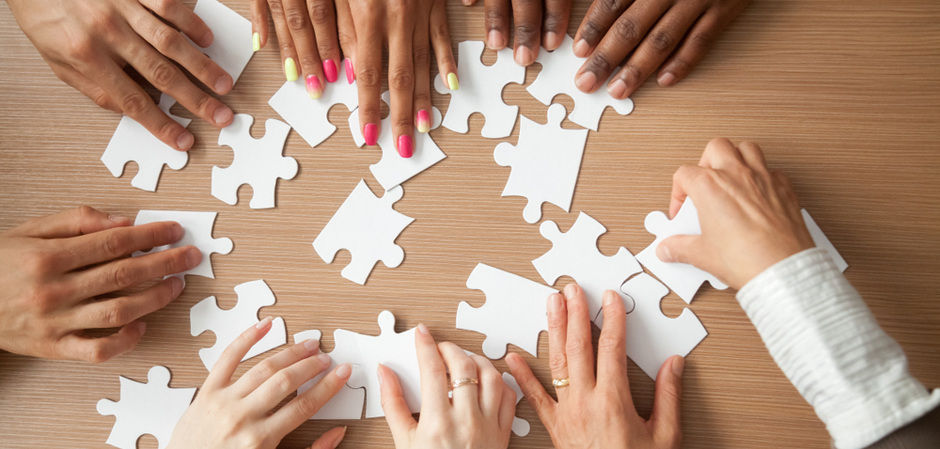 Festival Program:
traction session for young designers (a test of business viability and success of perception of a design idea by the target audience);
master classes and open lectures by successful practitioners;
the final of the clothing collections competition (fashion show);
the final of the competition of textile crocs and interior design objects (exhibition);
specialized thematic exhibitions accompanying competitive events;
workshop on the participation of the light industry in the creation of a unified national system of digital marking and tracing of goods;
launch of the online representation of the Festival – virtual expo site with elements of a showroom.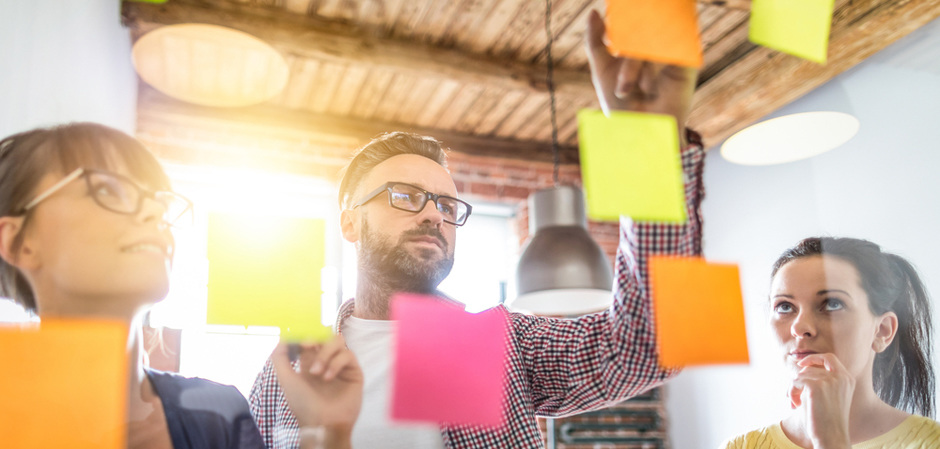 The competition commission, which will be headed by the president of the Festival, a successful designer, art producer and entrepreneur Vladimir Vikyu (France), will sum up the results and, together with the partners of the competition, the leading Ivanovo textile and clothing enterprises, creative and professional unions, industry publications, will award the winners.
Photo: shutterstock