b2b Magazine
Export School at Fashion Futurum Accelerator
Within the framework of the Fashion Futurum Accelerator, experts from the Export School of the REC read courses on state support for exports and online trading opportunities for exporters.
Fashion Futurum Accelerator is an innovative educational program designed to help young Russian designers find their place in the fashion industry and expand the boundaries of their business. The program is organized by the National Chamber of Fashion with the support of the Agency for Strategic Initiatives and includes master classes by industry leaders, as well as international and Russian experts, successful entrepreneurs and business coaches.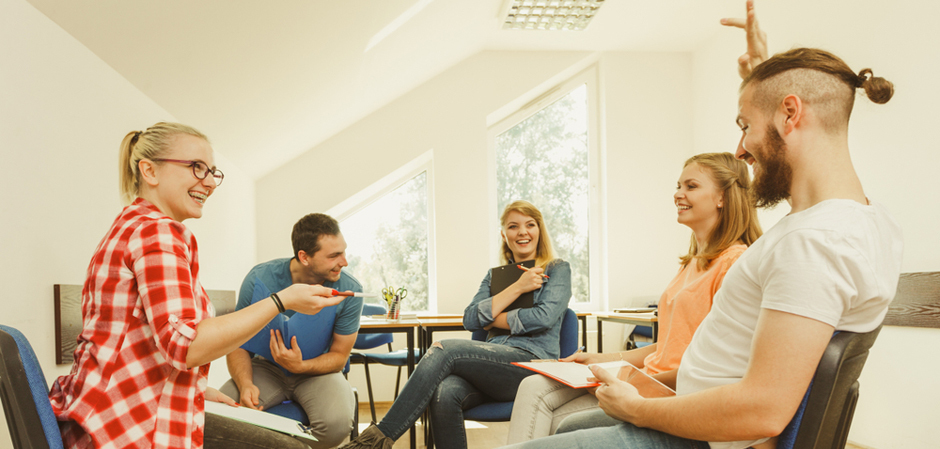 Comments Alice Nikitina, General Director of the REC Export School: "The basic knowledge provided by the REC Export School program on foreign economic activity will help representatives of the fashion industry form an idea of the stages of the export project life cycle and build up the necessary competencies. We hope that the training in our program will inspire young designers to create their works immediately with an eye to a foreign buyer.

Within the framework of the acceleration program Fashion Futurum experts of the Export School of the REC Grigory Ladyshev and Armen Manukyan told the participants about the measures of state support provided, includingThe Russian Export Center, which they can receive already in the pre-export period, and about the possibilities of online trading, which, according to the participants, was very relevant, given the specifics of the industry's sales in terms of product sales channels.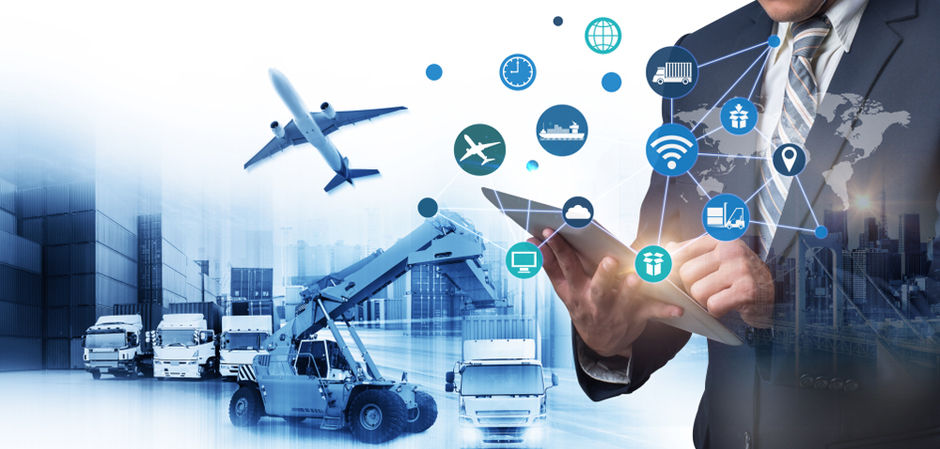 Comments Andrey Daineko, Director of Development of the National Chamber of Fashion: "It is important for us to show young designers the widest possible horizon of their capabilities. One of the tasks of Fashion Futurum is to change their perception of themselves as a local, regional or national brand, because the designer's talent is in demand all over the world, and this is proved by all modern trends in the development of the industry. We are absolutely targeting the accelerator participants for export, while we see a big gap with foreign markets in terms of the availability of competencies and skills to work with them. That is why getting to know and work with the REC Export School is very promising for us from the point of view of further development of design microbrands with transnational ambitions.
Source: REC
Photo: shutterstock