b2b Magazine
Difficult age
part 1 part 2 part 3
Economic growth in 2018 will be provided mainly by the consumer sector, which, after three years of compression, was finally able to push off from the bottom. However, both the incomes of the population and the development of retail will not allow for large-scale growth. Therefore, we are talking not so much about a return to the consumer model of the economy, as about a new period of social stability and consumer stagnation. Household consumption will stimulate the economy in 2018, but the structure of consumption will change in favor of a larger share of the service sector. This means that the effectiveness of traditional anchor functions in the shopping center, including children's projects, will decrease.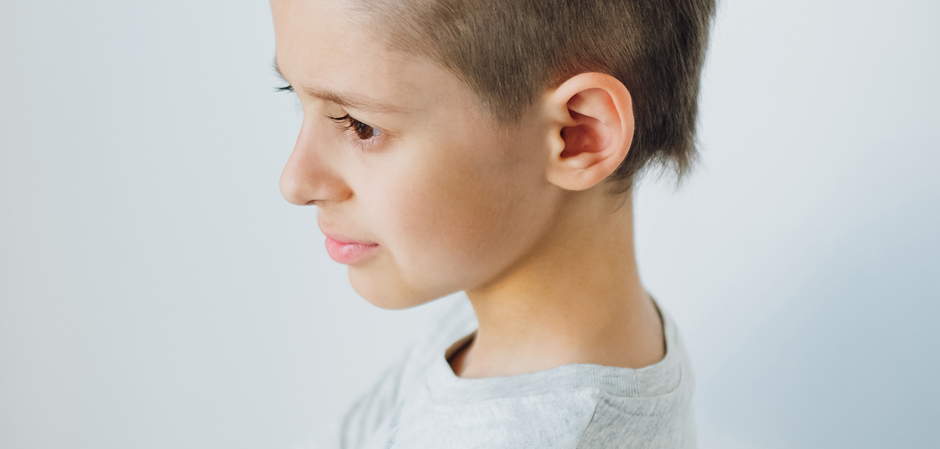 CHILDREN'S THEME

However, according to research by RBC, the segment of children's goods turned out to be more resistant to crises than the consumer market as a whole: here sales of clothing decreased by 10%, shoes by 13%. The revenue of the players, for example, in the markets of household and digital appliances fell by more than 20%.

Despite the fact that the children's retail sector not only survives, but often thrives mainly due to the fact that it is difficult to refuse to buy children's goods, some market participants expect stabilization and growth in it no earlier than the last quarter of 2018.

Specialized chains of children's goods are already forced to compete with family department stores, and the decline in the birth rate is increasingly provoking players to search for new approaches and "points of growth".
Buyers continue to flow from specialized children's departments to hypermarkets. According to research by RBC, thanks to the shares, up to 53% of parents now prefer them. Other experts talk about hypermarkets as competitors rather in the "low" segment, they come here to save money, but they often make impulse purchases.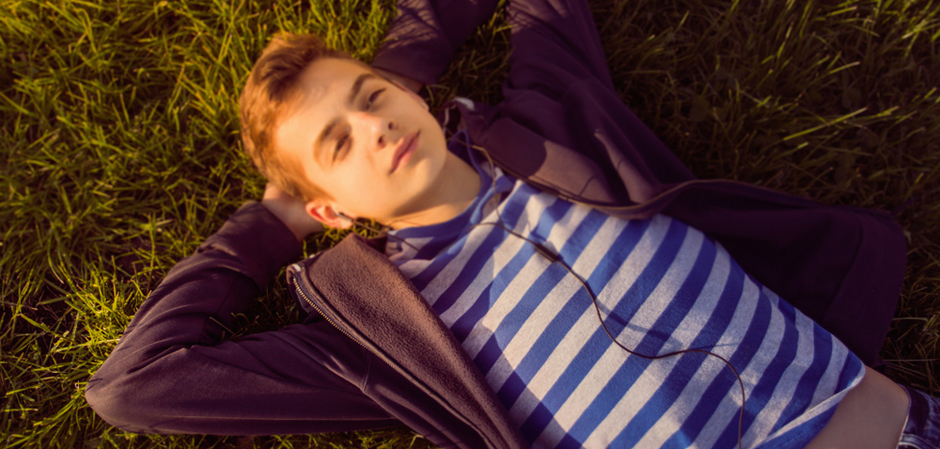 BUY FAMILY

In the children's segment, the role of family department stores is increasing, offering products for women, men, and children. As a result, department stores have become serious competitors to specialized children's stores.

Up to 50% of some retailers' sales in the children's segment are already online, however, about 80% of Russian customers still prefer to come to traditional stores. Against this background, almost all retailers have chosen an omnichannel development system and are launching their own brands. "The events of the last decade affecting the world economy and society as a whole have led to global changes in consumer behavior," reflects Natalia Chinenova, Chief Consultant on business technologies in retail, Fashion Consulting Group. – Today's children of 10–12 years old, the so-called "digital software", have grown up with the Internet and other means of communication. These are children who are closer to robotics than playing in a sandbox; children and teenagers for whom the boundaries between cities and countries are blurred. They are not indifferent to environmental protection and ecology, they do not play with dolls, but with gadgets, and the most important thing for them is the availability of Wi-Fi. These children grew up spending their free time with their parents in mega-malls, having fun on playgrounds, in playrooms, or burying themselves in the phone screen. For them, visiting a shopping mall is a natural process. Today's ten-year-olds go with their parents or on their own exactly where they are used to, they are not looking for specialty stores. That is why the role of family department stores is increasing - international (for example, H&M, GAP, Uniqlo) or Russian (SELA, Gloria Jeans, O'STIN). Demand always gives rise to supply."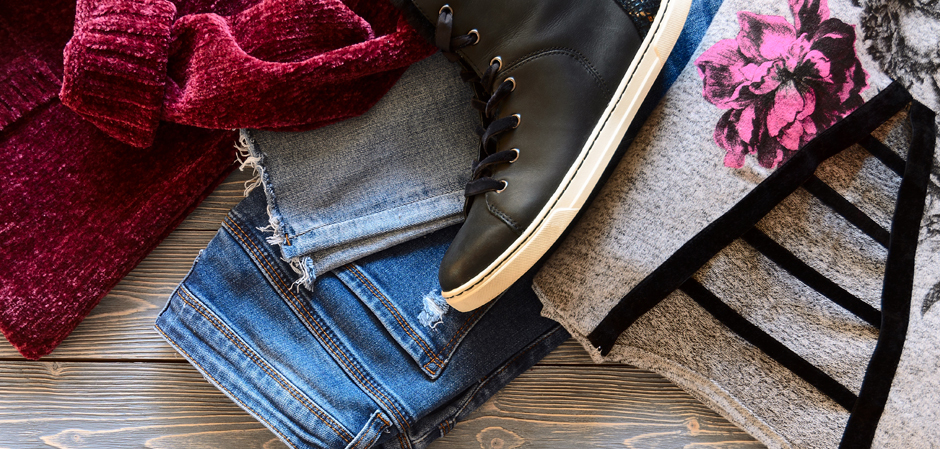 Olga Yasko, Business Development Director, Retail Real Estate Department Cushman & Wakefield, agrees: "problematic" in the sense of buying clothes and shoes for Russian parents, the age can vary from 8 to 16 years. "This is the age when a child is already growing out of pink unicorns, but has not yet decided on his own preferences," the expert explains.

Olga Yasko believes that the Russian market, in principle, does not represent much of a boor for buyers of the discussed age category. "Perhaps, if we talk about offline trading, there are almost no retail operators on the market that are focused specifically on the teenage target audience, such as Justice, for example, which was previously present on the market and which positions itself as fashion for tween," notes Ms. Yasko. – Where do teenagers go? If they are already suitable for "adult" clothing sizes (and for a still-forming organism, matching height does not necessarily mean matching brand patterns), then it will be Bershka, Stradivarius, Pull&Bear, Monki. H&M or Uniqlo can help if they get into a teenager's idea of what he needs right now.

On the other hand, Alexandra Chirkayeva, Head of Retail premises rental in Moscow and the Moscow Region, CBRE Retail Premises Department in Moscow, reports that such Russian players as Gulliver, and earlier Orbie, have launched teenage collections. "That is, there is some interest in development in this segment," reflects Ms. Chirkaeva. But the question arises whether "special" stores will be in demand if they appear in large numbers. We must also not forget that all teenagers want to appear older and, for psychological reasons, tend to switch from "children's" stores to "adults" as early as possible. Another trend that can be noted is sport&casual, or athleisure, which is also very popular with teenagers when sportswear is worn as casual. Here, among the popular players can be called Nike, Under Armour, New Balance, from Russian brands – «Squat ».
To be continued.
Text: Ekaterina Reutskaya
Photo: shutterstock