b2b Magazine
Astrakhan cotton
Both cotton and flax were grown in the former USSR. But after the collapse of the USSR and the separation of the southern republics, the areas of cultivation of these industrial crops were divided. Russian climatic conditions allow only flax to be grown. Cotton, on the other hand, is the crop with the most limited area grown mainly in the republics of Central Asia, in the south of Kazakhstan and in Azerbaijan. Cotton requires an abundance of heat, light, water and high costs of living labor, which is what these cotton-growing areas have.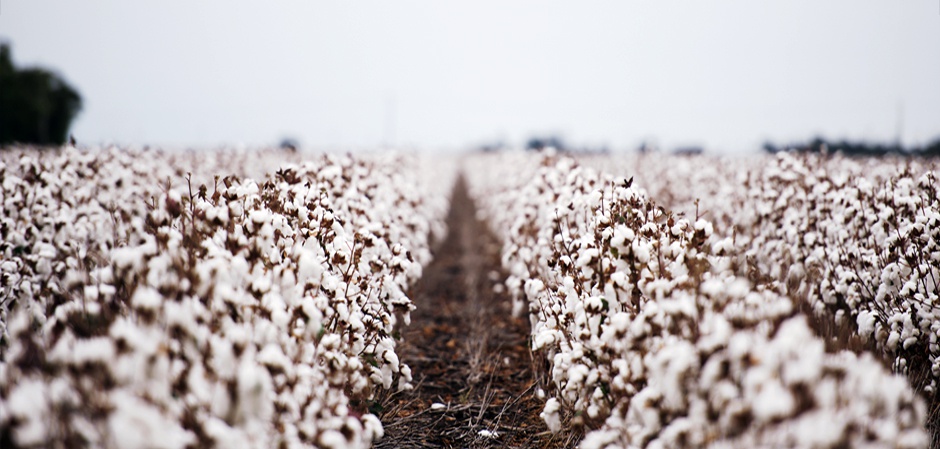 Therefore, it is so gratifying that the ultra-resistant cotton variety developed at the All-Russian Research Institute of Irrigated Vegetable Growing and Melon Growing (VNIIOB, Astrakhan) has begun to yield a stable harvest.
Today, only insignificant lands are occupied by cotton in the Russian Federation, and exclusively for scientific purposes. But, according to TASS, in the future this variety will be supplied to the city of Kamyshin, Volgograd region, where the textile mill is being reconstructed.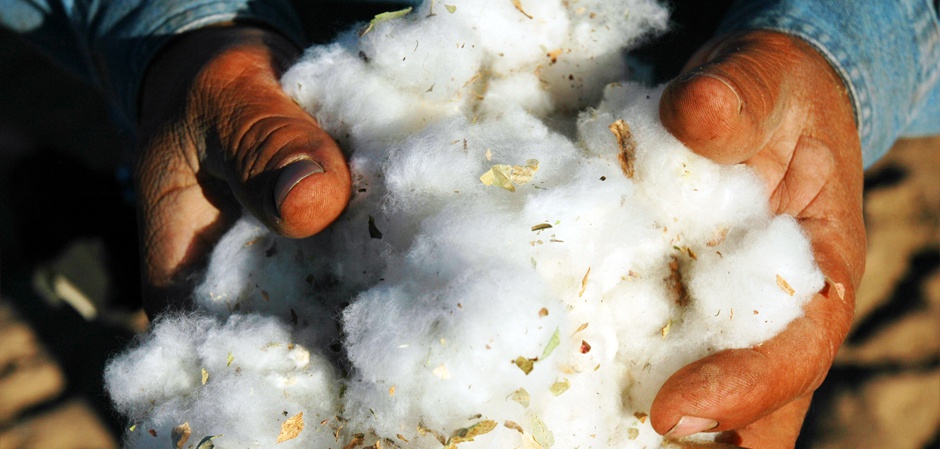 "The new variety differs from others in quality, whiteness, which is important, and durability, thanks to which it is perfect for the technical industry. In addition, it gives a consistently high yield of 4 tons per hectare.;(ordinary varieties – no more than 3 tons per hectare) – and suitable for growing on an industrial scale in the south of Russia», – said the director of VNIIOB, Mikhail Puchkov. According to him, now the new AC-3 cotton variety has already been submitted for registration to the state commission, the procedure will be completed by the end of the year. "There are also several other varieties in the work of the institute, including those with a blue shade and khaki colors," said Puchkov.
Photo: shutterstock.com