b2b Magazine
Aleph expands its presence in the Russian market
The Italian company Aleph has established a partnership with Nissa Stensart, one of the leading integrators in the field of supply of equipment for digital printing on fabric, working with the largest textile enterprises in Russia and CIS countries.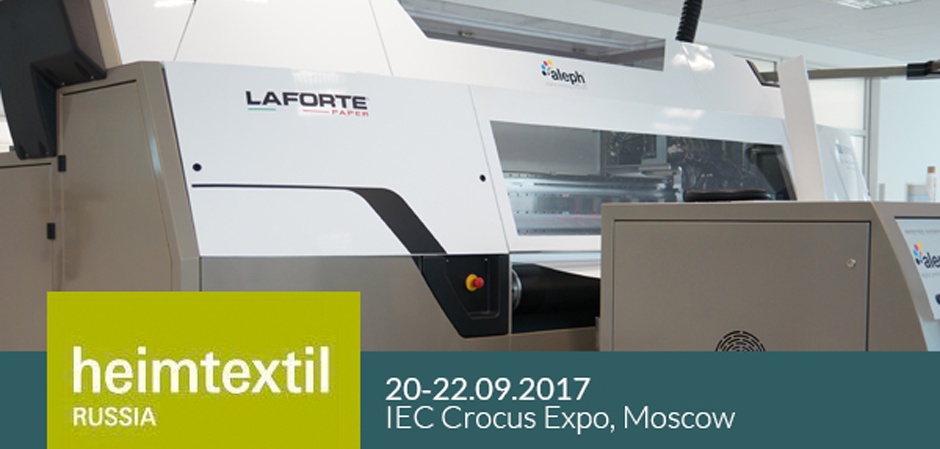 Nissa Stensart has an extensive network of partners in the Russian Federation and CIS countries, works with well-known manufacturers of textile printing equipment and has highly qualified and certified personnel.
"In Russia, through our partner company Nyssa Distribution, we offer our integrated LaForte system in order to attract new customers and supply equipment, software, paper, ink, as well as reliable service on the local market as a comprehensive solution. This business model works successfully in Europe and Asia and meets the high requirements of our customers.

Alessandro Manes, CEO of Aleph.
In Russia, the LaForte® Industrial Paper 8P/4C printer will be seen for the first time at the exhibition of home and furniture textiles Heimtextil Russia, which will be held in Moscow from September 20 to 22. For the first time, Nissa Stensart will demonstrate the Aleph industrial paper 8P/4C digital high-performance sublimation printing machine and DryForte®Paper 3L drying.