b2b Magazine
Sales of furs in Russia increased 6 times
Retail sales of fur products have increased 6-fold in Russia over the year.This was reported by representatives of the Ministry of Industry and Trade, comparing the sale of products from August 2016 to July 2017 with the same period of 2015.
Sales of fur products from August last year to July 2017 amounted to more than 56.7 billion rubles. Representatives of the department associate the recorded sales growth with the "whitewashing" of the market due to the introduction of labeling of fur coats.
According to the Federal Tax Service (FTS), today more than 9 thousand participants are registered in the information resource of labeling of natural fur products . They marked about 4.1 million products.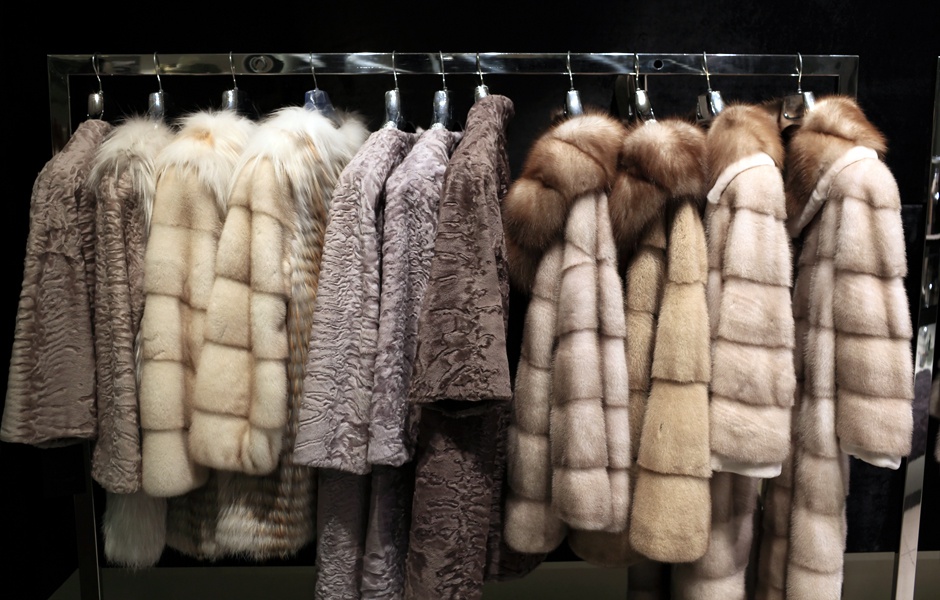 On August 12, 2016, a pilot project on labeling of light industry goods was launched in order to counter the illegal turnover of goods:products made of natural fur were marked with radio frequency RFID tags. As a result, 20% of entrepreneurs left the shadow sector, the press service of the Ministry of Industry and Trade said .
"Before the start of the project, the turnover of fur products for the whole of 2015, according to official statistics Rosstat and the Federal Customs Service of Russia, amounted to about 300 thousand units, the agency reported. Retail sales, according to market research, amounted to 8.5 billion rubles, and the forecast indicators of industry associations for 2016 (by the number of goods on the market) amounted to 2.5 million units.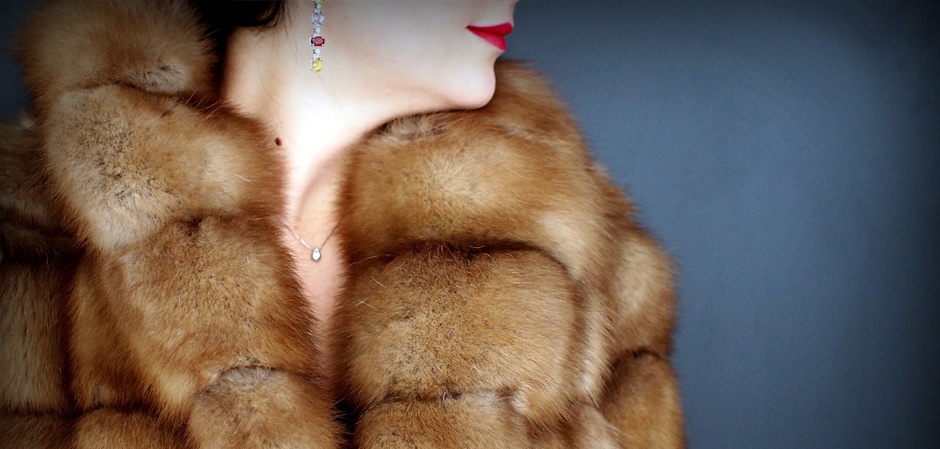 President Russian Fur Union,Sergey Stolbov, drew attention to the fact that the number of "declared" sales has increased 6 times, and the demand for fur products has fallen in the market as a whole.
Statistics speak about legal turnover, about 50% more are outside the legal field. Due to the crisis, the sale of fur products from the legal and shadow sectors together, according to expert estimates, decreased by 20-25% last year. «Stable sales of only luxury goods "», – said Sergey Stolbov.He noted that the introduction of RFID marking did not affect the cost of fur coats in any way.
«Costs do not exceed 100 rubles per product. Customers began to check the labeling, especially since today there is an application that reads the label.

Sergey Stolbov
Labeling of fur products – the beginning of a campaign to counteract the illegal turnover of industrial goods. The Ministry of Industry and Trade has already prepared a list of products for the introduction of labeling. It includes shoes, outerwear, jackets, blouses, shirts, etc.
< span style="color:#808080;">Photo:s< span style="max-height: 1e+06px;">hutterstock.com