b2b Magazine
Adidas recalls swimwear
The brand adidas has announced a voluntary recall of children's clothing for swimwear Infinitex. The company strongly recommends that children under the age of 14 do not use products from this series. Swimwear can be returned to adidas or official distributors on the terms of 100% monetary compensation.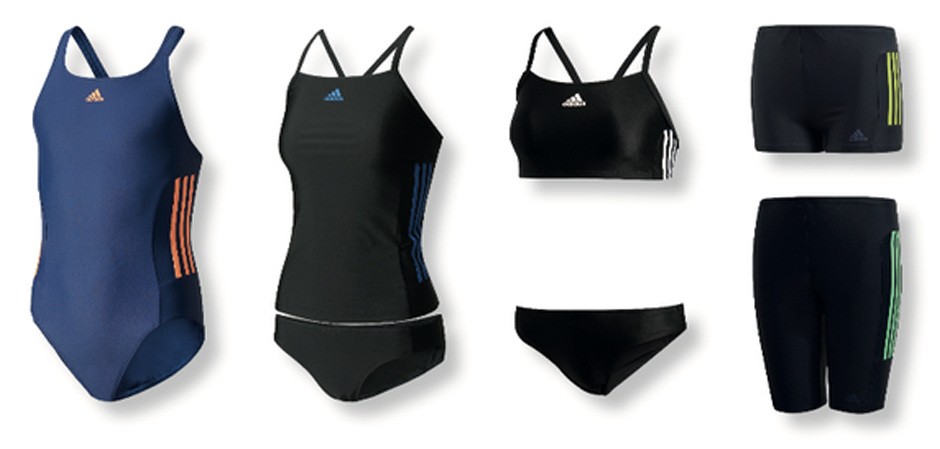 Recently, adidas received a large number of reviews from customers, where it was said that three straps in swimsuits of the Infinitex series can suddenly come off when in contact with water. Subsequently, a study conducted by independent experts showed that due to this marriage, swimsuits of this series can pose a potential threat to the safety of children, since the straps can catch on foreign objects or lead to confusion in the straps, which can lead to injuries. However, so far there have been no reports of injuries.
Comments Harald Habermann, vice president of adidas promotion: "In order to avoid negative consequences, we are withdrawing the entire series of swimsuits Infinitex, designed for children under the age of 14 inclusive. Above all, we value the safety of our consumers. The high quality of our products remains important to us, and we apologize for any inconvenience that may arise in connection with the recall of this line.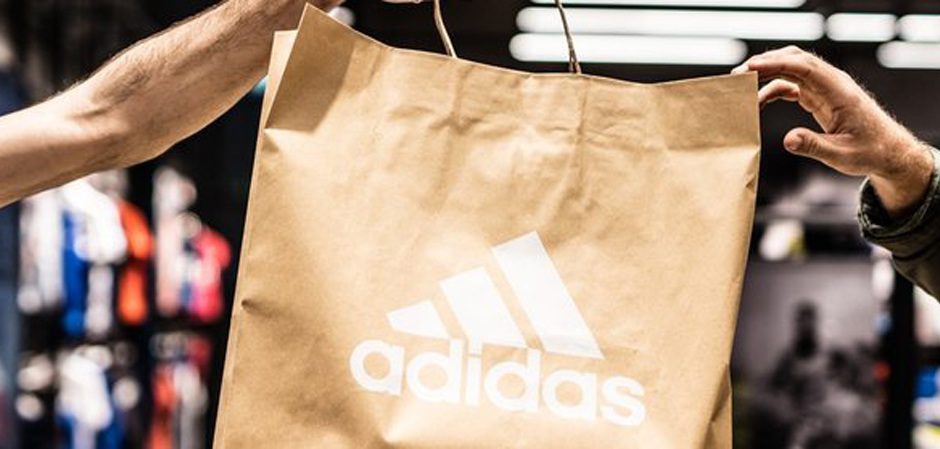 Sales of defective bathing suits of all sizes through outlets and the online store adidas were immediately discontinued. In addition, adidas has notified distributors that these swimsuits must be removed from the shelves.
Consumers can return these products at any adidas store or from official adidas distributors.No proof of purchase (receipt) is required.For more information, consumers can visit the company's website or contact the hotline.
Photo: adidas