b2b Magazine
A walk down the runway or something else?
The tendency to refuse to participate in Fashion Weeks covers an increasing audience of designers, both in Russia and abroad. The famous magazine
Hollywood Reporter
announced the plans of the world-famous designer
Vivienne Westwood
replace the traditional catwalk walk with a digital presentation. Content preparation is already in full swing, and during
Men's London Fashion Week
, on Monday, January 8, at exactly 14:00 GMT, the broadcast of photos and videos of the autumn-winter 2018 collection will begin.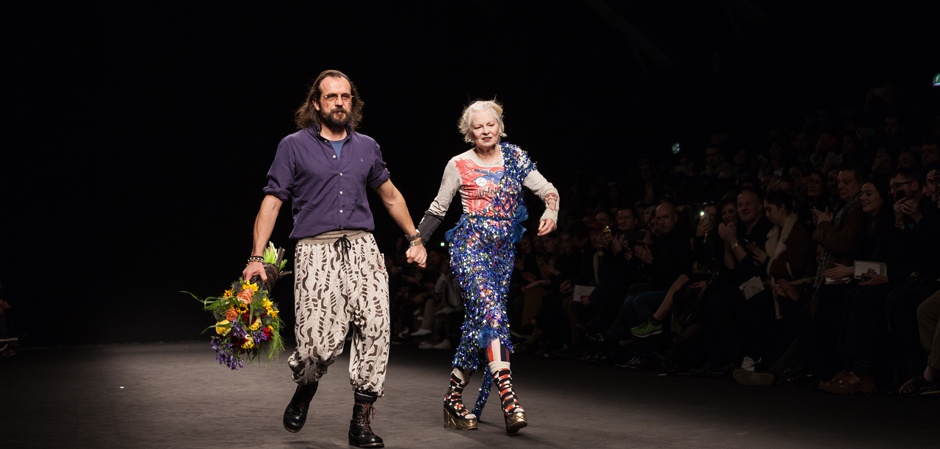 "We are looking forward to the time when we will be able to show our autumn-winter 2018 collection, which will turn into a film and photos instead of the traditional catwalk walk. It will be convenient for our clients and fans to consider it and love it as much as we do. It's better to buy fewer things, but choose them carefully and do it last.

Vivienne Westwood
This is not the first attempt to replace the screenings with the presentation of videos and photos. Two years ago, an American designer and director Tom Ford refused the traditional show at London Fashion Week and showed a video in which not only professional models, but also the singer Lady Gaga starred.
The fashion world is already aware of the bold experiments of the Russian designer Yana Nedzvetskaya, who started with an underwater show in the pool. This was followed by the collection of the spring-summer 2015 season under the bright name Harmagedon. Psalm 36:29", which was filmed on the Greek island of Santorini. After that, the autumn-winter 2016 collection with the equally provocative title "What does a dead rabbit think about fashion" was shot on a real farm, in a cowshed. Then there was Cape Tarkhankut in the Crimea, where the models went under water again.« The Ben-Sira alphabet. Lilith» (spring-summer 2017 season). And her last work – "Exodus 20".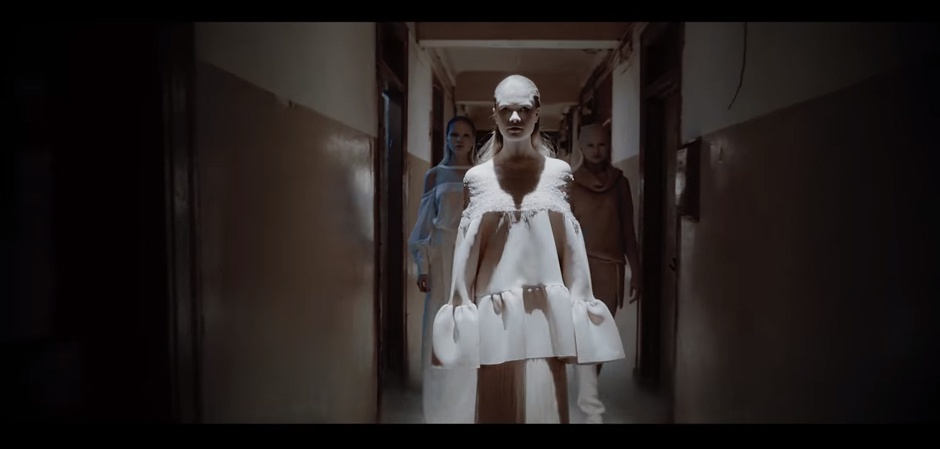 Designers increasingly prefer to participate in Fashion Week shows with more non-standard and innovative methods of promoting their collections.
Photo: shutterstock.com andLO