"Your life. Your jeans. BIG STAR»
Autumn will bring Russia two good news: now fashionistas and fashionistas will be able to wear stylish and high-quality jeans, shirts, blouses and jackets BIG STAR, and entrepreneurs will have the opportunity to start cooperation with one of the fastest growing companies in Europe.

The brand BIG STAR is known in many European countries, is very popular in Poland and is currently actively entering the markets of Eastern Europe and Asian countries.
The trademark BIG STAR appeared in Switzerland in 1972. In the 70s and 80s, the company gradually strengthened its position in the international market, especially in Germany, France and Slovakia. In the 90s it became a 100% Polish brand. Currently, the company owns a network of more than 190 stores in Poland and an ever-growing number of points of sale abroad. The popularity of the brand is evidenced by the sales statistics of 1 billion pairs of jeans per year!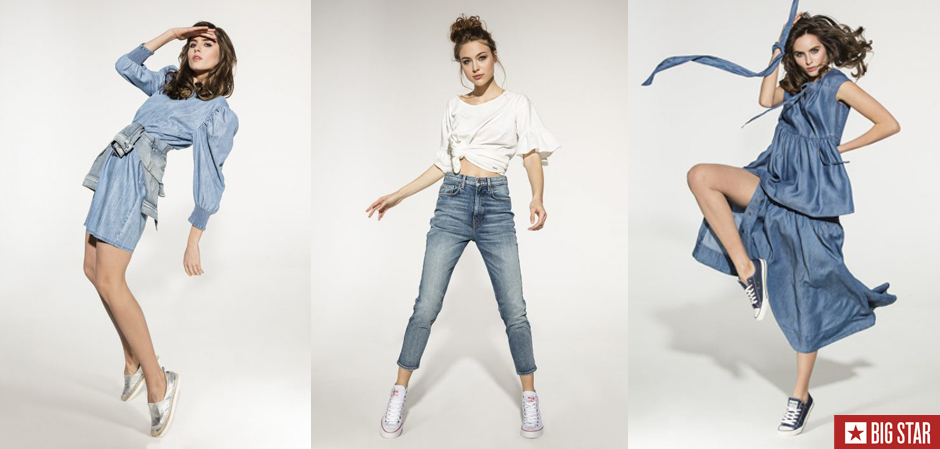 To feel free and confident­­­­­­­but in any situation, people need different jeans. Taking into account these needs, BIG STAR offers its customers original stylistic solutions designed to meet the highest and most specific requirements. The variety of styles in each collection BIG STAR is so great that any client will find clothes that model the figure, smooth out the shortcomings and emphasize the advantages.

The collections offered to customers from ­­­ are distinguished by a large number of models produced in a wide range of colors and exclusively from the highest quality materials. At the same time, the company closely monitors the quality of the finishing of things, which can be done both in a classic and in a bolder style that meets modern fashion trends.
The design solutions of all the manufactured elements of the collection allows you to harmoniously combine them with jeans and freely combine them with each other, creating individual images for all occasions.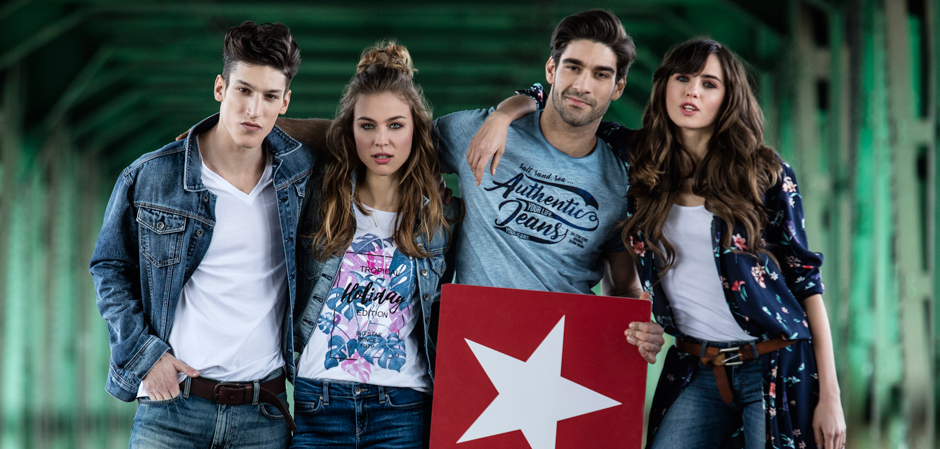 The character of jeans BIG STAR is determined during a long and complex technological process, in which the main importance is the accuracy of execution, accuracy of finishing and attention to detail.

At all stages of the production of jeans, strict multi-stage quality control is carried out so that it is possible to offer customers products that meet the highest standards and the desires of the most demanding and fastidious customers.

Well-chosen jeans are always an attractive look, a great mood, a guarantee of self-confidence.

BIG STAR These are clothes for independent and self-confident people who appreciate freedom and comfort, follow the latest fashion trends and want to look their best! High quality, attractive accessories and details are essential attributes of all collections. BIG STAR recommends freedom of life and choice.
Photo: BIG STAR