b2b Magazine
The first Lesel boutique opened in Krasnoyarsk
On October 19, 2017, the official opening of the monobrand boutique Lesel took place in Krasnoyarsk. The founder and designer of the brand, Larisa Vladimirova, as well as the general director of the brand, Daria Yazvitskaya, became the guests of honor of the event.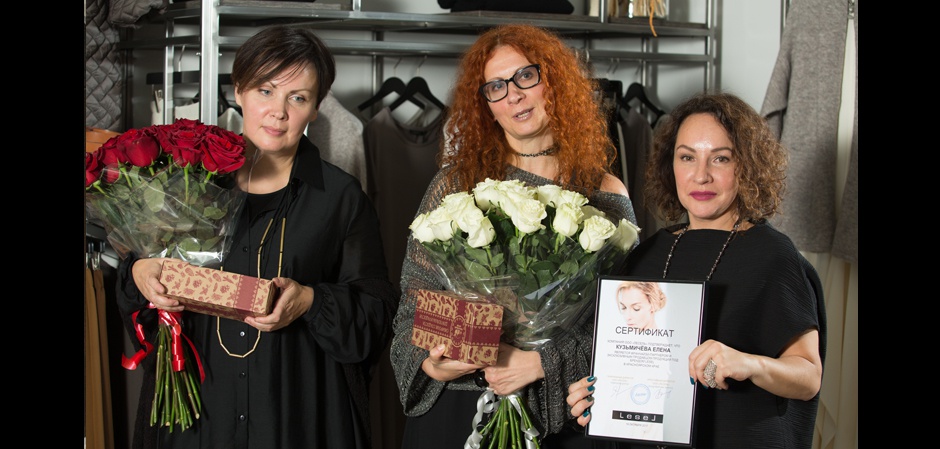 Congratulations were also received by the owner of the boutique, the charming Elena Kuzmicheva. Now she is the exclusive representative and franchisee partner of the brand Lesel in the Krasnoyarsk Territory. At the meeting, devoted fans of the brand were able to ask their questions to the designer, take part in the fashion show and win a prize in the brand lottery.
Boutique in Krasnoyarsk is the second single-brand boutique in Russia. The first one was opened at the end of 2016 and is located in the very center of Moscow, in close proximity to the Tretyakov Gallery. The space of the new boutique is entirely designed in the general style of the conceptual brand Lesel. The interior is dominated by black, gray and milky colors, the shelves of metal shelving imitate burnt wood.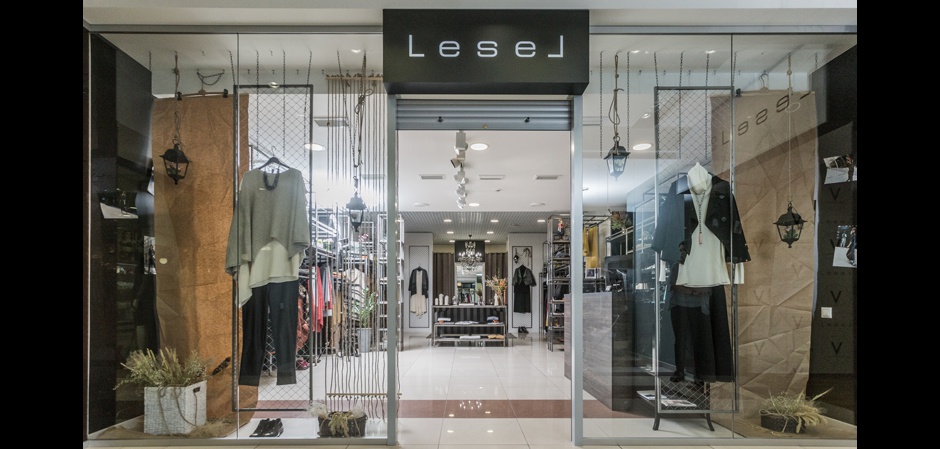 The central elements of the design are a large chandelier with crystal pendants, a mirror in a high frame, draperies made of natural cotton and a striped sofa with curved legs. The installation in the spirit of a living room in a professor's apartment in the center of Moscow emphasizes the importance and solemnity of the space and encourages you to enjoy a calm home environment and yourself in new non-standard clothes. A brilliant addition to the refined design of the boutique can also be called the design of the showcases, which organically complements the theme of the collection.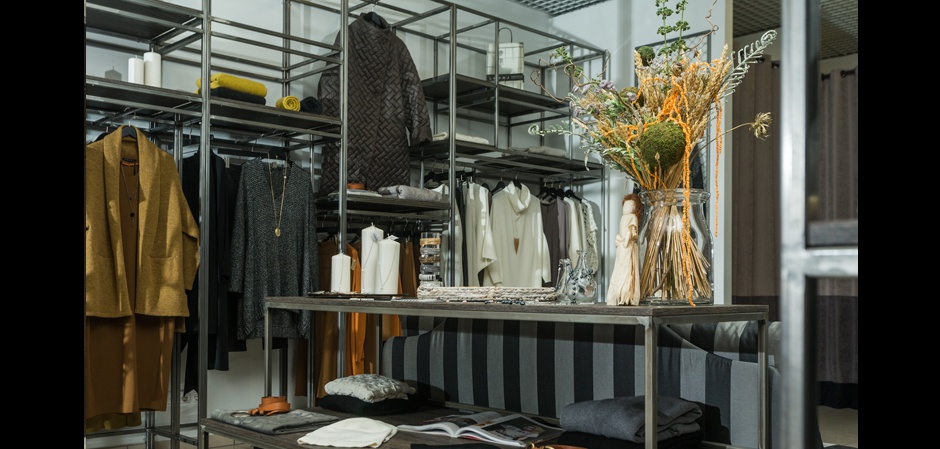 Each collection ofLesel is a few finished capsules, a rich mix of textured materials, a natural color scheme, an unusual, with a pronounced personality, but already recognizable author's style of Larisa Vladimirova.

Fans of the brand can purchase items from the latest collections in a branded boutique in Moscow, in a mono-brand store in Krasnoyarsk, as well as in other fashionable and conceptual boutiques in Moscow and other Russian cities.
Address of the new boutique: Krasnoyarsk, Mira Ave., 91, TC City Hall