b2b Magazine
The First Futurum St. Petersburg
On November 8, the first Futurum St. Petersburg will take place in St. Petersburg, on the territory of the Lenpoligrafmash technopark. As part of the informal educational conference "National Technological Revolution 20.35", the main organizers of which are the participants themselves, there will be fashion shows and presentations by St. Petersburg designers.The main theme of this year's barcamp is improving competitiveness. The National Chamber of Fashion organizes events together with the Agency for Strategic Initiatives for the Promotion of New Projects (ASI) and the Lenpoligrafmash Technopark.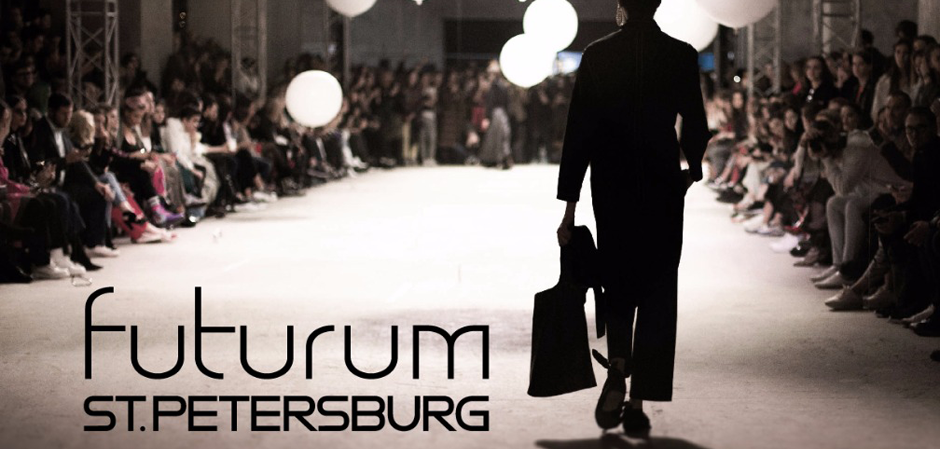 15 designers will take part in Futurum St. Petersburg : C7M, SNEZHANA NYC., ZA_ZA, Esenina, M_U_R, THEASH, AMPLITUDA, Vilena Timoshenko, ETNX, Boy.Ar, PRIMORA''', POLINA IGNATOVA, OLGA CHERNOSCHEKOVA, MATH, SNIFF. Admission to the screenings is free.

In addition, the Futurum St. Petersburg will host open lectures Fashion Global Talk. Hundreds of young designers and graduates of specialized educational institutions create their own brands of clothing and accessories, however, not everyone knows about modern technologies and materials, about ways to enter international markets, as well as the protection of their own design and copyrights. All these questions will be revealed by invited experts at Fashion Global Talk.

Comments Alexander Shumsky, President of the National Chamber of Fashion and Mercedes-Benz Fashion Week Russia: «Futurum St. Petersburg – a derivative of FashionNet – a program to reboot the fashion industry in Russia. Futurum St. Petersburg is the starting point for launching a series of Futurum events throughout Russia. Futurum in Moscow and St. Petersburg form the environment of a new generation that will revolutionize the industry. Active young talents today are the brands of the near future, its heroes.
Photo provided by the organizers.