b2b Magazine
The first BML store in St. Petersburg
The first German brand store in St. Petersburg BML opened in Outlet Village Pulkovo. The BML range is represented by a wide selection of premium men's clothing and discreet accessories.
BML products are sewn using the traditions of Italian craftsmen and German technologies. Handmade elements are combined with modern design techniques. Premium textiles from all over the world are used in BML collections: wool, Australian merino, Tibetan cashmere, Tuscan fur, natural silk, rare types of leather, the best European cotton and handmade linen.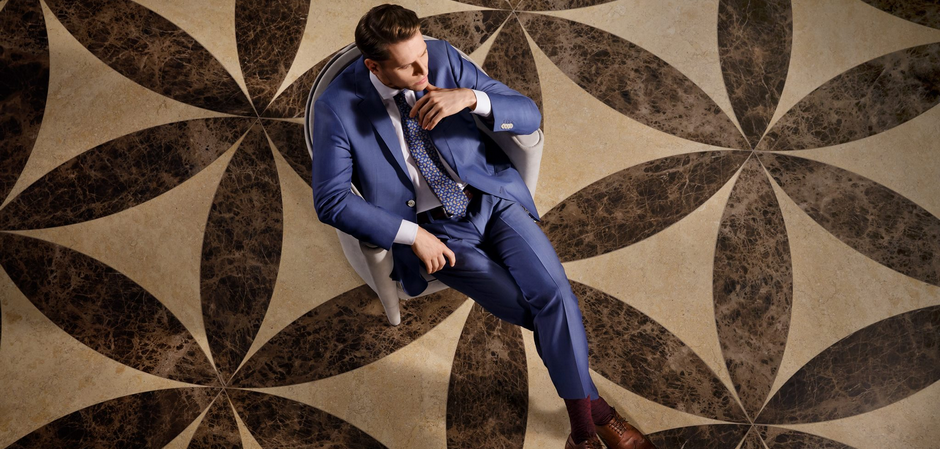 All products can be purchased at the Outlet Village Pulkovo with a discount of 30% to 70%.