b2b Magazine
The 85th season of MICAM begins its work on February 11
On February 11, the 85th season of the best exhibition for shoe manufacturers MICAM begins in Milan at the Fiera Milano Exhibition Center (Rho). This season, 1,364 companies will participate in the exhibition. And the organizers are already noting signs of stability in the industry, which promise further growth.
«MICAM – is an unforgettable event for everyone who is looking for a place to present their products internationally, –unique in quality and style. Companies can meet buyers from all over the world here and get a lot of opportunities to enter the foreign market, to launch new products, create or strengthen business relationships and fine-tune global marketing strategies. Here the quality, creativity, craftsmanship and innovative spirit of our shoe companies are manifested in the best way.

Annarita Pilotti, chairman of Assocalzaturifici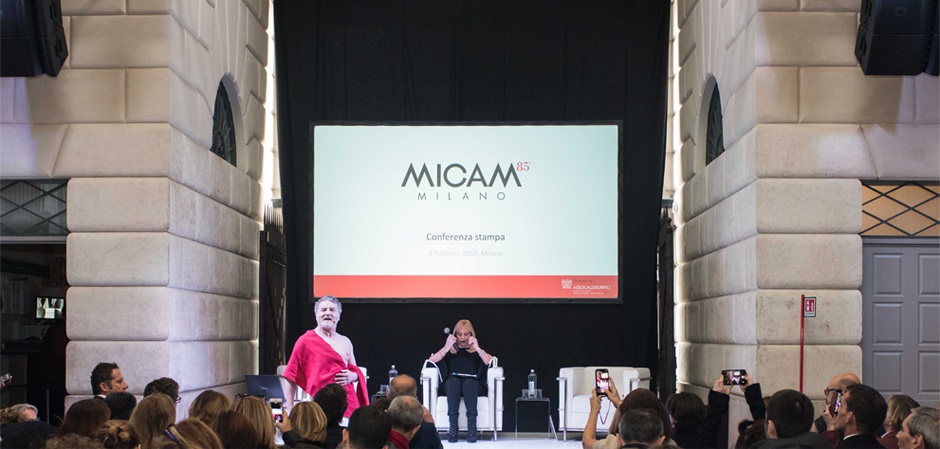 The exhibition at the "Fashion Square" of this season is dedicated to the fight against counterfeit products and is designed in conjunction with the museum of "Real and Fake".
The 85th international exhibition dedicated to the world of footwear promises to be a lively and dynamic show, representing the highest expression of creativity and business, in which more than 77 thousand people are employed in Italy, working in almost 5 thousand companies.
The exhibition is a unique showcase where 603 foreign and 761 Italian companies present their products this season.
Photo: MICAM