b2b Magazine
"Outlet Village Pulkovo" sums up the results of 2017
The first outlet complex of St. Petersburg "Outlet Village Pulkovo" summed up the work in 2017. The shopping center was opened in October 2015 under the management of the international private company Hines, operating in the market of investment, development and management of commercial real estate.
Since the opening, the attendance of "Outlet Village Pulkovo" tends to increase annually. In 2017, the outlet received more than one million visitors, which is 35% higher than the previous year. The outlet's total sales increased by 60%. The amount of the average check, which does not include restaurants, also increased by 5% and amounted to 4,849 rubles.
During the year, a large number of new boutiques of world-famous brands opened in «Outlet Village Pulkovo», which made it one of the most attractive places for shopping in St. Petersburg. Now the complex has about 70 stores. The tenants of the outlet are such well-known brands as Baldinini, Under Armour, BOSS, Swatch, Furla, Calvin Klein, Villeroy & Boch and many others.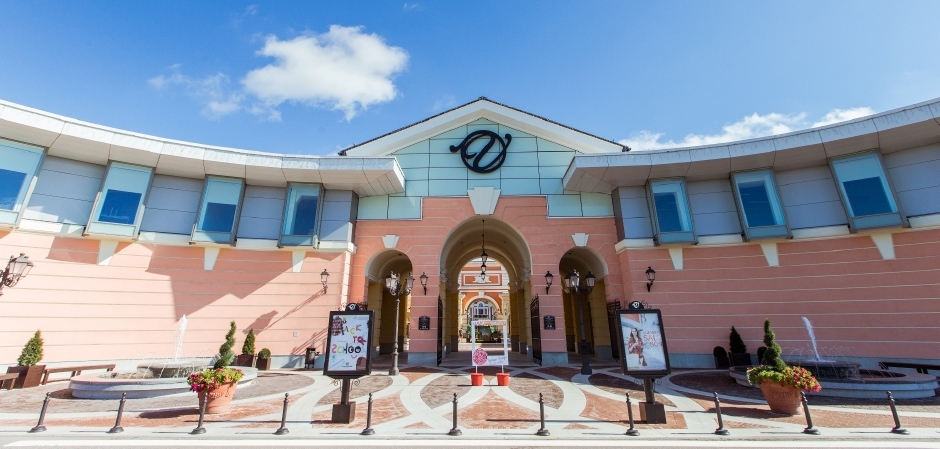 The number of tourists who visited the "Outlet Village Pulkovo" in 2017 is 20% of the total number of visitors for the year. Mostly they are guests from Asia and the Middle East.
"Over the past few years, the number of visitors from China and Hong Kong has increased significantly. The amount of an average tourist's check is usually 30% higher than that of a local buyer. We offer our foreign guests comfortable conditions and additional services, such as luggage storage, a special transfer to the city center and airport, translation of information materials into foreign languages, payment methods that are popular in Southeast Asian countries, such as Union Pay,reported Anthony Gascon, retail director of Hines in Russia.
In 2017, cooperation with was launchedSt. Petersburg International Economic Forum (SPIEF). «Outlet Village Pulkovo» has placed on its territory the main center for accreditation of participants. In 2018, the cooperation is planned to continue and once again accept the accreditation center in one of the outlet's premises.
One of the most significant events of 2017 was the launch of the second stage of construction. The outlet area will be expanded to 21,900 sq. m. m by the third quarter of 2018, and the number of boutiques will reach 120. Investments in the project will amount to 22 million euros.
After the launch of the second phase, such well-known brands as TUMI, Bork and Snow Queen will be presented in the "strong>Outlet Village Pulkovo">.
It should also be noted that in May last year, the shopping complex became the owner of the prestigious award in the field of commercial real estate Commercial Real Estate Awards 2017. In addition, "Outlet Village Pulkovo" for the first time entered the rating of the most successful European outlets Top 20 European Outlet Performance 2017, taking the 9th position.
Photo: Outlet Village Pulkovo