b2b Magazine
New Paul&Shark boutique in St. Petersburg
The Italian brand Paul&Shark has recently changed the design concept of the design of points of sale, taking a course towards modern aesthetics with its simplicity, abundance of light and the brand's inherent love of blue. The first and only boutique in Russia in a new design opened in St. Petersburg in the boutique gallery Grand Palace on Nevsky Prospekt 44.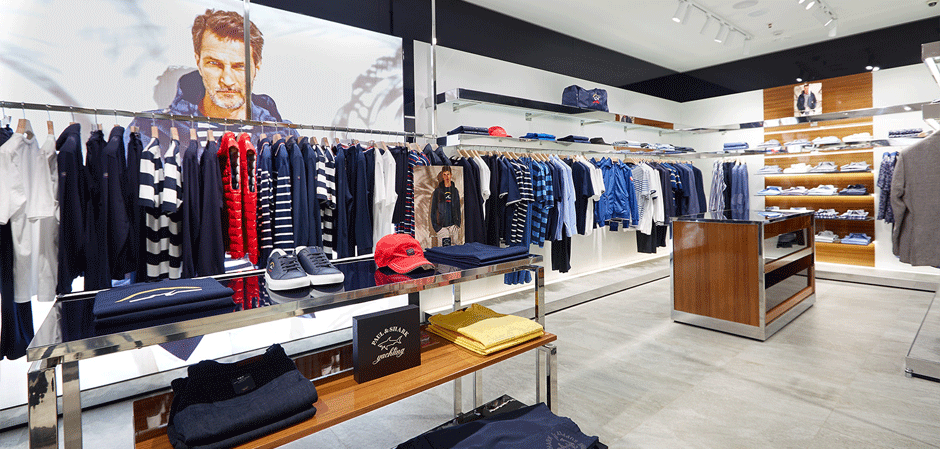 The architecture changes were a continuation of the company's overall strategy. Paul&Shark, originally specializing in yachting clothing, has set a course for technological casual clothing. Now the company's arsenal includes the world's thinnest three-layer fabric (Shark 777), the revolutionary technology Typhoon (guaranteeing the product moisture resistance and the ability to withstand a 20-meter column of water), three in one compact technology (unique technology of twisting three strands of yarn, making wool fibers more compact and resistant to rolling), aqua-leather and much more. For the first time in the world, a new product Polo your name was presented in St. Petersburg – premium cotton polo Supima, custom-made in Italy with the initials of the owner.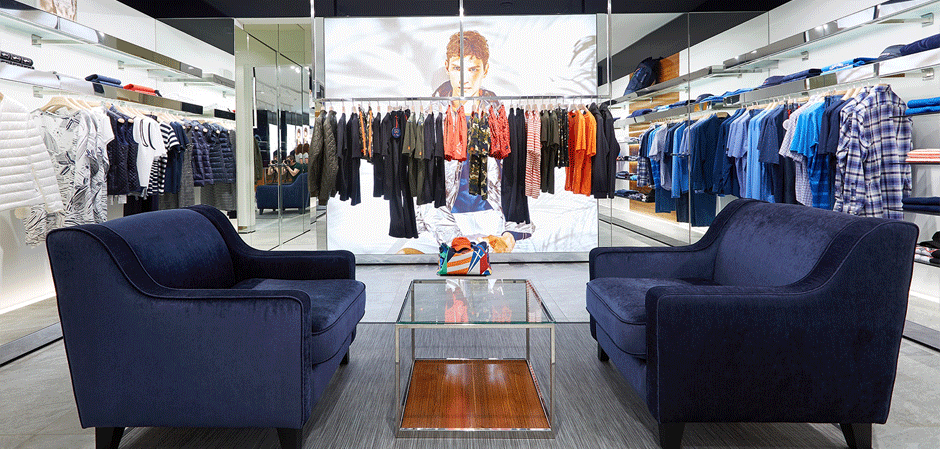 The launch of several capsules complements technological breakthroughs: Hokkaido project (ultralight models of down jackets to protect against harsh mountain temperatures), Sharkflage (a project created jointly with a photographer and biologist Chris Follows), Sharkhub (a line of trendy outerwear models made using microparticles of metal and glass).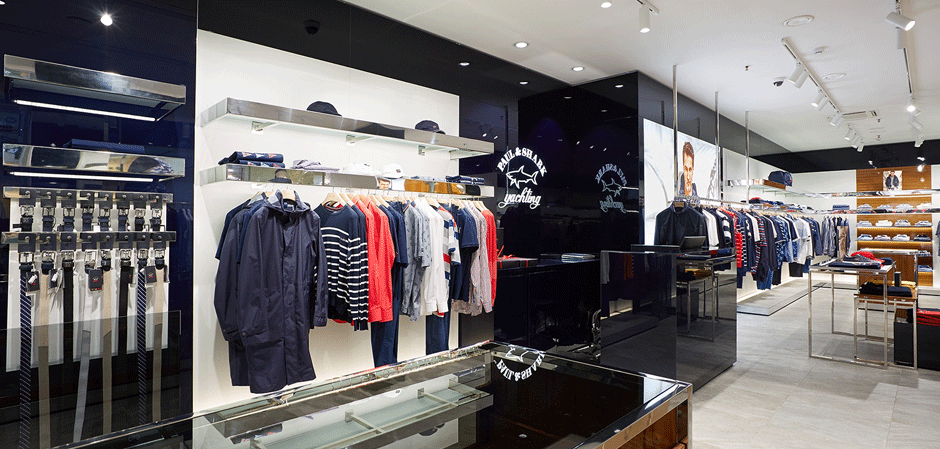 The new mood also touched the advertising campaign, which is addressed not only to devoted fans of the brand, but also to a younger audience. In a series of global changes, as always, the highest quality and craftsmanship remains unchanged, passed down from generation to generation – synonyms of the phrase «Made in Italy».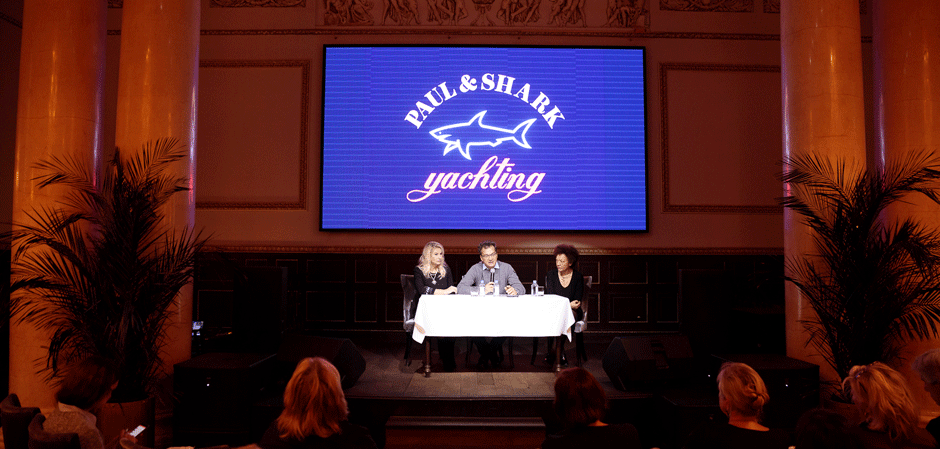 The official opening of the new boutique was held on a grand scale. The boutique gallery Grand Palace has opened its doors to devoted fans of the brand. More than 250 guests enjoyed the evening in the company of Andrea Dini, were inspired by the show of the new autumn-winter collection, danced to songs performed by Anna Semenovich and took with them generous gifts from Paul&Shark.
Photo: Grand Palace Boutique Gallery