b2b Magazine
New distribution center "Leroy Merlin"
The Russian developer of industrial facilities PNK Group and the international retailer «Leroy Merlin» announce the start of construction of a distribution center with an area of about 140 thousand sq. m. The industrial building according to an individual project, taking into account all the requirements of the retailer, will be located 27 km from the MKAD, on the federal highway A107 – Moscow Small Ring, 20 km from Sheremetyevo International Airport, on a plot of 31 hectares as part of a multifunctional logistics complex (MLK) «White Rast » in the Dmitrovsky district Moscow region. The consultant of the transaction for the sale of the site and the transaction for the purchase of the built-to-suit project was the company JLL.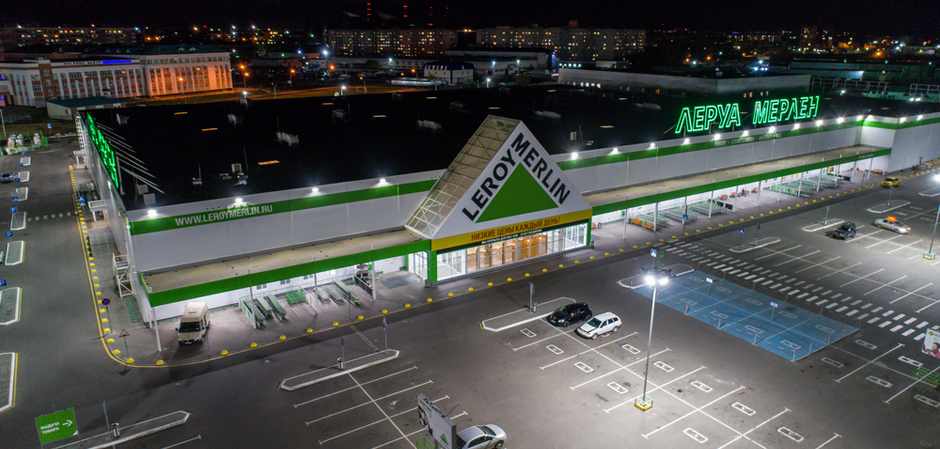 Construction work will begin in the near future, the laying of the first stone of the project with the participation of the first persons of the companies «Leroy Merlin», PNK Group and the governor of the Moscow region will take place on September 6.
The start of the center's operational activities is scheduled for the 1st quarter of 2020. The planned volume of investments in the implementation of this project will amount to 10 billion rubles.
Comments Vincent Genti, CEO Leroy Merlin Russia: "Leroy Merlin continues its strategic investments in the Russian market and economy, confirming the priority of the local market for our global business. We believe that the implementation of the North Star project will have a positive impact on the investment climate of the Moscow Region and will support the further sustainable socio-economic development of the region. So, within the framework of our project, about 1 thousand jobs will be created and conditions for the work of local suppliers will be created. We plan to serve more than 1.3 thousand suppliers, of which 80% are local.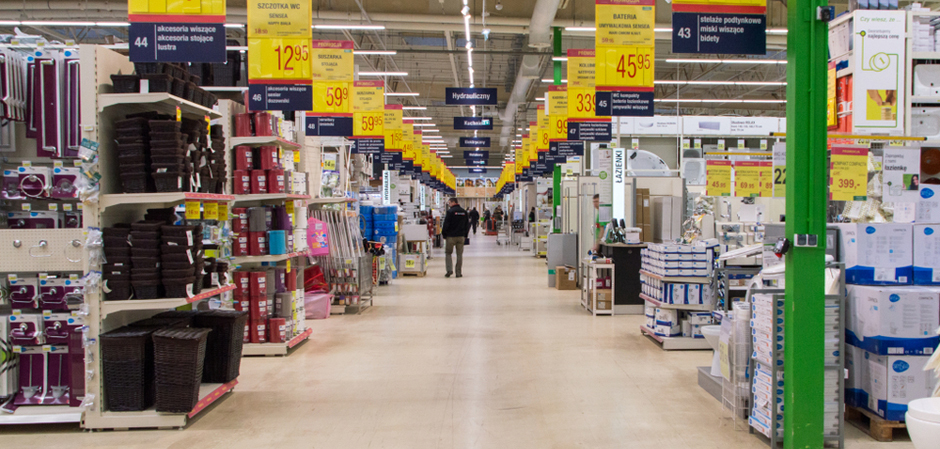 Thanks to convenient location and excellent transport accessibility, the new distribution center will helpLeroy Merlin to efficiently organize logistics flows, which will allow even more quickly to deliver goods to hypermarkets both in Moscow and other Russian cities, as well as to serve the growing volume online store orders.

Photo: shutterstock