b2b Magazine
Fashion Tech Week will be held in Russia for the first time
On April 21-23, 2017, a large-scale fashion industry event Fashion Tech Week will be held in the shopping center AFIMALL City for the first time in Russia. Earlier, the event was held in the world fashion capital Paris. Starting this year, thanks to the combined efforts of the international innovation hub NUMA, Faberlic and the international fashion competition FollowTheFabrika, the project will become available to the Russian public.
For three days, the site of the AFIMALL City shopping and entertainment complex will turn into a single innovative networking platform where designers and marketers, bloggers and journalists, startups and the best practices of fashion business will meet to exchange ideas and experience and discuss the main trends that are fundamentally new for the Russian market Fashion Tech industry.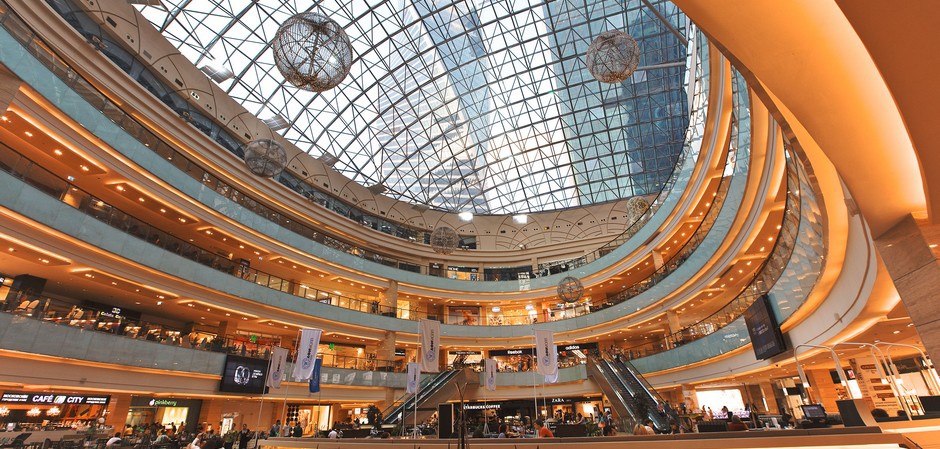 On the first day, an industry forum will be held "Modern trends in the fashion-tech industry". During open discussions, creative lectures and meetups, market experts will talk about modeling in VR/AR, IoT, E-Commerce and fashion-retail, innovative materials in the fashion world, 3D modeling and prototyping, innovative printing methods, the era of Eco Fashion, as well as new business models and methods of promotion in fashion-retail sphere.
Fashion Tech Week is held in collaboration with the international fashion project FollowTheFabrika and on the day of the grand opening, the organizers are preparing a spectacular show: the sixth stage of the first round of the global competition will be held in front of the public, within which Russian designers will hold shows of their collections and the winners get the main prize - scaling their business around the world and the opportunity to get into Russia's first fashion accelerator. Among the participants will be designers Natalia Ustsova (brand Verushka) and Nikita Okishev (brand Nikita Okishev).
During the three days of the event, an interactive exhibition of advanced fashion-tech projects will be held especially for the guests of Fashion Tech Week, where the current developments of successful industry representatives will be clearly demonstrated. Visitors of the exhibition will be able to get acquainted with these projects and try out the fashion products of the future. Also on the territory of the site there will be an exhibition of young Russian fashion designers from HighHatMarket.
Participation in Fashion Tech Week is free. The number of seats is limited. Registration on the official website of the event: www.fashiontechweek.ru .