b2b Magazine
Erasing in a new way
Group Fast Retailing (FR), which owns the brands UNIQLO, J Brand, Comptoir des Cotonniers, GU, Princesse tam.tam. and Theory, announced a new development of an innovative process for washing jeans, which allows to reduce water consumption by up to 99%. The technology was developed by a special division of the FR group in Los Angeles (California), engaged in the research and improvement of denim. It has already been used in the manufacture of jeans from the men's collection of the fall-winter 2018 season.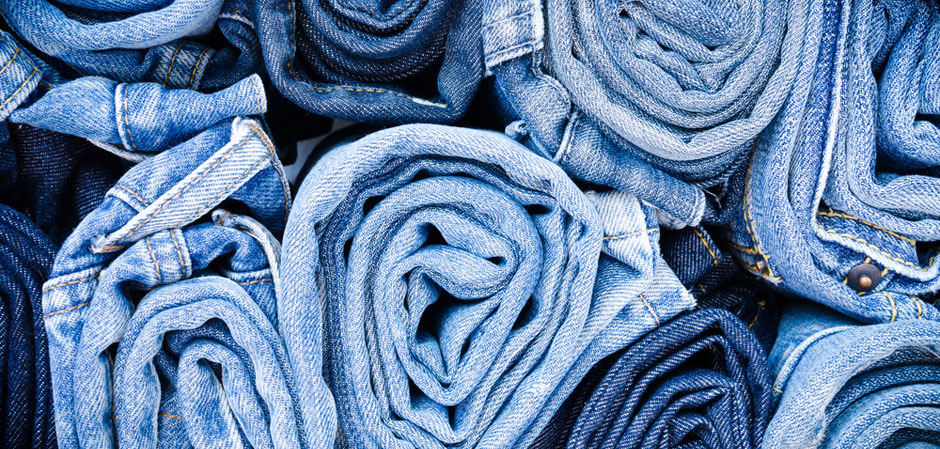 In 2019, UNIQLO together with the brand J Brand will produce about 10 million pairs of jeans using a new technological process. By 2020, the new technology will be used in the production of all jeans sold by the FR group.
The new technology is based on the use of special washing equipment using nanobubbles and ozone. The new process allows you to reduce water consumption during washing during production, while maintaining the high quality and appearance of finished products. Thanks to the introduction of this technology, UNIQLO managed to reduce the water consumption when washing jeans up to 99%. The pumice stone commonly used in the washing process has been replaced with artificial stone that can be used for a long time to reduce water pollution. And with the introduction of lasers, which replaced the laborious process of creating scuffs on the fabric, it was possible to facilitate the work of factory workers. Previously, the process was performed manually.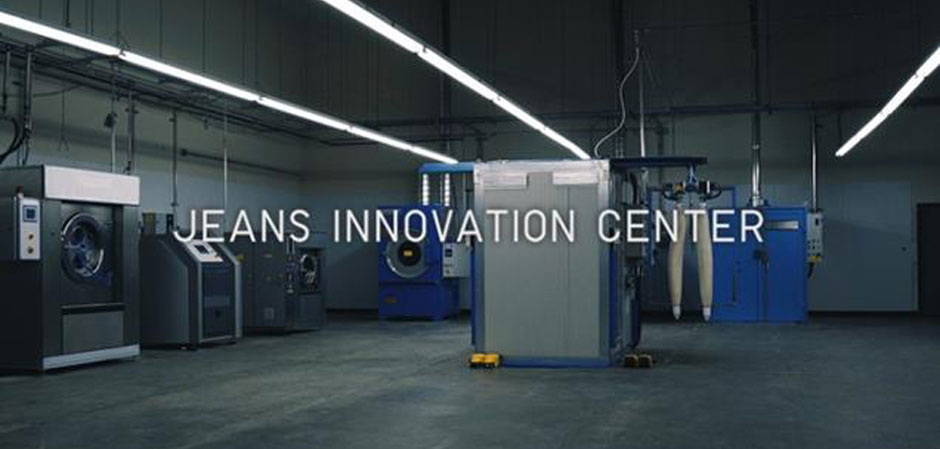 In 2020, FR Group plans to produce 40 million pairs of jeans using new technology. This will save about 3.7 billion liters of water, the volume with which 1,500 world-standard swimming pools can be filled.
Comments Masaaki Matsubara, Director of the Innovation Center for the Development of Jeans: "We believe that jeans that are produced not only taking into account comfort and appearance, but also with compliance with the conditions of eco-friendly production and respect for the rights of employees involved in the production process can be called a truly good product. We will strive to apply the technical capabilities and savings due to the growth of the scale of production of the Fast Retailing group in order to contribute to the formation of a sustainable society.
Photo: FR press service, shutterstock