b2b Magazine
Billionaire expands its network in Moscow
In the shopping center "Seasons" in Moscow, a new boutique of the brand has openedBillionaire. Here are the latest collections of men's clothing and accessories of the famous brand.
Billionaire A premium brand of men's clothing, distinguished by the highest quality of products and a love of luxurious details. All clothing and accessories Billionaire are made exclusively by hand.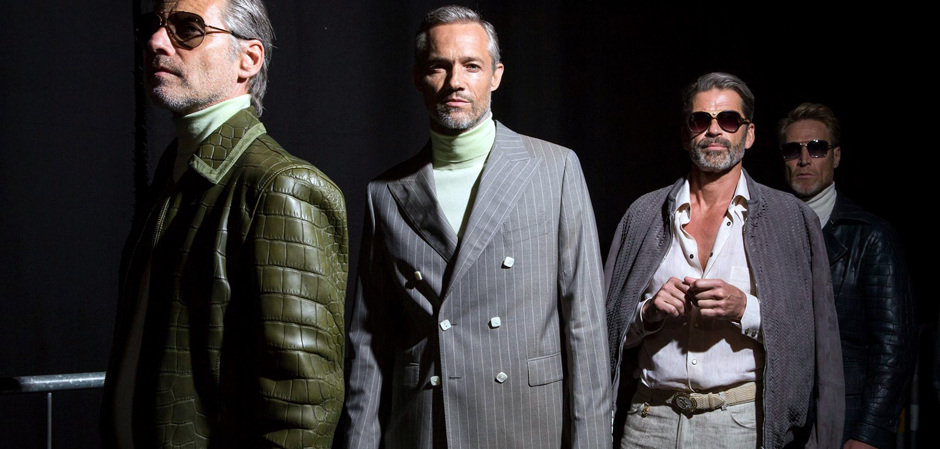 The new boutique Billionaire is located on the second floor of the shopping center "Seasons" on Kutuzovsky Prospekt. The store area is 90 sq. m, which presents a full range of brand products.
As reported by «Kommersant», «the interior of the new boutique is distinguished by luxurious details: in the center of the store there is a noble gilded lion, black paneled walls are decorated with gold and marble inclusions, the floors are full of red carpets – everything It resembles the fashionable hotels of the twentieth century.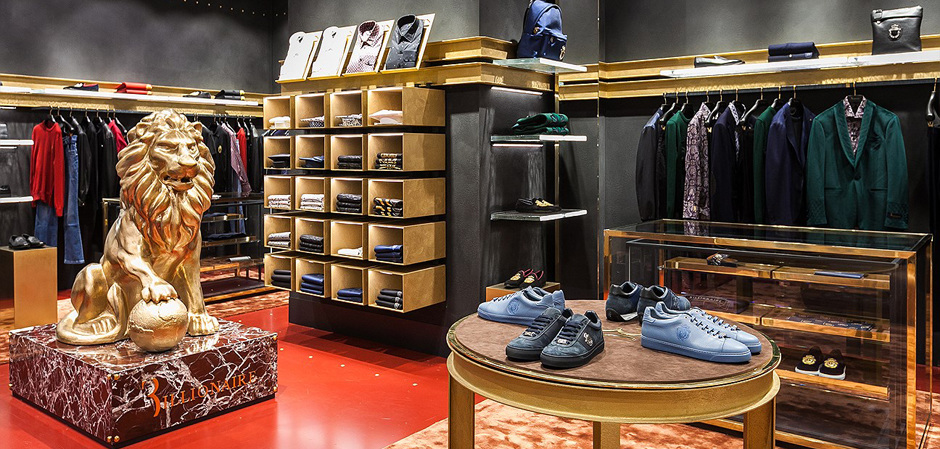 The brand Billionaire appeared thanks to the creative union of a former banker, and now a fashion designer Angelo Galasso and millionaire Flavio Briatore – the famous Formula 1 manager, restaurateur, famous playboy and founder of the "Billionaires Club".Since its inception in 2005, Billionaire has always been associated with expensive materials, exquisite design, individuality and exclusivity. Famous actors, athletes and musicians are among the fans of the brand: Paul McCartney, Mickey Rourke, Antonio Banderas, Jason Statham, Ronaldo, David Beckham, David Craig, Jay Z, etc.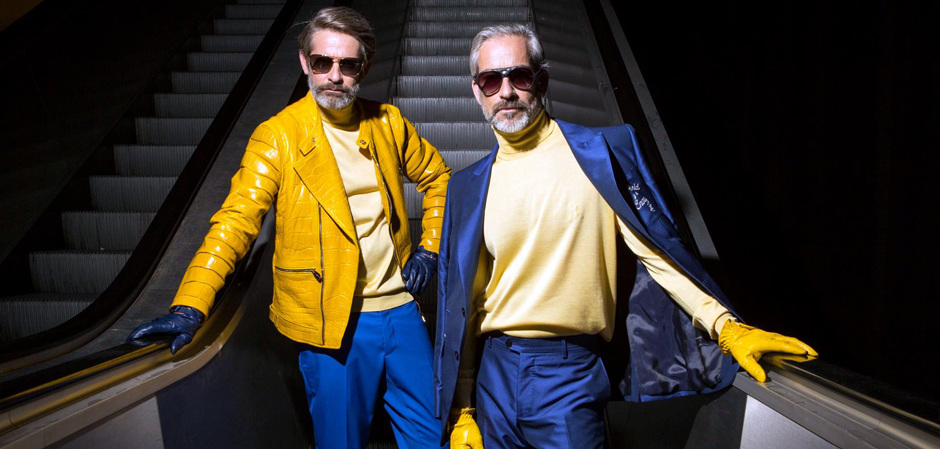 Monostores Billionaire are located in London, Milan, Paris, Moscow, Dubai and Johannesburg. To date, five boutiques of the brand are already operating in Moscow.

Photo: Billionaire, social networks