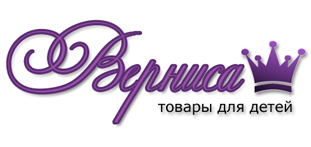 TM "Vernissage"was created in 2016. We went to our production for several years: we sold children's clothing of different brands, different manufacturers. Over the years, experience has accumulated, customer reviews have accumulated, the strengths and weaknesses of products have been identified, the wishes of consumers about the options for colors, shapes and sizes of clothes for babies have been taken into account. At one point, an idea was born: what if we don't point out their shortcomings to our suppliers, don't tell them what we want to see in our store, but just take it and do it ourselves as our customers want? We will do it beautifully and efficiently, taking into account the wishes of moms.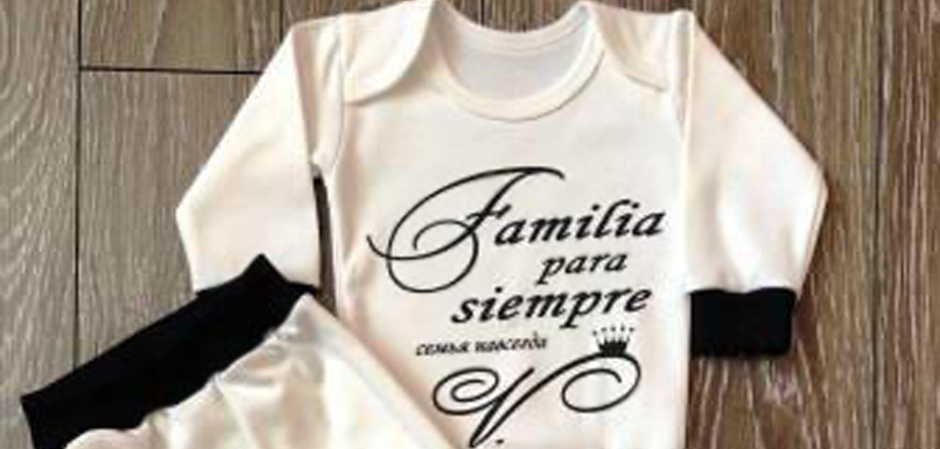 So there were clothes of our own production: cool, pleasant to the body, made of the highest quality canvases «singing ». Clothes that do not fly out buttons, clothes that do not sit down when washing and do not shed. The sizes correspond to the actual ones, with colorful colors or calm monochrome. Without unnecessary frills and unnecessary stripes. Clothes that are loved: simpler than simple – only convenience and quality. And the price is just a fairy tale!We are parents ourselves, we know what it's like to buy clothes for your precious child, and after the first wash to see this thing in an absolutely unsightly condition. We got rid of this component of the bad mood of moms. We always warn our customers: «Be careful, our quality is addictive!»

Our motto, which we embody every day: "All children are a big family, and family for us is forever."
Delivery:
The services of the transport company are paid by the buyer.
Delivery in Kazan to the transport company is free of charge.
The goods can be sent through the transport company specified by the buyer or recommended by us.
Payment terms: 100% prepayment.
Deadlines: The shipment of goods is carried out no later than 3-7 banking days from the date of receipt of funds to the settlement account or to the Sberbank card
Minimum wholesale order amount:5,000 rubles.

Discount system:

When purchasing from 100,000 rubles -2%
When purchasing from 200,000 rubles -5% (Dealer price list)
When purchasing from 300,000 rubles and above-10% (maximum!!!)

Documents required for placing an order:
For individual entrepreneurs:
Certificate of registration with the tax authority (copy) TIN;
Certificate of entry into the Unified State Register (copy);
A copy of the passport;
Banking details and contact phone numbers.
For legal entities:
Charter (copies of the first and last pages);
Certificate of registration with the tax authority (copy);
Certificate of entry into the Unified State Register (copy);
Certificate of assignment of statistics codes;
An order on the appointment of a responsible person (persons) with a sample signature;
Seal or power of attorney;
You can also come to our office, get acquainted with our products and make the selection of goods yourself.
To purchase the company's products«Opening day»wholesale register on the b2b platform«Fashion magazin» and send orders inside your personal account.
Communication directly with a Brand representative in your personal account, prices, discounts, shipment volumes, special conditions in one click!