New dresses from the brand Merselis
The Merselis brand is a Russian manufacturer of high-quality women's clothing, which offers a variety of models of dresses for all occasions.
The autumn collection of Merselis dresses includes basic and business dresses that are suitable for work, study and formal events. In addition, the brand has spectacular and stylish dresses for relaxing and walking in the city. Most often these are classic styles with modern elements, due to which the thing looks modern and fresh.
The brand's designers are inspired by global trends and collections of leading Fashion houses, adapting the cut to Russian figures.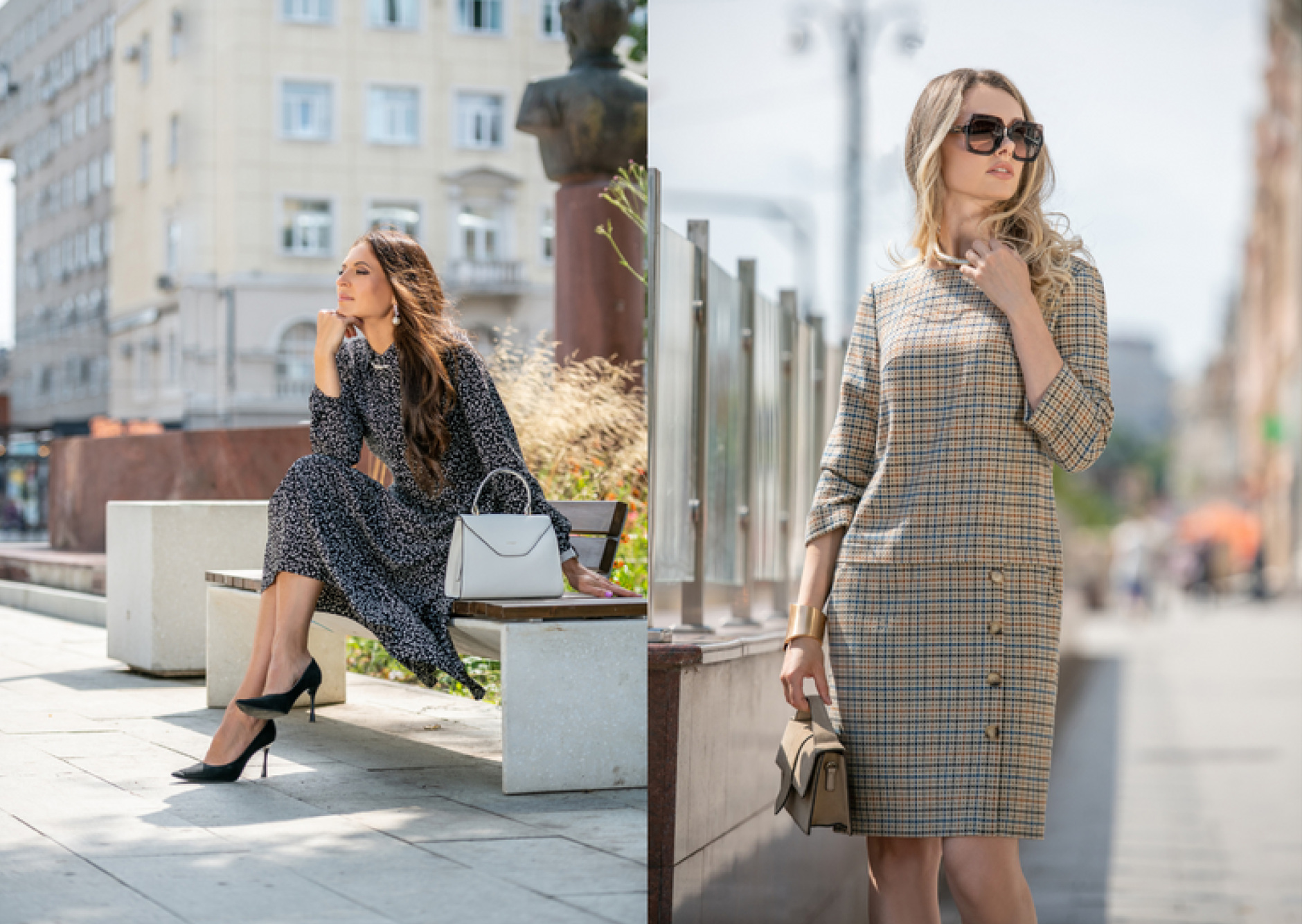 Many dresses are versatile. Depending on the styling, such a thing will fit perfectly into your style — whether it's basic or bolder. In his shoots,Merselis shows the possibilities of creating harmonious and diverse images with his products.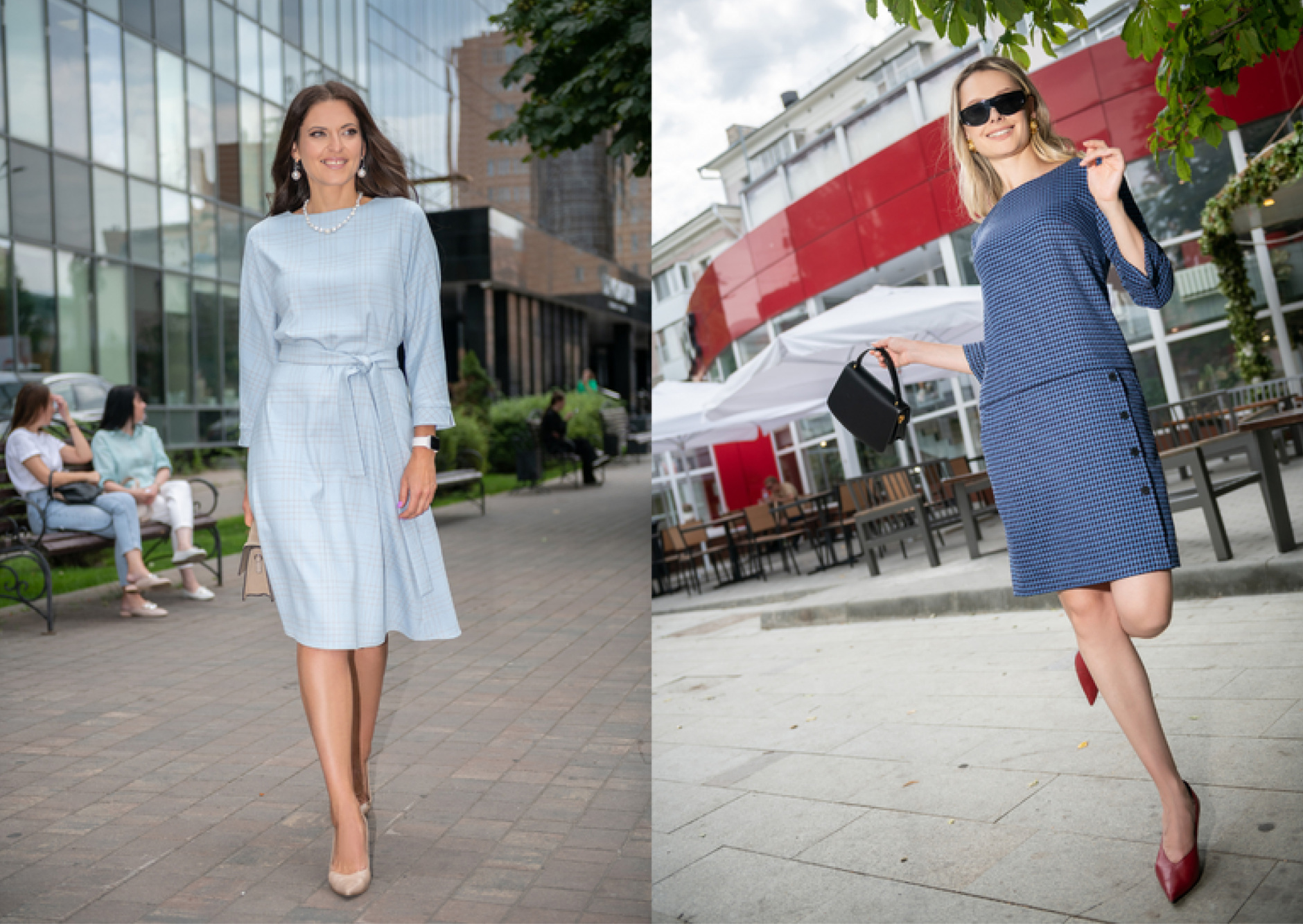 To buy wholesale collections of women's clothing from the brand Merselis register on the b2b platform "Fashion magazin" and send orders inside your personal account.
Get a discount on a wholesale order by the code word "Fashion magazin"