The autumn collection 2023 of the brand Merselis at the CPM exhibition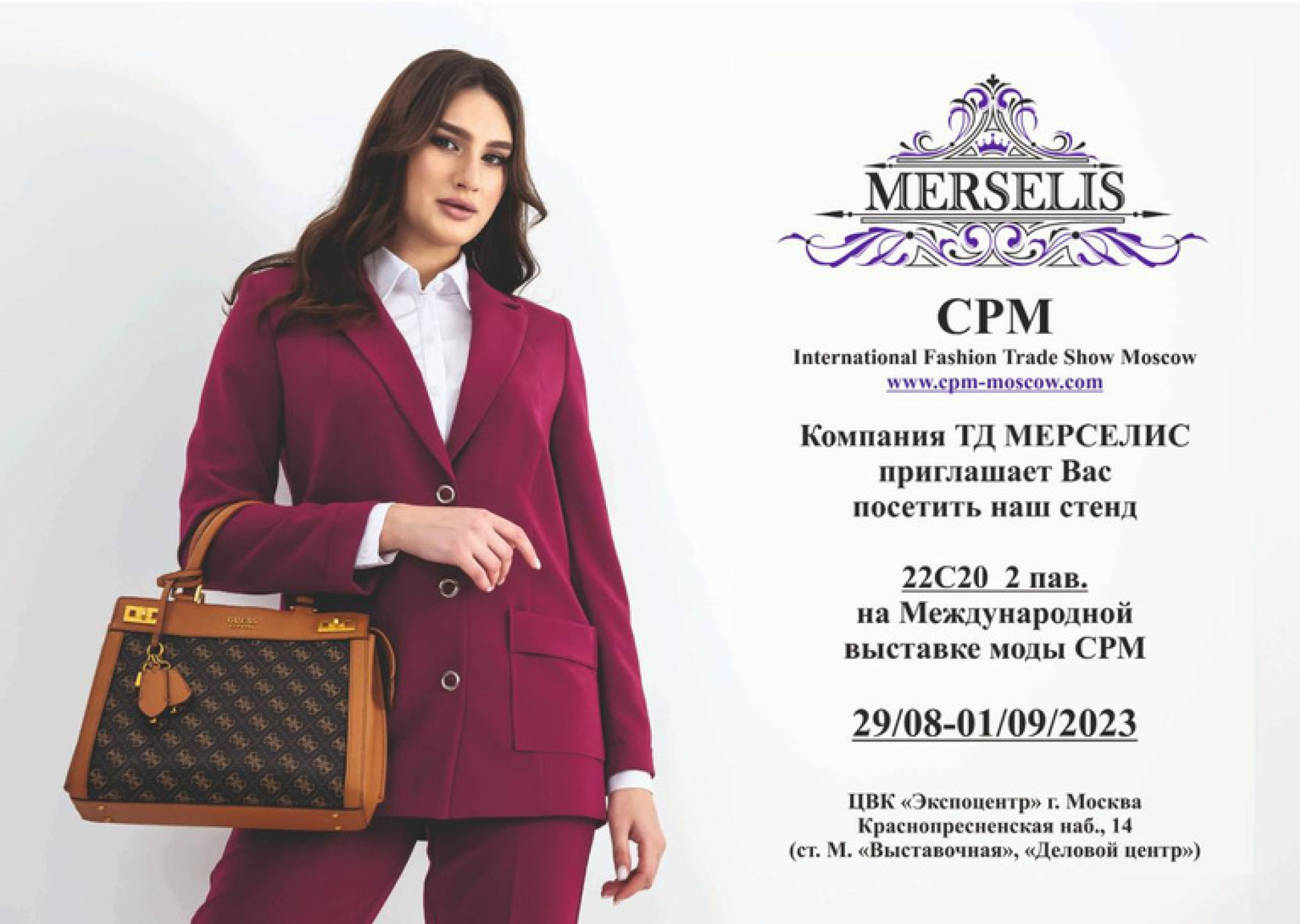 The Autumn 2023 collection from Merselis is sure to impress wholesale buyers at the upcoming CPM exhibition in Moscow! This season, the brand has focused on creating ageless business images that are ideal for work and office. From classic suits to blouses with original prints — you will find something that fits perfectly into a business style.
The collection is also designed with the comfort requirements for the female figure in mind to look great all day long without sacrificing your comfort.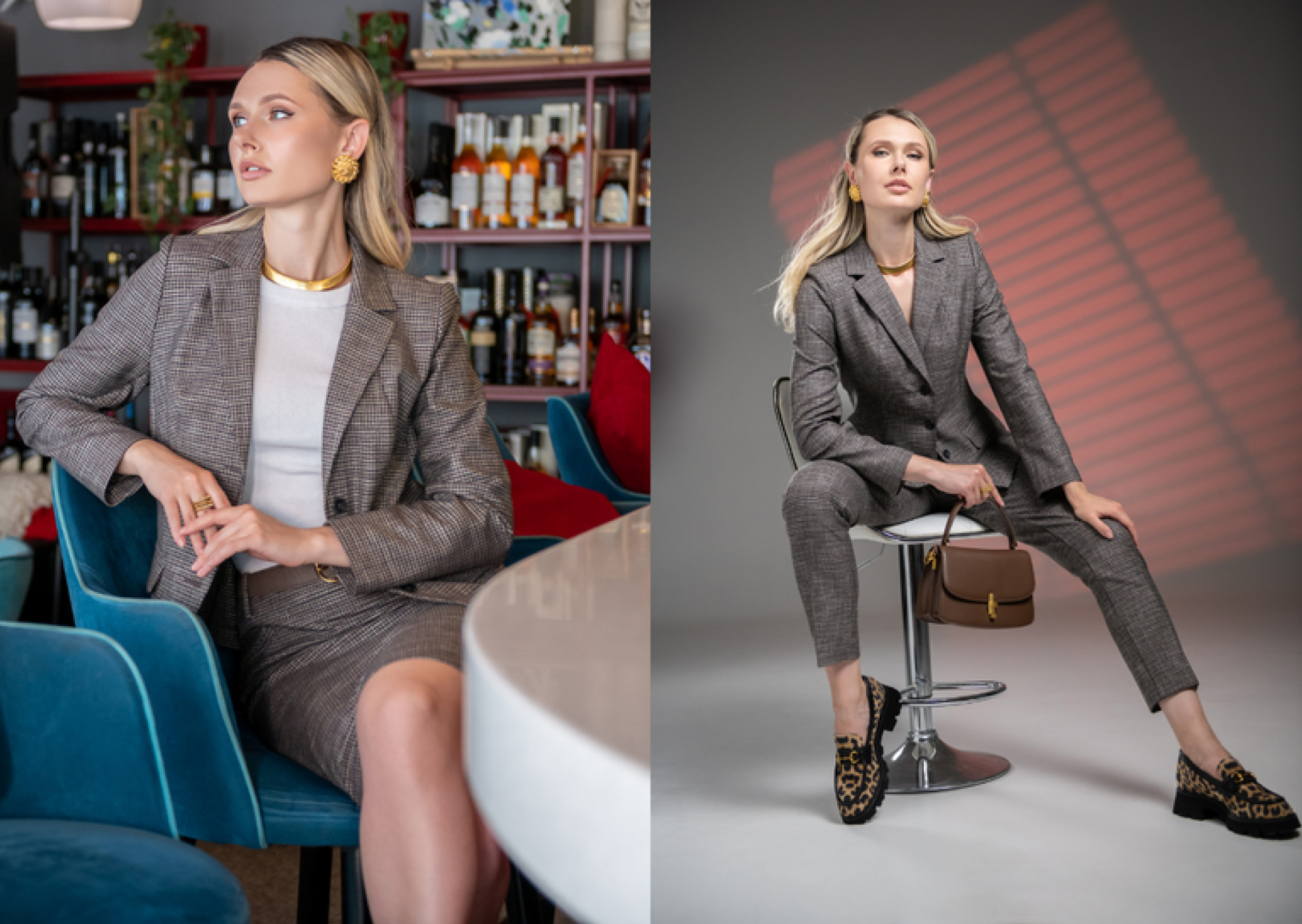 The upcoming CPM and dreams by CPM exhibitions will be held in Moscow at Expocentre Fairgrounds from August 29 to September 01, 2023.
We invite wholesale buyers to visit the stand of the Merselis TD at the CPM exhibition: stand 22C20, Pavilion 2. You will get 10% discount when pre-ordering and paying at the stand!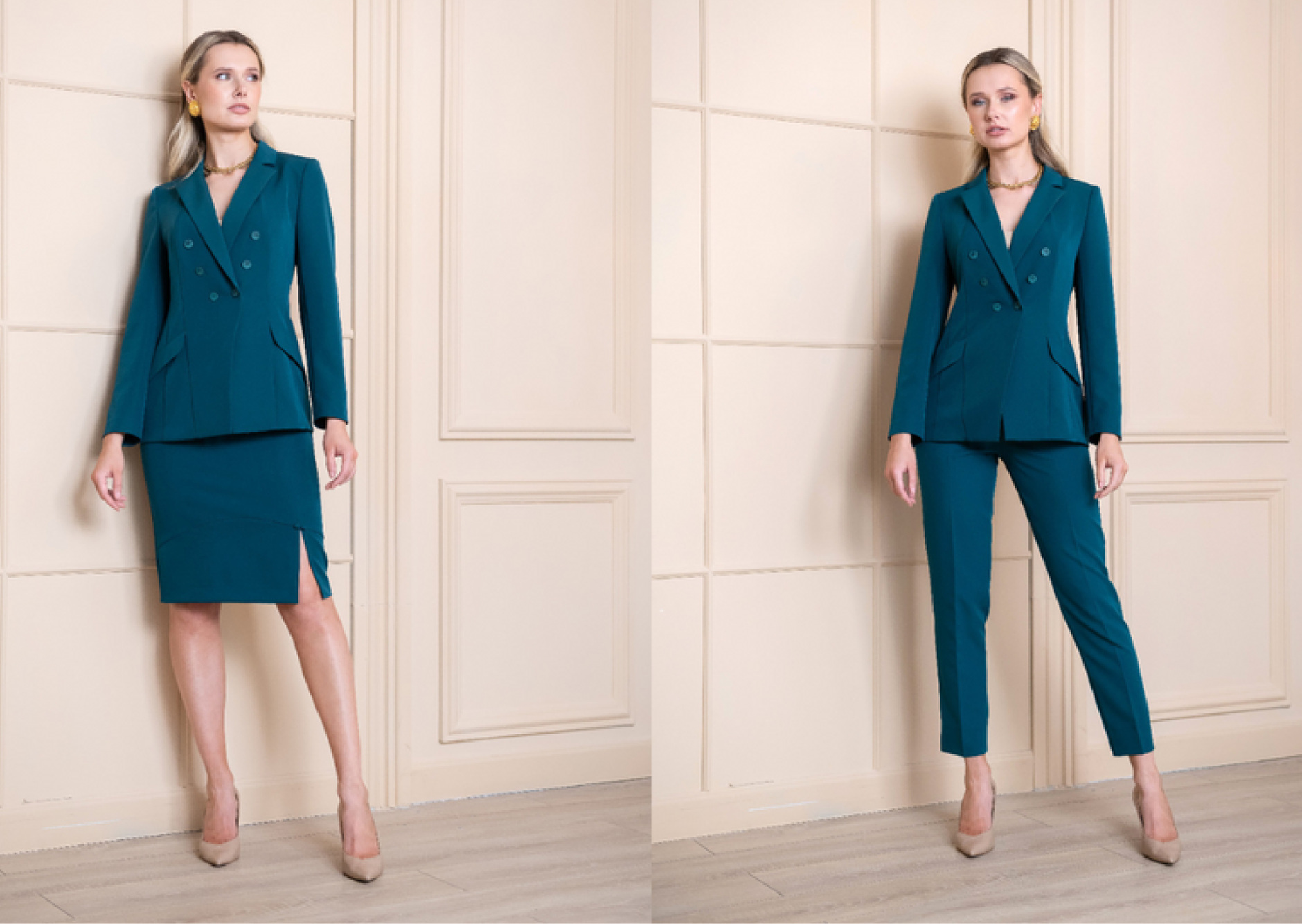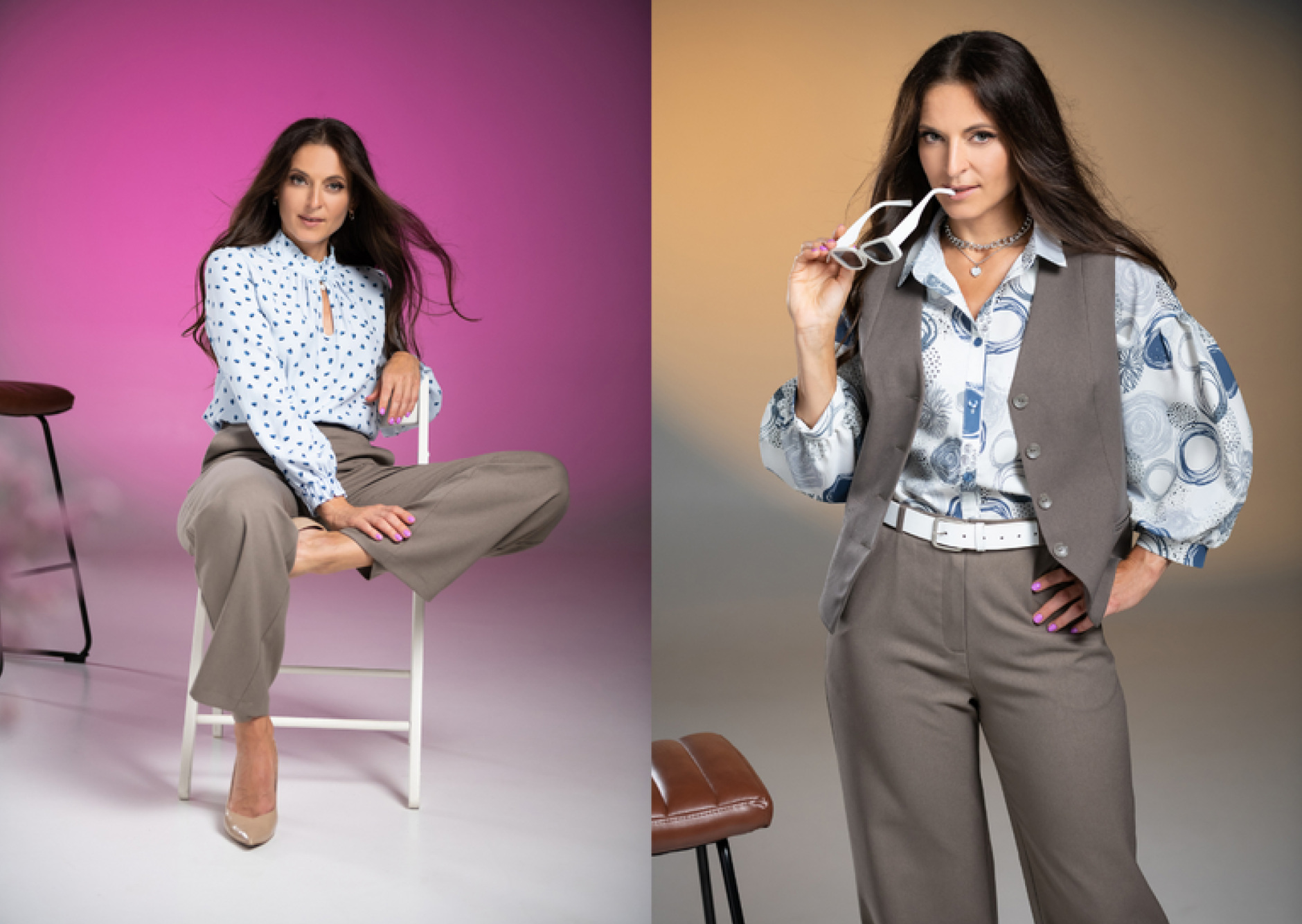 Some costumes are created in capsules - for example, a jacket, skirt and trousers. There are also different versions of skirts for one jacket. This is convenient for both the store and the customers. Capsule wardrobe closes many issues related to both a woman's free time in business and the style of her entire image.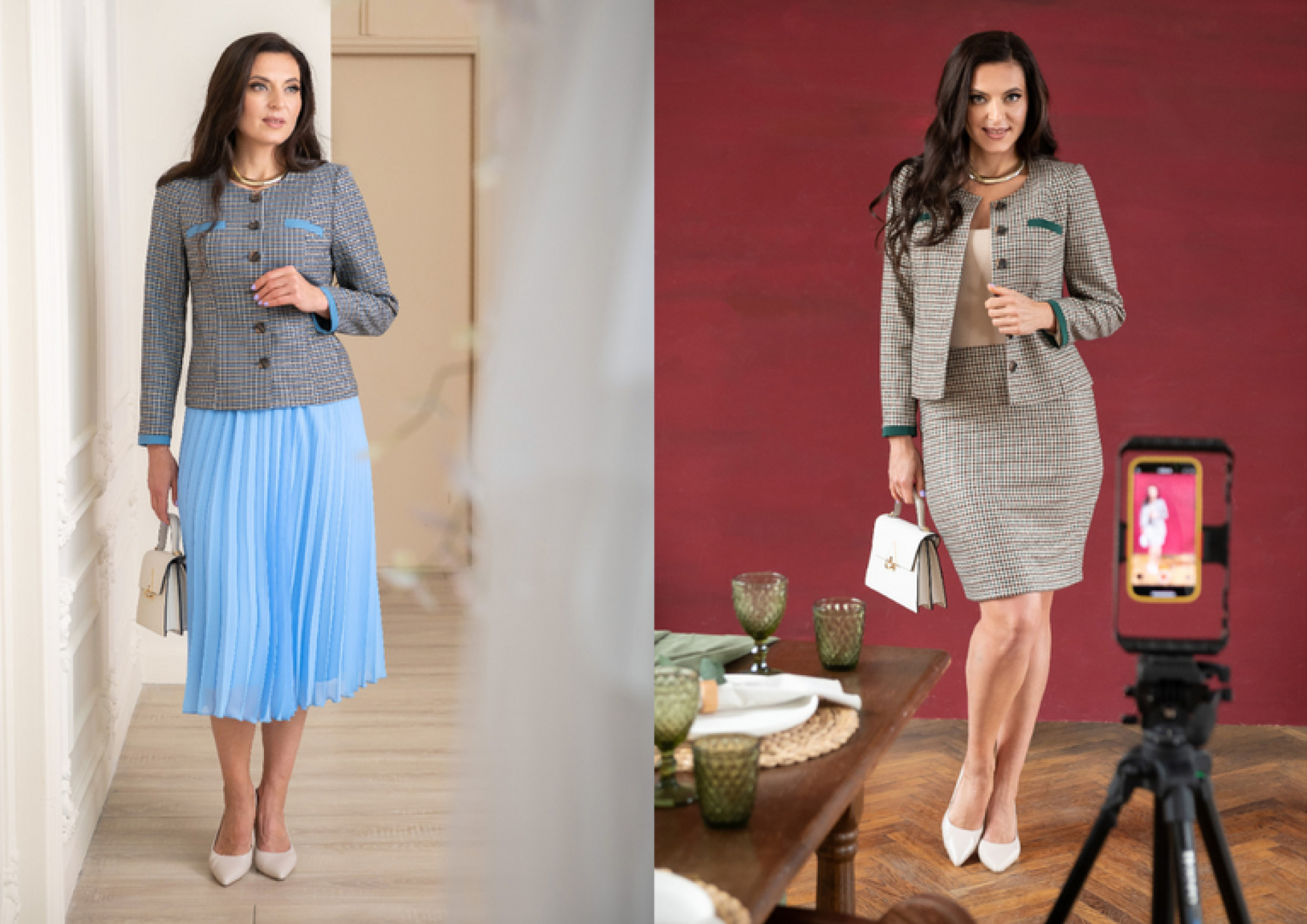 To buy wholesale collections of women's clothing from the brand Merselis, register on the b2b platform "Fashion magazin" and send orders inside your personal account.
Get a discount on a wholesale order by the code word "Fashion magazin"