Advantages of goose down as a filler for Laplanger down jackets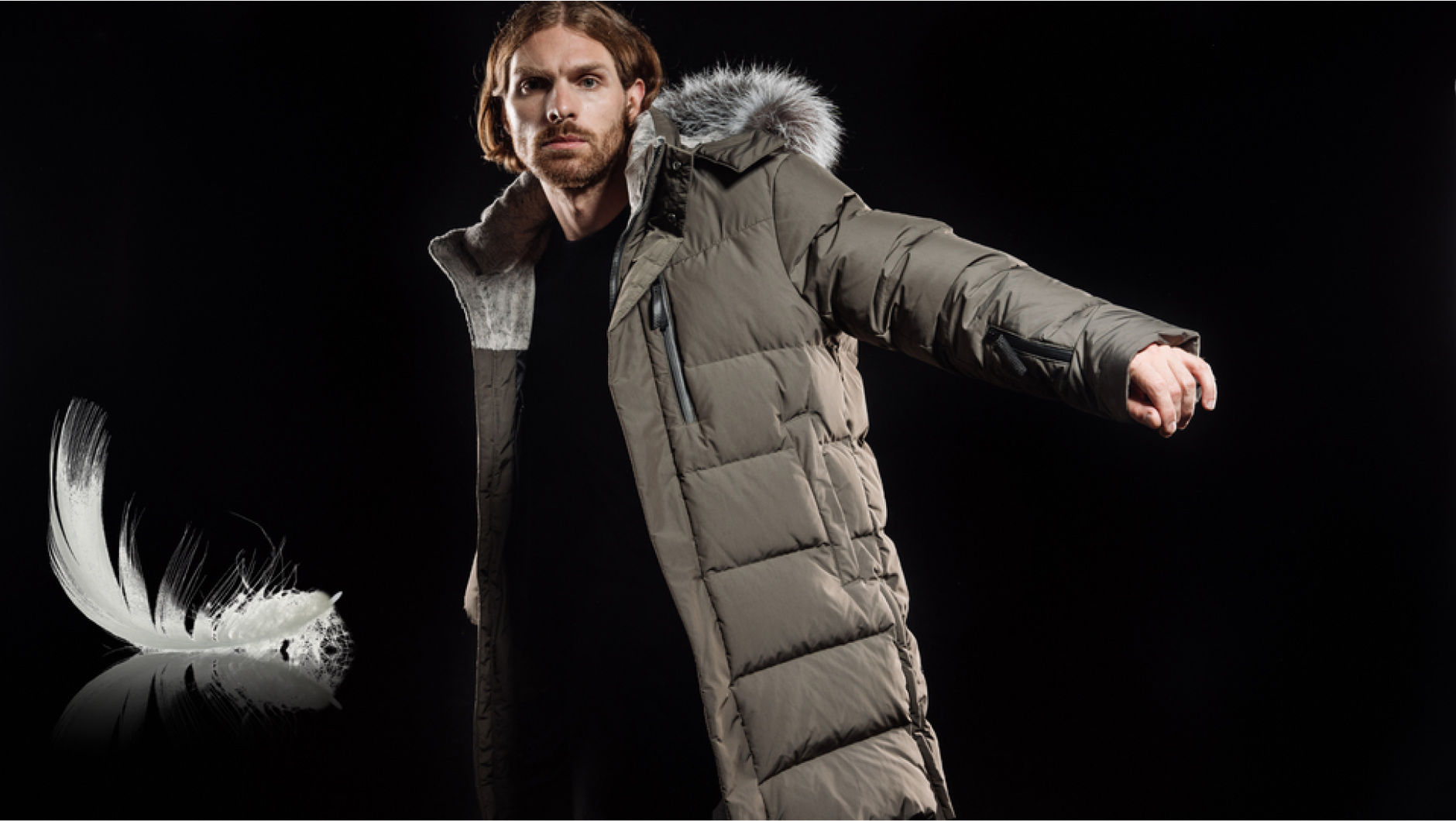 Goose down is one of the most popular and high-quality fillers for down jackets. It has a number of advantages that make it ideal for winter clothing.
1) Thermal insulation properties
Fluff consists of small fibers that form air chambers filled with warm air. Thus, fluff creates the effect of a thermos, not letting the cold pass and keeping the body warm. Goose down is able to retain up to 80% of heat, which is much more than other types of down or synthetic insulation.

2) Lightness and elasticity
Down has a very low density and low weight, so down jackets with it do not constrain movements and do not create pressure on the body. In addition, fluff restores its volume well after compression without losing its qualities. To assess the elasticity of down, the Fill Power indicator is used, which measures the volume of one ounce (28.35 g) of down in cubic inches. The higher this indicator, the better the insulation. Goose down has a Fill Power from 500 to 800, which indicates its high quality. In Laplanger down jackets, this indicator is F.P. 700+!

3) Durability and ease of care
Down is a natural material that is not subject to wear and does not cause allergies. With proper care, a goose down down jacket can serve up to 20 years. To do this, it is enough to follow several rules: wash the down jacket in a delicate washing mode using special fluff products; dry the down jacket in an upright position, periodically shaking it and breaking lumps of fluff; store the down jacket in a dry and ventilated place, avoiding direct sunlight.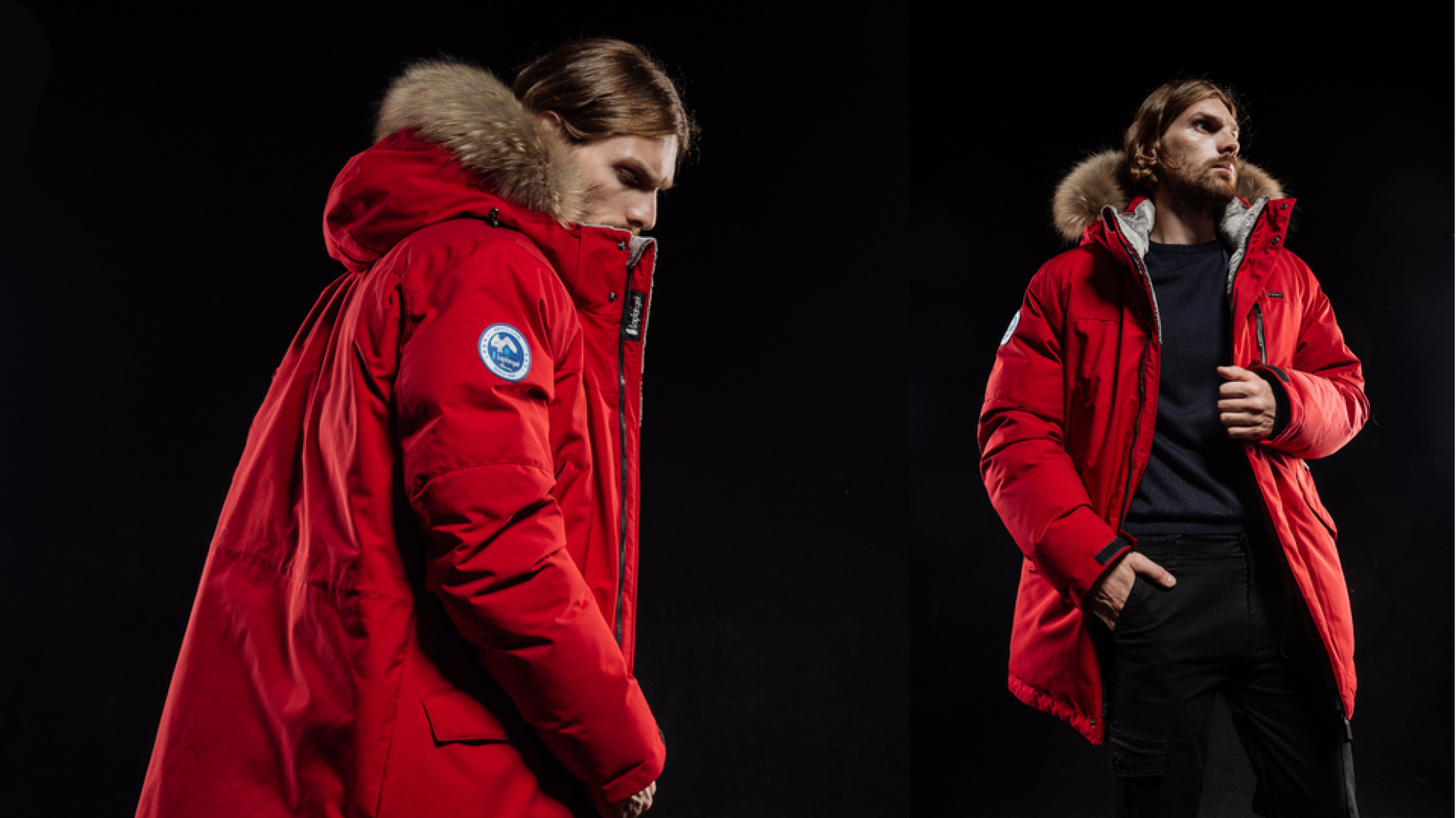 Goose down is an excellent choice for those who appreciate comfort, warmth and quality. Down jackets with goose down Laplanger will not only protect you from the cold, but also give you a feeling of lightness and comfort.
To buy wholesale collections of clothing from the brand Laplanger register on the b2b platform "Fashion magazin" and send orders inside your personal account.
Get a discount on a wholesale order by the code word "Fashion magazin"