We meet autumn with wholesale orders of warm jackets and down jackets Laplanger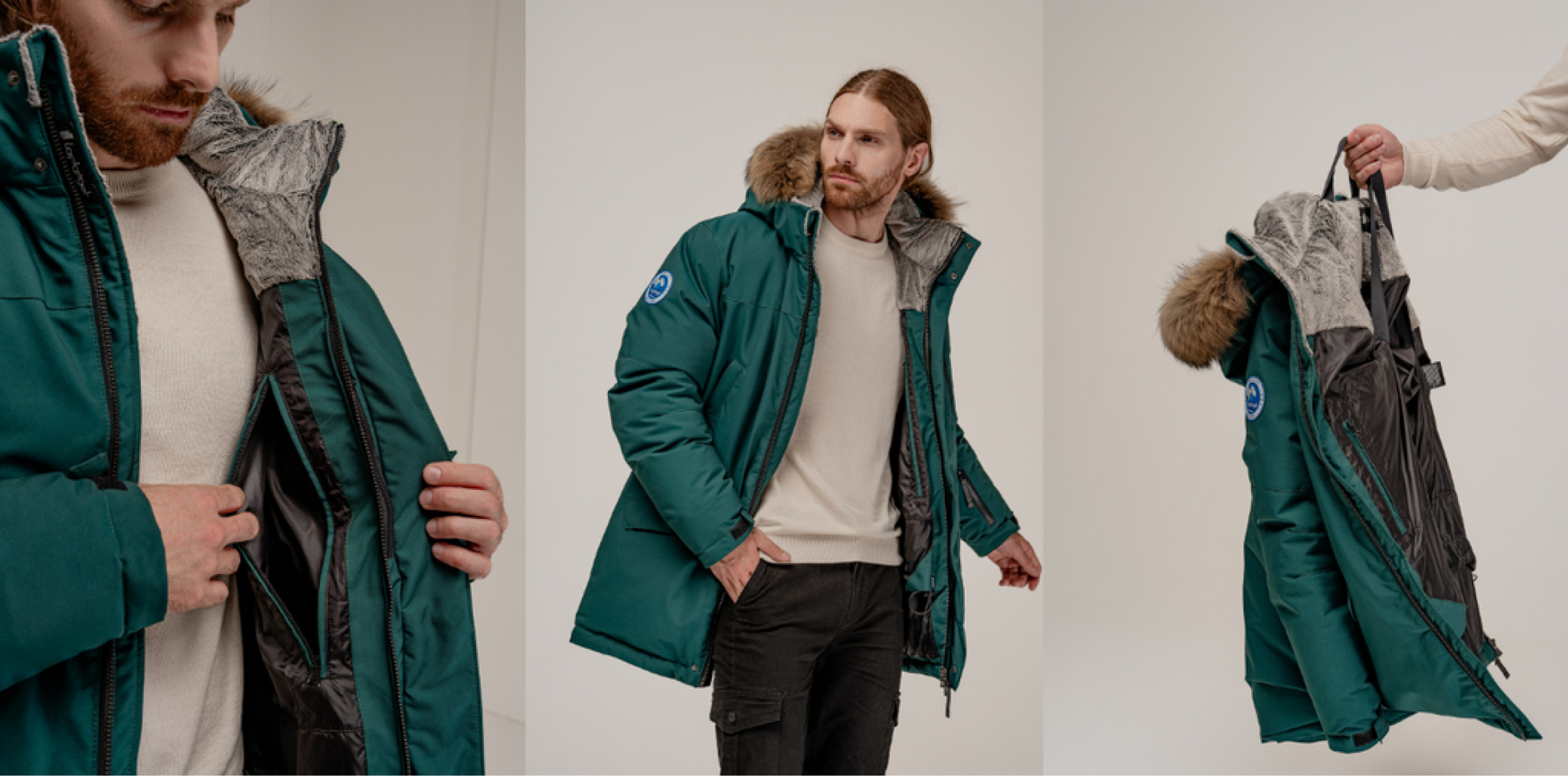 What customer requirements do we usually meet for winter clothing? This is primarily a combination of high quality, comfort and style. And so that the thing warms in any situation: whether it's work, recreation, extreme sports or walking with children.
Down jackets Laplanger are made of natural goose down, which provides optimal body temperature and protection from wind and snow. Down jackets have a modern design that emphasizes individuality and character, are multifunctional and wear-resistant, available in different colors and sizes.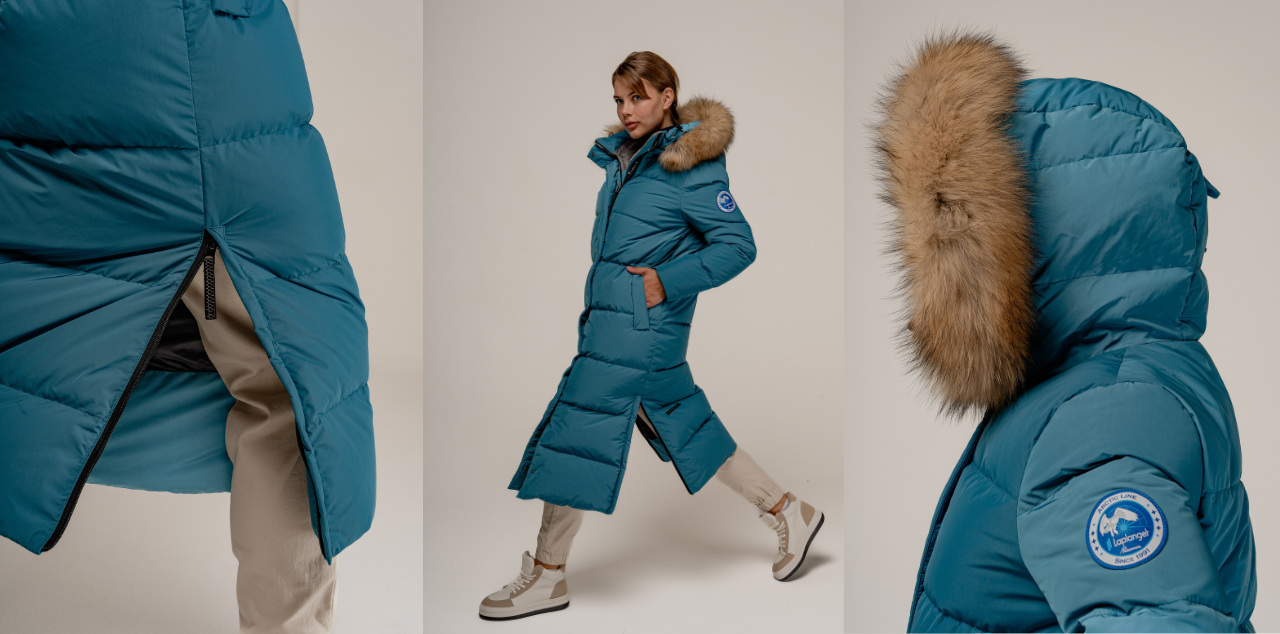 Laplanger jackets have a number of advantages over other brands:
Many models are suitable for extremely cold temperatures up to -60 C.
They are economical and profitable, have an affordable price and high marginality.
They are light and comfortable, do not restrict movement and do not create discomfort.
They are durable and wear-resistant , do not lose shape and color after cleaning.
Created by the power of engineering with the help of innovative technologies, repeatedly tested in real northern expeditions!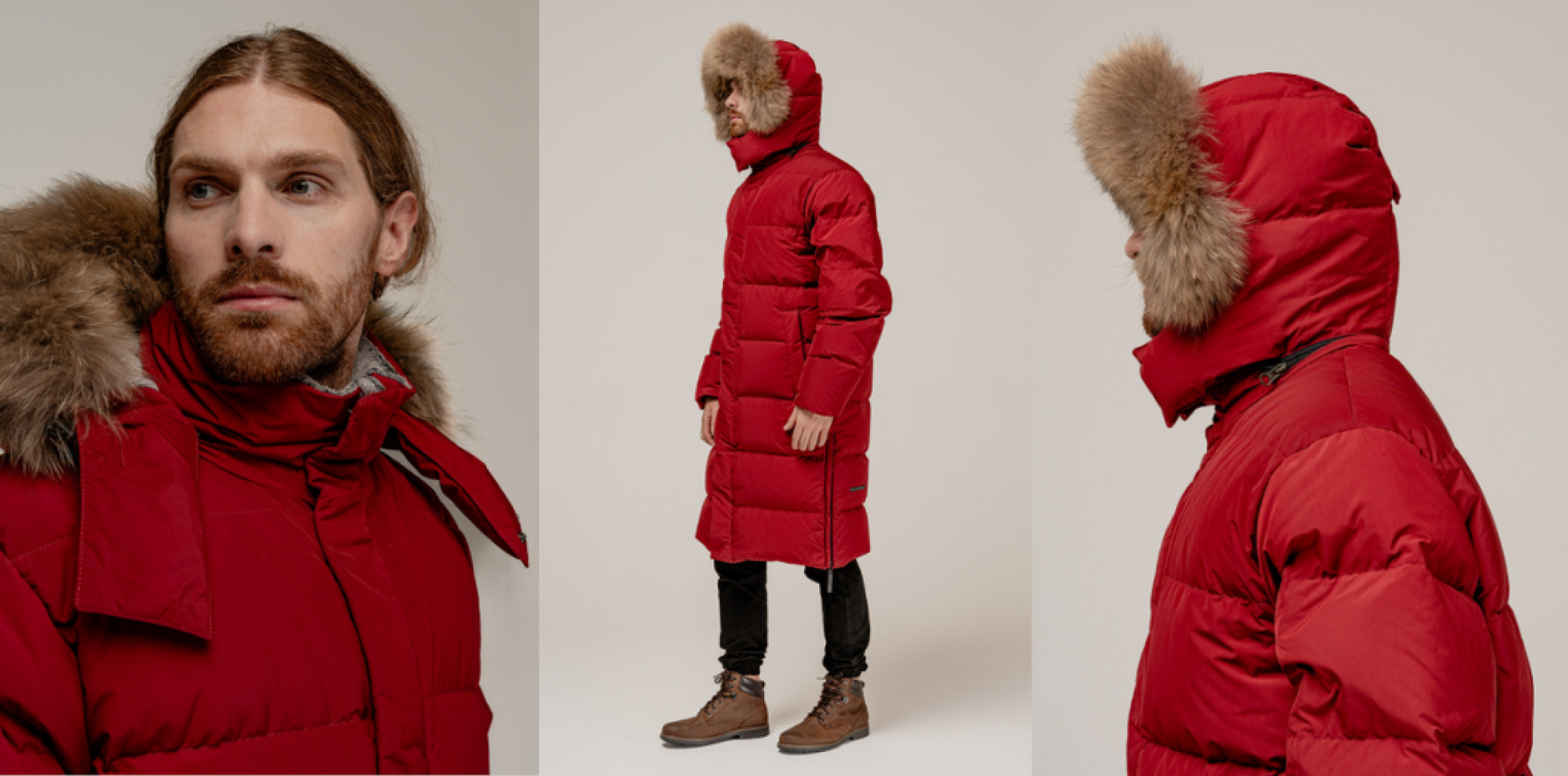 Do not miss the opportunity to please yourself and your customers with high-quality, warm and stylish winter clothes from the Russian brand!
To buy wholesale collections of clothing from the brand Laplanger, register on the b2b platform "Fashion magazin" and send orders inside your personal account.
Get a discount on a wholesale order by the code word "Fashion magazin"