b2b Magazine
Woolrich unveils new logo
The autumn-winter 2019 season marks the beginning of the global rebranding of Woolrich. The changes affected the visual component, in particular, the brand logo.
The new logo combines minimalism of black and white color scheme and clear lines. The main task of the designer was to create a concise symbol that will contain the DNA of the brand and emphasize the simple but functional aesthetics of the oldest American brand.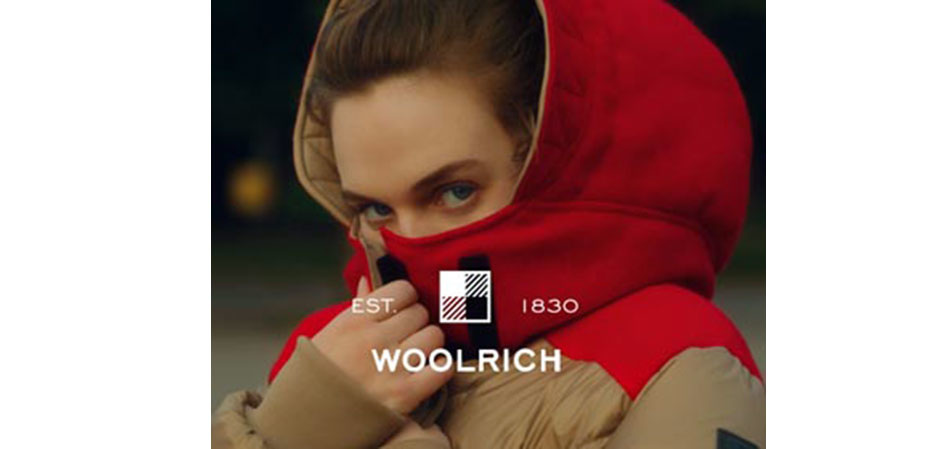 The creator of the final version of the image was P aula Sher (Paula Scher) Partner of the creative agency Pentagram, an independent design studio founded in London in 1972. The inspiration for the development of the new logo was the famous print Buffalo Check, which turned into an integral element of the wool shirt Woolrich. The red and black cage has become a symbol combining Scottish traditions, the British heritage of John Rich, the founder of Woolrich, and the American roots of the brand itself. Woolen material with the Buffalo Check print is one of the most recognizable and frequently used materials in the world.
From autumn 2019, the new Woolrich logo will be presented on all garments, both as a label inside and as an emblem on the outside of the products.
Updated logo Woolrich This is a reflection of the rich heritage and dynamic vision of the brand.
Photo: Woolrich