b2b Magazine
What do Russians buy for the New Year
Experts of the international Internet platform eBay and the agency Kantar TNS presented a study of the consumer strategy of Russians on the eve of the New Year holidays, reports E-pepper information project. Analysts found out that 75% of Russians do not think about gifts in advance and buy them at the very last moment, already in December.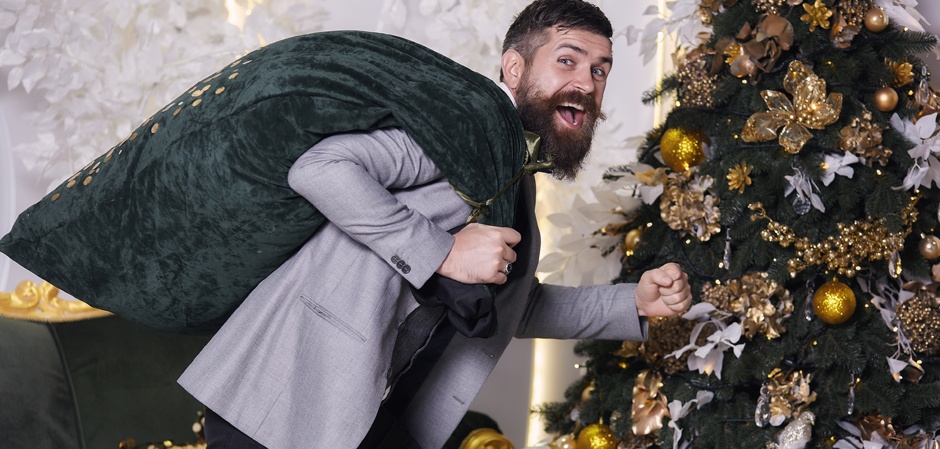 The main reason that citizens do not buy gifts in advance, experts call the lack of a festive atmosphere in Russia (44%). In addition, 32% of respondents admit that they do not see good discounts and New Year's Eve promotions in stores.

I must say that Russians are quite picky about gifts. 69% of respondents are sure that the gift must be suitable for the recipient. Almost a third of respondents spend several days choosing the perfect gift.

Interestingly, Russians appreciate attention: only 12% of the study participants said that the cost of a gift is more important than the fact of taking care of them. More than a third of Russians plan to make gifts for three to five close people.

"Women turned out to be more socially active than men,"41% of them prepare gifts for six to ten people. Men, on the other hand, take not the quantity, but the value of their gifts on average are more expensive than women's, they say in eBay.

Russians also receive bad gifts. About a quarter of the respondents received at least one gift that they did not like at all. 23% of them do not hesitate to get rid of such gifts, and the same number may accidentally "lose" it.

According to the Soviet tradition, Russians strive to bestow doctors, teachers and hairdressers. 17% of Russians plan to make them presents. Most of the money will be spent on children -up to 4 thousand rubles per child. Among the ways to save money, the possibility of transferring something from your belongings is mentioned (23%).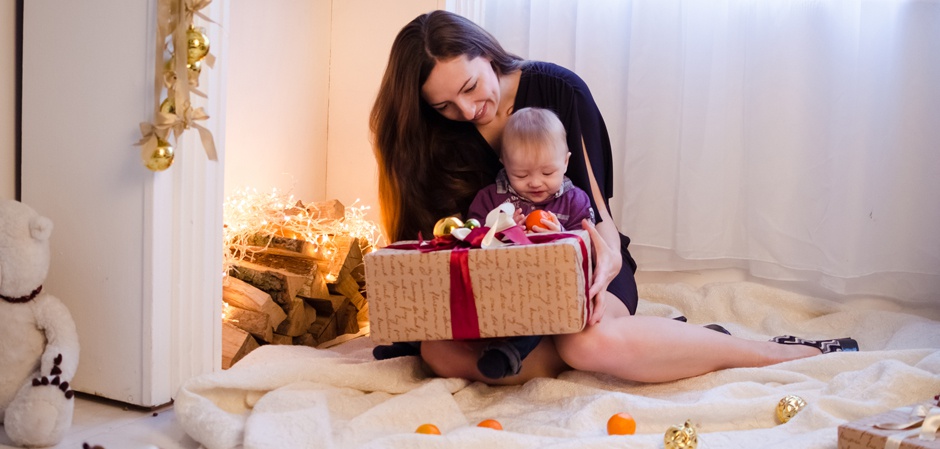 86% of Russians already know about global online sales, during which you can save a lot. Of these, 32% plan to make a purchase during «Black Friday» and Cyber Monday. 34% of respondents bought gifts from individuals (54% of respondents call a good price the main reason for turning to C2C).

The most anticipated gifts this year are tickets, hotel reservations and other travel-related presents, experts say.
Photo: shutterstock.com