b2b Magazine
Updated creative industries competition "EKZERSIS-2019"
This year, the competition "Exercise-2019" will be held in a new format for the public presentation of video clips of collections.
The world is changing, technologies, the logic of production, consumption and communications, and on the eve of preparing for the 25th anniversary of the Project "Exercise" in 2020, the organizers offer a new generation of designers to practice motion design.
Next year, drastic changes will take place in the concept of the "Exercise" competition, and the creative industries competition will become one of the nominations of the 41st International Competition of Young Designers "Exercise 2020".
The history of "Exercise" is the story of a whole generation of talented young designers, which takes its report from 1995. At the origins of the project was the master and legend of world fashion Vyacheslav Mikhailovich Zaitsev, who gave the contest a sonorous and fateful name – «Exercise ».
«Exercise» provides young designers with great opportunities for professional development and turning their name into a commercial asset. For 24 years, tens of thousands of young designers have taken advantage of this opportunity.
At the project, young designers learn to respond to exciting events, global changes in the world, the introduction of new technologies, demonstrating their involvement in the new time with their collections. They are the new generation!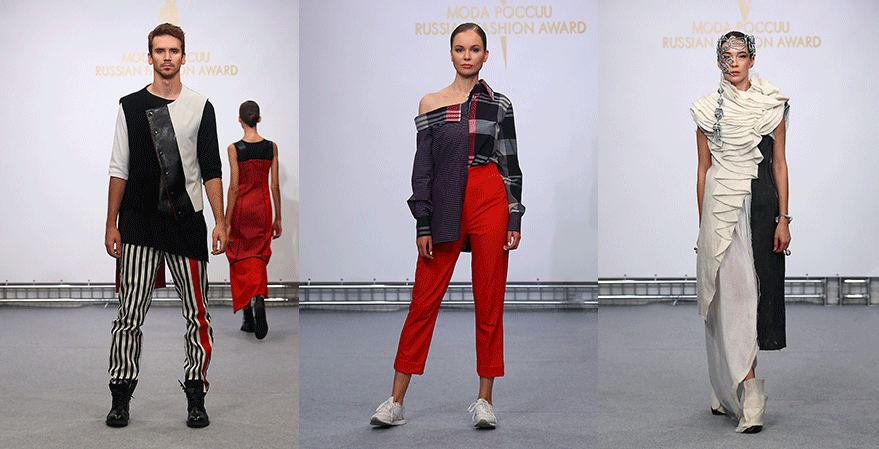 The competition will be held in two stages:
Stage I – public viewing of video clips of collections with live online broadcast, Technopark «Caliber»
Stage II - awarding of winners, also with live online broadcast, 53rd Federal Fair "Tekstillegprom" (September 17, 2019).
The organizers of the event are the exhibition company "RLP-Fair", PJSC "Roslegprom" and Technopark "Caliber".
The participants will be young specialists and students of specialized educational institutions who will present their works in the following nominations:
pret-a-porter class clothing collection;
pret-a-porter de luxe clothing collection;
conceptual clothing collection.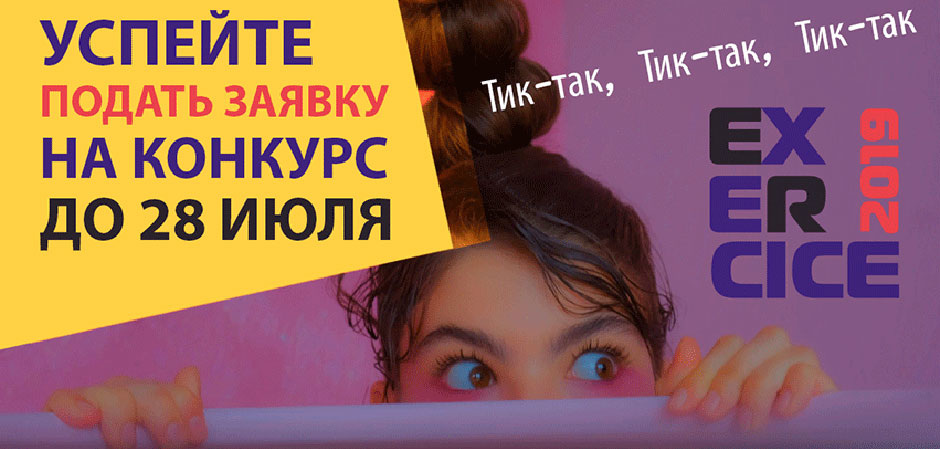 On August 15, 2019, there will be a public viewing of video clips of the collections "EXERCISE-2019". Moscow, Technopark «Caliber».
September 17, 2019, awarding of the winners of the "EXERCISE-2019". Moscow, VDNKH, Pavilion No. 75, Hall "C", Free Space.
Photo:«Exercise2019»