b2b Magazine
T-SHIRT and Print Festival T-SHIRT FEST
On June 8, the T-SHIRT FEST will be held in St. Petersburg at theSevkabel Port . The event is dedicated to printing on T-shirts, design and creativity. The festival will unite on one site production, current streetwear brands, independent designers and everyone who follows fashion.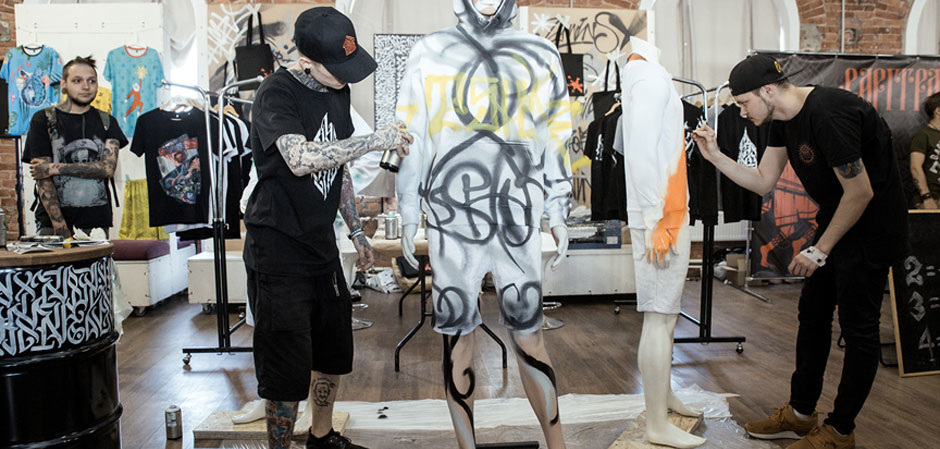 Under the guidance of the specialists of the company «Jamaica» , the Festival guests will learn the basics of printing skills and make prints on T-shirts with their own hands. It will be possible to try printing methods:silkscreen printing, digital printing and thermal transfer. For the Festival, illustrators from different cities of Russia have prepared a limited collection of prints, available only on the territory of T-SHIRT FEST.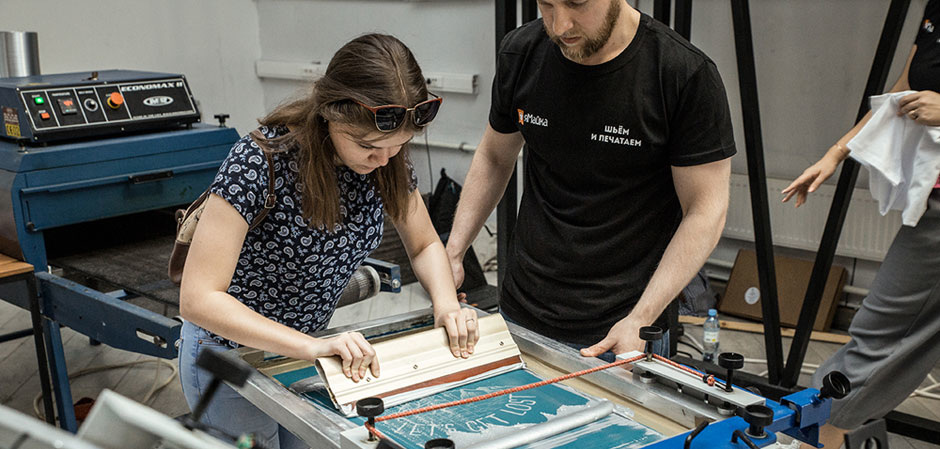 In addition, Fab Lab, the only laboratory in St. Petersburg for printing on sneakers Converse, presents the possibilities of creating shoes with its own print.
Charity Shops «Thank you!» organize the exchange of T-shirts at the Festival T-SHIRT CROSSING. On special stickers, exchange participants will be able to leave wishes to future owners or tell about the history of their thing.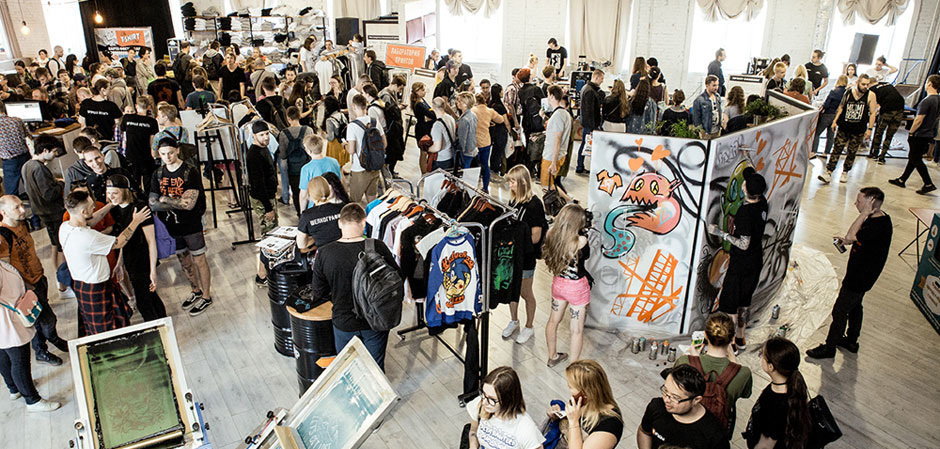 The educational program of the Festival will be useful for designers and young clothing brands. Yana Zinova, PR Director of Kunjut T&D, will talk about technologies and trends of digital textiles. Elena Koroleva, stylist of LMA, will share her experience in styling fashion shoots. At the master classes, guests of the event will be able to try themselves in various techniques: from customization of textiles with improvised means and stencils to chalk lettering and embrament.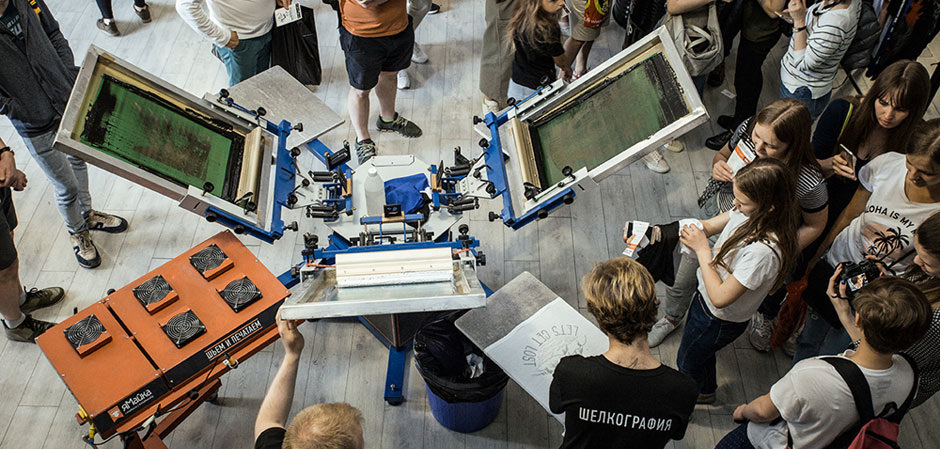 In the Market zone, 30 brands will be presented, among which already well-known brands and new names: CODERED,UNAFFECTED, VARGRAD, ELIVAN, Birds of love, BRAKARTA, CREEPY CLOTHING and many others. The participants of the Festival will present their most interesting things of the brand at the fashion show of the cult model school LMA, which will be the bright conclusion of the T-SHIRT FEST.
GAGA Games, Quiz Botanic Club and the Sports Kicker Federation are responsible for the entertainment part at T-SHIRT FEST. By participating in contests, Festival guests will be able to win valuable prizes from partners: an annual supply of T-shirts from Jamaica, a supply of BORJOMI mineral water for a month, a Deco 02 graphic tablet from XP-Pen.
Learn more about the schedule of master classes and lectures
Entrance to the event is free.
Photos: provided by the organizers