b2b Magazine
The Online Retail Russia Congress will be held in Moscow
The XII Annual Congress on the development of electronic sales Online Retail Russia 2017 will be held on April 20-21 in Moscow at the Double Tree by Hilton Moscow hotel. Traditionally, the event will bring together more than 200 leaders of the e-commerce market, including large businesses and multi-channel retail.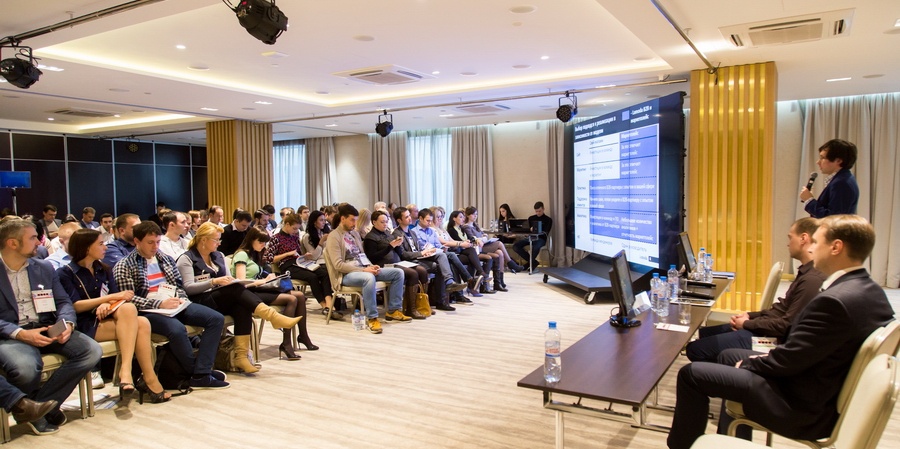 The forum will bring together CEOs and founders of retail chains, e-commerce managers of retail chains, top officials and heads of e-commerce companies-suppliers and manufacturing companies.
The forum will feature such interesting speakers as the CEO of Goods Solomon Kunin; co-owner and Vice President of Hoff Mikhail Kuchment; Director of Electronic Commerce at "Technosila" Maxim Shelukhanov; CEO of TAG Heuer (LVMH) Oleg Kaidalov; e-commerce director of Crocs Denis Kucherov and others.
The forum program will present the successful experience of Russian and foreign online trading experts, which will help to understand the most effective means of achieving success in the omnichannel trading market.
Among the key topics of the forum:
E-commerce as a driver of transformation of the global retail market and manufacturers' business;
Formation of a unique offer and expansion of the assortment of the online store;
Opening an online store from scratch: what you should pay attention to and what to prepare for before deciding to launch the e-commerce channel;
New ideas in online merchandising: how to effectively offer and recommend a product.
The privilege of participating in the business forum Online Retail Russia 2017 is the opportunity to participate in the Day of the Russian Exporter of Consumer Goods at no additional cost.Russian Export Day.