b2b Magazine
The language of pictograms about important things
Belarusian Fashion Chamber together with UNDP in Republic of Belarus with the support of Mark Formelle, Huawei and NGO "Belarusian Association for Assistance to Disabled Children and Young People with Disabilities" announce the launch of a social competition-an action for Belarusian designers to design a T-shirt telling about the basic values of life in the language of pictograms.
Designers need to use classical pictograms to develop a print explaining the topic of interaction between people in modern society. Among other things, the contest is designed to solve such a social issue as the involvement of people with disabilities in society.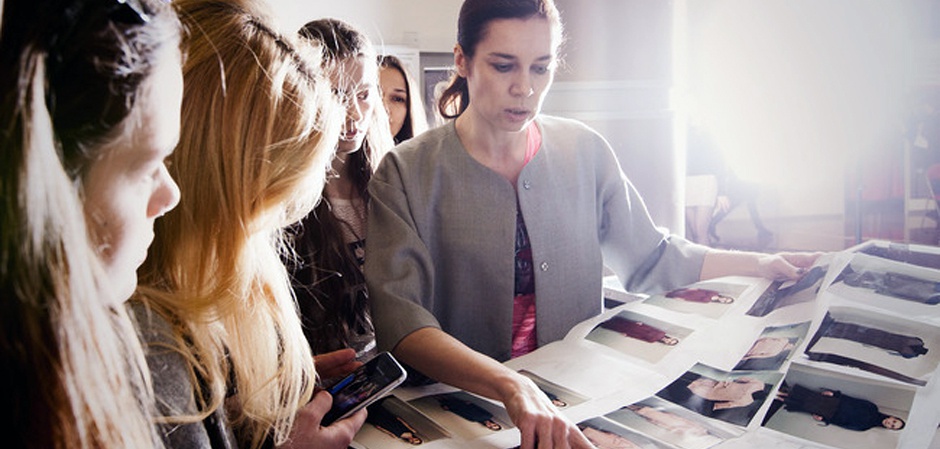 One of the conditions for successful educational and social inclusion of people with special psychophysical development is the ability to interact with others. However, not everyone has access to generally accepted forms of communication. To improve the communicative capabilities of people with special psychophysical development who have impaired verbal communication skills, in world practice, including in the Republic of Belarus, a supportive and alternative communication system is used. Augmentative and Alternative Communication (AAC). This is communication through various non-verbal means. The most popular and popular methods of nonverbal communication around the world are graphic means, namely pictorial symbols of communication (PCS).
Pictorial symbols of communication are two-dimensional black-and-white or color images with captions that are easily interpreted, unambiguously indicate objects, actions or situations, do not require proficiency in written or oral speech, contribute to a better orientation in time and space. They provide people with impaired verbal communication skills with ample opportunities for effective social interaction.
The company Mark Formelle, which will release 10 types of T-shirts, will help to realize the design solutions of the participants of the action. The T-shirts of the finalists will take part in the social bike marathon, which will be held in August 2017.
The author of the best design solution for stylizing symbols and texts in a "clear language" will receive a smartphone from Huawei.
The competition "Clear Language" is open to all interested Belarusian fashion designers and graphic designers.
Applications are accepted via email design@bfw.by and via online form from July 7 to July 24.