b2b Magazine
Tense situation
ROIF Expert analysts have prepared a report on the Russian yarn market. According to the data he received, the main trend remains a significant expansion of the Russian market with imported yarn. This is happening against the background of a significant increase in the volume of yarn imported to the Russian market against the background of four-year stagnation and negative dynamics of yarn production on the market.


In general, the yarn market in Russia at the end of 2018 was characterized by a significant increase in import indicators, which form the yarn market to a greater extent, and, as a result, an increase in the volume of yarn consumption and sales in the domestic market. At the same time, the main contribution to the increase in the yarn market was made not by domestic domestic production, but by an increase in the import supply of yarn.

In the estimation of volumes in physical and value terms, the share of imported yarn on the market in Russia remains quite significant. Imported yarns of all kinds account for almost 80% of the yarn market volume structure . That is, in fact, the Russian yarn market is not just import-dependent, it depends enormously on both raw materials and the supply of yarn itself.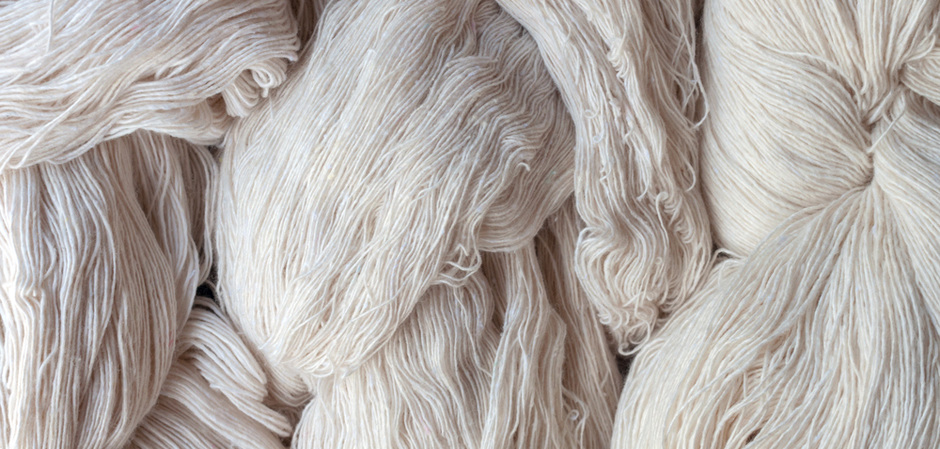 As for imports, imports in the period of 2014–2018 show a significant increase. By comparison, the minimum volumes of yarn imported to the Russian market barely exceeded the figure of 170 thousand tons in 2014. The current indicators of the yarn market in 2018 reflect more than 20% growth in natural units and a 26% increase in value, and the current supplies of imported yarn to the Russian market exceed 200 thousand tons and 480 million dollars, respectively.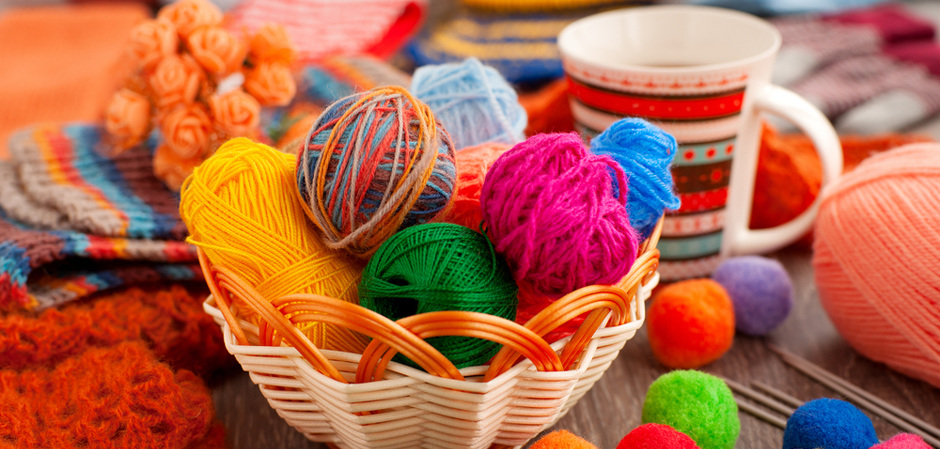 The specific structure of yarn consumption in the Russian market remains fairly stable. So, according to the results of 2018, cotton yarn holds the absolute primacy, it accounts for 78% of the total yarn market volume of all types. The dynamics of consumption of this type of yarn has remained positive over the past 4 years, the demand for cotton yarn is growing annually, which cannot be said about other types of yarn. All other types of yarn, namely linen, wool, jute and bast fibers, synthetic, artificial fibers and others, according to the results of 2018 in the dynamics of consumption by the Russian market showed a significant reduction from 8% to 40%.

Yarn sales in the Russian market for the first time exceeded the $ 0.8 billion mark precisely at the end of last 2018, showing an increase of over 20%. Within the forecast period, the positive trend of yarn sales in the market is also expected to continue.
Source: ROIF Expert
Photo: shutterstock