b2b Magazine
Supreme Celebration Munich 2019
The international exhibition Supreme Celebration Munich is a successful platform for complex orders in the segment of evening and festive fashion for the whole family. From 28 to 29 May in two halls of the Munich trade fair center MTC World of Fashion, an exposition will be launched where the best fashion brands and companies from Europe will present their collections of festive clothes and accessories.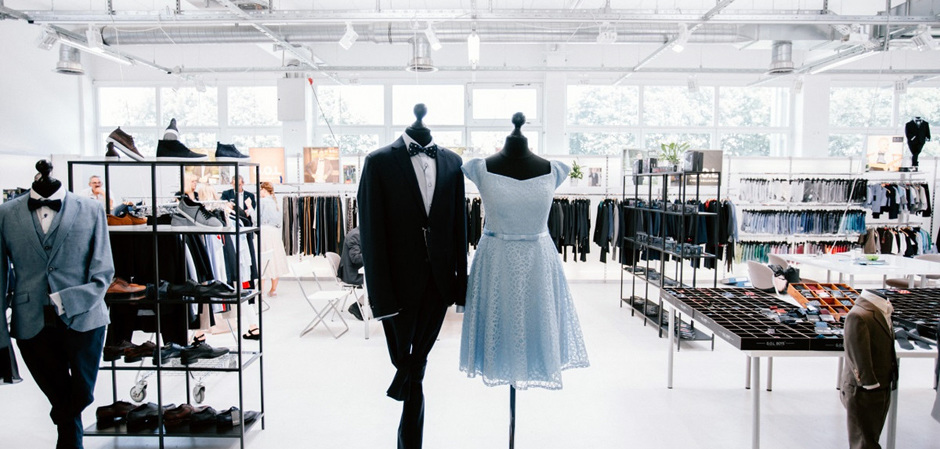 But this is not only a presentation of clothes for adults, as part of the Supreme Celebration, a large section is reserved for festive fashion for the younger generation, from newborns to teenagers.Supreme Kids Celebration.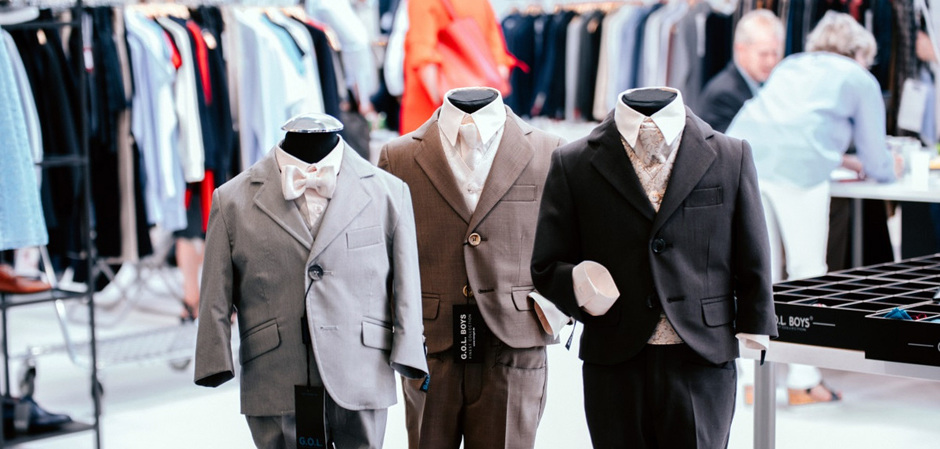 The Munich Fair offers visitors and buyers in a pleasant and bright atmosphere to get acquainted with fresh ideas and the latest fashion trends from leading manufacturers of clothing for special occasions and celebrations, such as baptisms, birthdays, communions, graduation balls, large family events, etc. The exhibition presents not only dresses and suits, but also the appropriate accessories to complete the elegant image.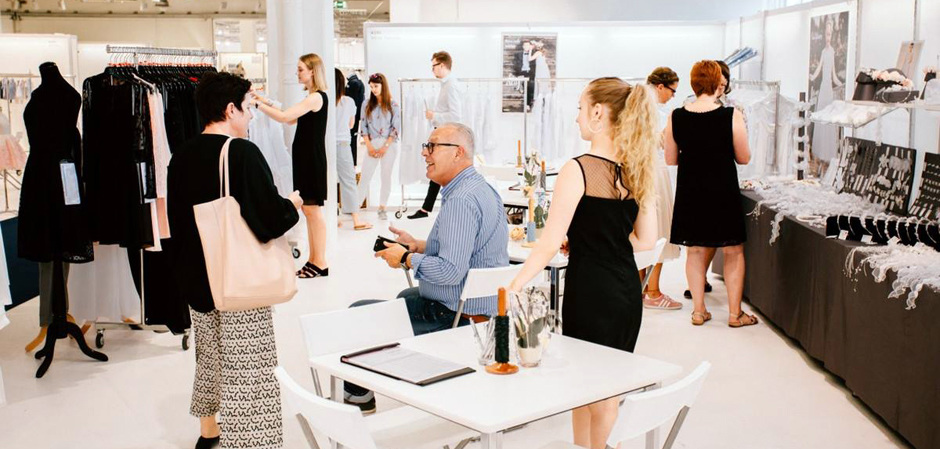 Among the exhibitors of the exhibition are such leading brands as Bellice Evening, Blue Effect, Cordes-Heseler, Quellippa, Linea Raffaelli, Sonja Kiefer and Une Hautre Couture.Manufacturers of accessories and interior items also take part in it: Smallstuff, Anna & Paul, Cam Cam, Mimi & Luna, Zip/Zoe, etc.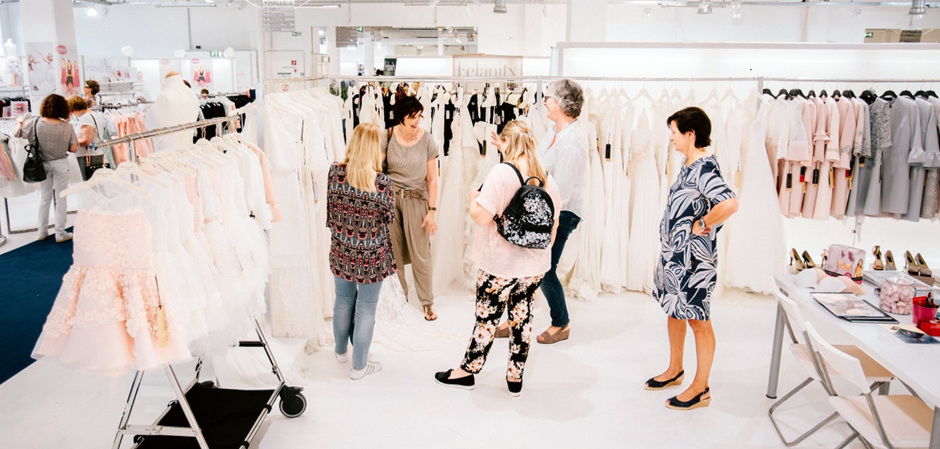 "Whether it's a baptism, communion or confirmation, balls, stag parties or weddings, festive clothing remains an unchanging component of the fashion world, a trend that we especially like.Because exclusivity, the highest awareness of fashion and excellent quality fit perfectly into our concept of the exhibition. So manufacturers, exhibitors and buyers alike benefit from participating in the Supreme Celebration, says Sibyl Muchler, project director Celebration.
Photo: Supreme Celebration