b2b Magazine
Roskachestvo revealed violations in the labeling of clothing
Roskachestvo checked men's suits sold in Russian retail and found violations in half of these products. This is stated in the message of the organization.
The tests involved samples of 26 brands in the price range from 5,310 rubles to 40 548 rubles, produced both in Russia (14 suits) and abroad. Almost all products, with the exception of one that did not pass the toxicity test, turned out to be safe and of high-quality tailoring. However, in 13 cases various deviations were detected.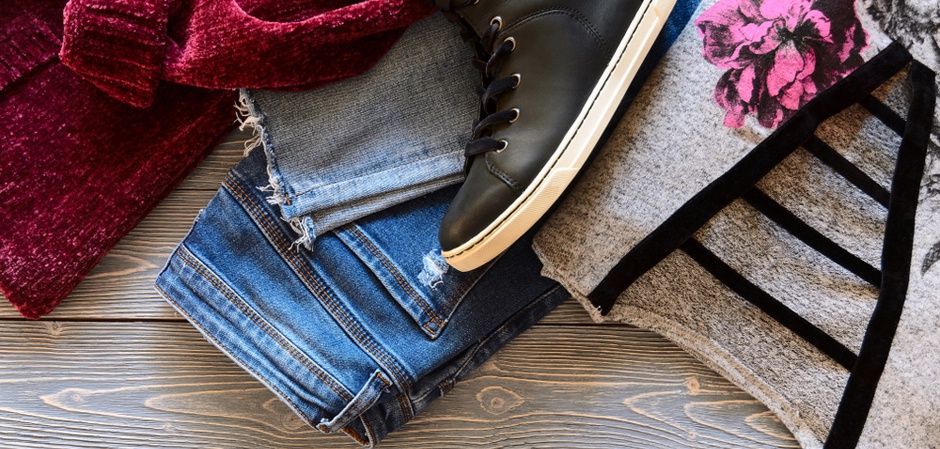 The main violation was the discrepancy between the actual composition of the product stated on the label, which misleads the buyer. Such a discrepancy was revealed in nine cases, and in six of them there was no wool in the composition of the products, although it was declared on the label. Instead of wool, manufacturers used polyester fibers.
A large amount of polyester fibers prevents light industry products from "breathing", experts noted Roskachestvo. The indicator of the required level of breathability of clothing linings is fixed in the technical regulations of the Customs Union, and it turned out to be lower than required by six costume manufacturers.
At the same time, all the tested suits, except for one sample, can be wetted, ironed, and dry-cleaned. They have passed the test of the color stability of the costume fabric.
"Another study of Roskachestvo on the one hand showed that, from the point of view of meeting the needs of the consumer and ensuring his comfort and safety, an unscrupulous manufacturer is an exception rather than a rule. And this can not but rejoice. On the other hand, there remains the problem of unreliability of labeling in terms of specifying the actual composition. This not only misleads the consumer, but also allows manipulating the prices of products, creating unequal conditions of competition for bona fide manufacturers. This situation will be considered by us at one of the next meetings of the State Commission on Combating Illegal Turnover of Products.

Viktor Yevtukhov, Deputy Minister of Industry and Trade of the Russian Federation
Source: Ministry of Industry and Trade
Photo: shutterstock.com