b2b Magazine
Popular fashion brands from Korea
At the 13th FestivalKorea Brand & Entertainment Expo 2018 Moscow, which was held in Moscow for the first time, atCrocus Expo, 14On May 15,The Korean Fashion Association presented popular fashion brands.
The brand D-Antidote, which regularly occupies positions in the TOP 10 Korean fashion ratings, teaming up with the popular sportswear brand Fila, presented its models in the style of "unisex". D-Antidoteis chosen by celebrities, it-girls and representatives of the k-pop industry both in Korea and on the international market.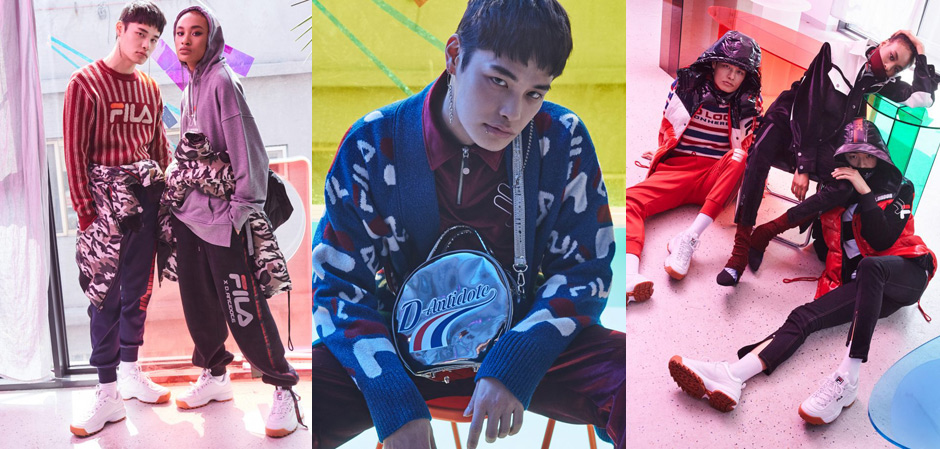 Another relevant Korean brand presented at the Festival, – D.GNAK. The brand was founded in 2008 Kang Dong Yoon,a graduate of the prestigious New York schoolParsons School of Design. D.GNAK embodies a mixture of traditional and innovative style, high quality and distorted details, achromatic colors and layering, underground and mainstream.The designer himself defines the style as "popular avant-garde".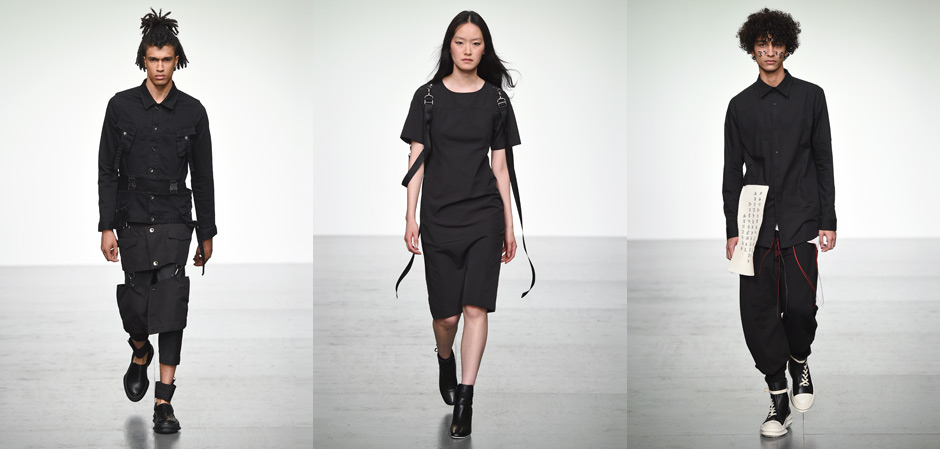 According to the representative of the stand, the brand is focused on creating spacious and wide clothing, so many models are based on national Korean clothing"hanbok". According to Korean Fashion Association, brand D.GNAK one of the best and most progressive fashion brands in the country. The brand is widely represented inEurope,In North America and in Asia, but does not yet have a representative office in Russia.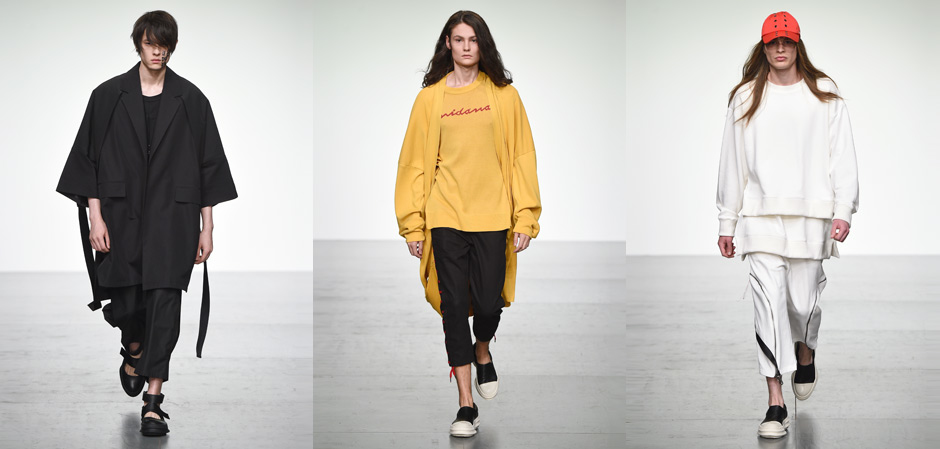 Along withD-AntidoteandD.GNAKat the stand The guests of the Korean Fashion AssociationKorea Brand&Entertainment Expo 2018could get acquainted with the brandGreedilous, founded in 2009 by designerYounhee Park. Models Greedilous are complex silhouettes with vivid visual effects, a combination of various textures and materials, a combination of artificial and natural fur, an abundance of flounces, bows, beads and other elements that emphasize the image.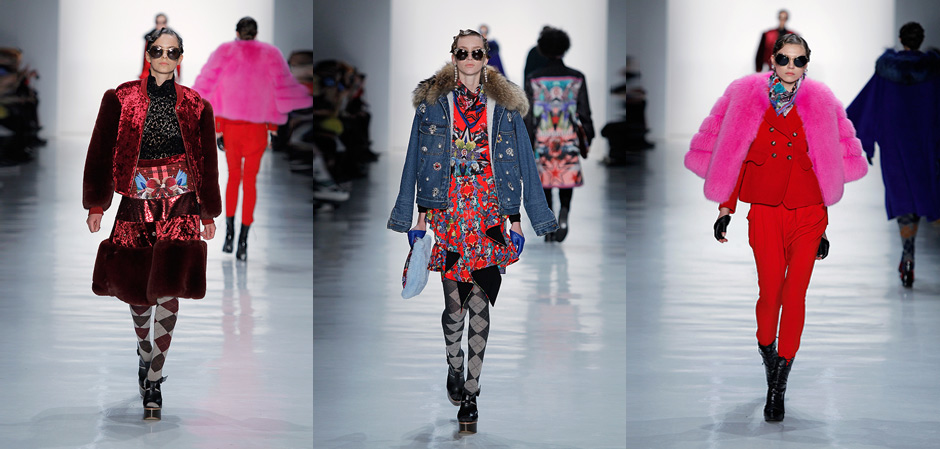 According to the representatives of the stand Korean Fashion Association, who choseGreedilousas one of the participants ofK-FashionatKBEE 2018, the main thing in the collection – show the motif and print. The images themselves do not experience strong changes from season to season.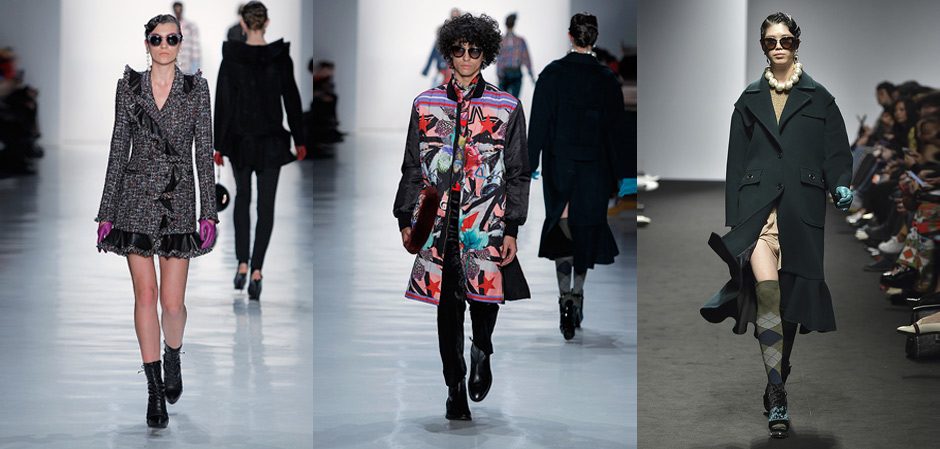 Greedilouscreates the style of a modern woman with the influence of futuristic graphics and design. Showrooms Greedilous are present at major exhibitions in France,USA,Hong Kong, China, Saudi Arabia, Mexico.
Photo: Greedilous, D-Antidote, D.GNAK