b2b Magazine
New trends at the exhibition "Costume Jewelry and Accessories"
The project is the largest and most prestigious event in Eastern Europe, reflecting the main trends in the development of the world production of costume jewelry, fashion accessories, jewelry.
At the exhibition, reputable Russian and foreign companies will present new collections of various jewelry and accessories, because this is an important part of the finished image. Participants will demonstrate the main trends of the upcoming season, exclusive and casual jewelry, men's, women's and children's jewelry, hair accessories, watches, scarves, shawls, shawls, stoles, gloves, belts, bags, evening clutches, leather goods, leather and fur accessories, hats, umbrellas, jewelry and accessories packaging and much more.
The main trend of the spring-summer 2017 season is jewelry of various geometric shapes made of semiprecious stones (opal, turquoise, jasper, rhinestone), metal, leather, wood, satin, feathers, silk. Earrings occupy the first place among the main accessories of this year. Fashion designers advise wearing long earrings. Earrings should be bright colors, massive, the larger the better. An abundance of bracelets and rings, vintage brooches and hairpins, feminine pendants, original author's jewelry are still in fashion.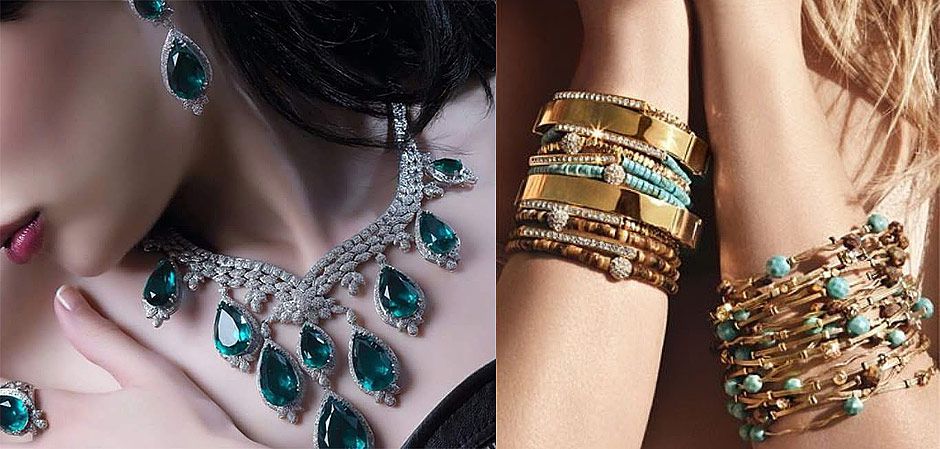 In the new season, the exhibition will be visited by more than 20,000 specialists from Russia, CIS countries and abroad. These are manufacturers, suppliers, buyers, distributors, regional dealers, representatives of wholesale and purchasing companies, large retail chains, specialty stores, salons and boutiques, online stores and many others. Every year, more than 40% of new visitors – customers from the regions of the Russian Federation, Crimea and Kazakhstan come to the event. The geography of visitors is constantly growing and expanding.