b2b Magazine
New technologies for extreme conditions
On December 11, at the exhibition BIOT, which takes place in Moscow, at VDNH, in Pavilion 75, a round table on the topic "New technologies for the manufacture of special clothing for extreme conditions" will be held.
The discussion will discuss the improvement of labor productivity and protection of human health in harsh conditions The Far North and the use of new generation technologies and materials for the production of workwear for these purposes.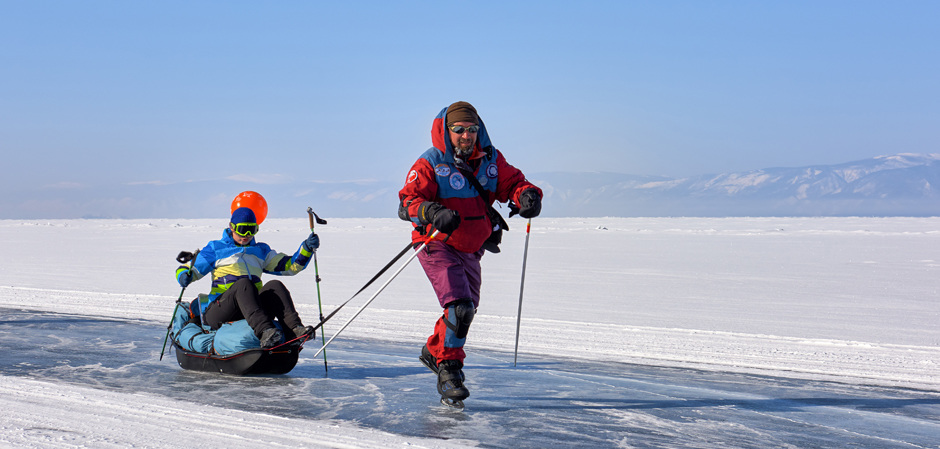 Examples of creating innovative equipment for the Arctic shelf will be considered, as well as thread-free technologies, in-line production of extreme winter sportswear, high-tech hats for low temperatures.>. Experts will talk about modern fabrics used to protect humans in aggressive environments, about the use of thermochromic indicators in special clothing. The issues of using low-temperature insulation and smart package solutions with modern membrane materials for low temperatures will be considered separately. New products will be offered to the attention of market experts: self-regulating, arc-resistant and fire-resistant thermal insulation materials for low temperatures, announced by the developer at the V All-Russian Forum of Light Industry of the Ministry of Industry and Trade of the Russian Federation, and other developments.
Within the framework of the round table issues, industry regulatory documentation, national standards and GOST standards for special clothing, including the project, will be consideredGOST P 1.16.320-1.019.18 "Non-woven bulk microfiber materials for special clothing".
The round table is organized by the PPE Association, Russian Outdoor Group and Group of companies Sporttex. Representatives of the companies have already confirmed their participation:Meridian, Nonwoven fabric plants,Thermopol,, Stayer,Seta», «Textime», «Yalos», «Porelli» and many others.
To participate in the event, you need зарегистрироваться.
Photo: shutterstock