b2b Magazine
Moscow Fashion Week markets summed up in the capital
From April 28 to 30, designers and brands presented collections of clothing, shoes, accessories and jewelry at seven major shopping malls in the capital – in the shopping mall "Europolis" (Rostokino), shopping center "Metropolis", shopping center "Oceania", shopping center "Paveletskaya Plaza", shopping center "Riviera", shopping center "OK!" and VEGAS Crocus City shopping mall. Some residents of the markets have been accommodated in the framework of the Moscow Spring Festival at the market on Tverskoy Boulevard until May 7.
In total, more than 17 thousand commodity items were presented at the markets in shopping centers. The average purchase price was about ten thousand rubles.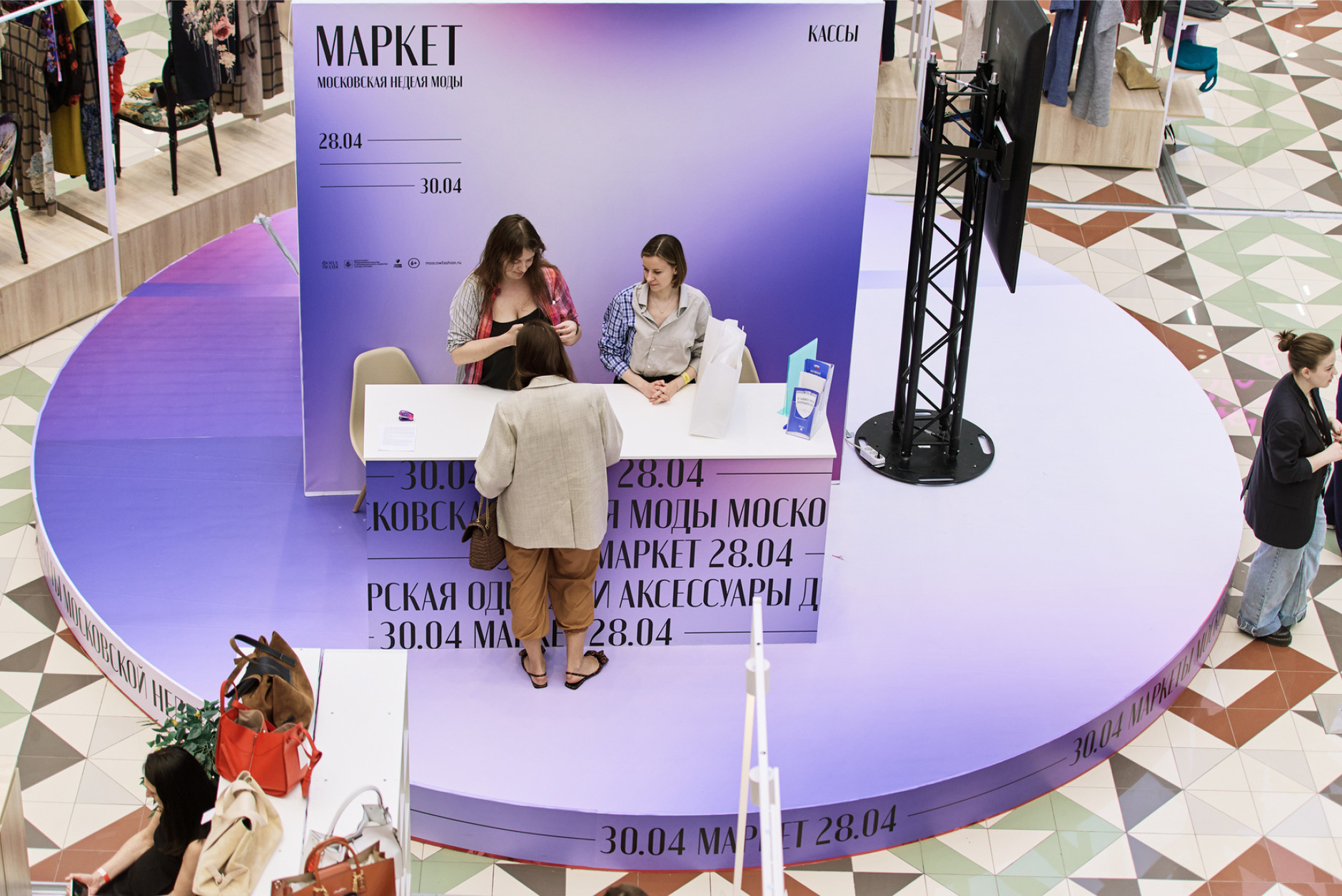 This year, the designers participating in the markets had the opportunity to place their products in a special catalog on the platform done in Moscow.rf is an online platform with products of Moscow brands, which for the first time could get not only metropolitan brands. More than 200 Russian brands and more than 1,700 products were placed in the catalog. The section with the products of the market participants will be open until May 31.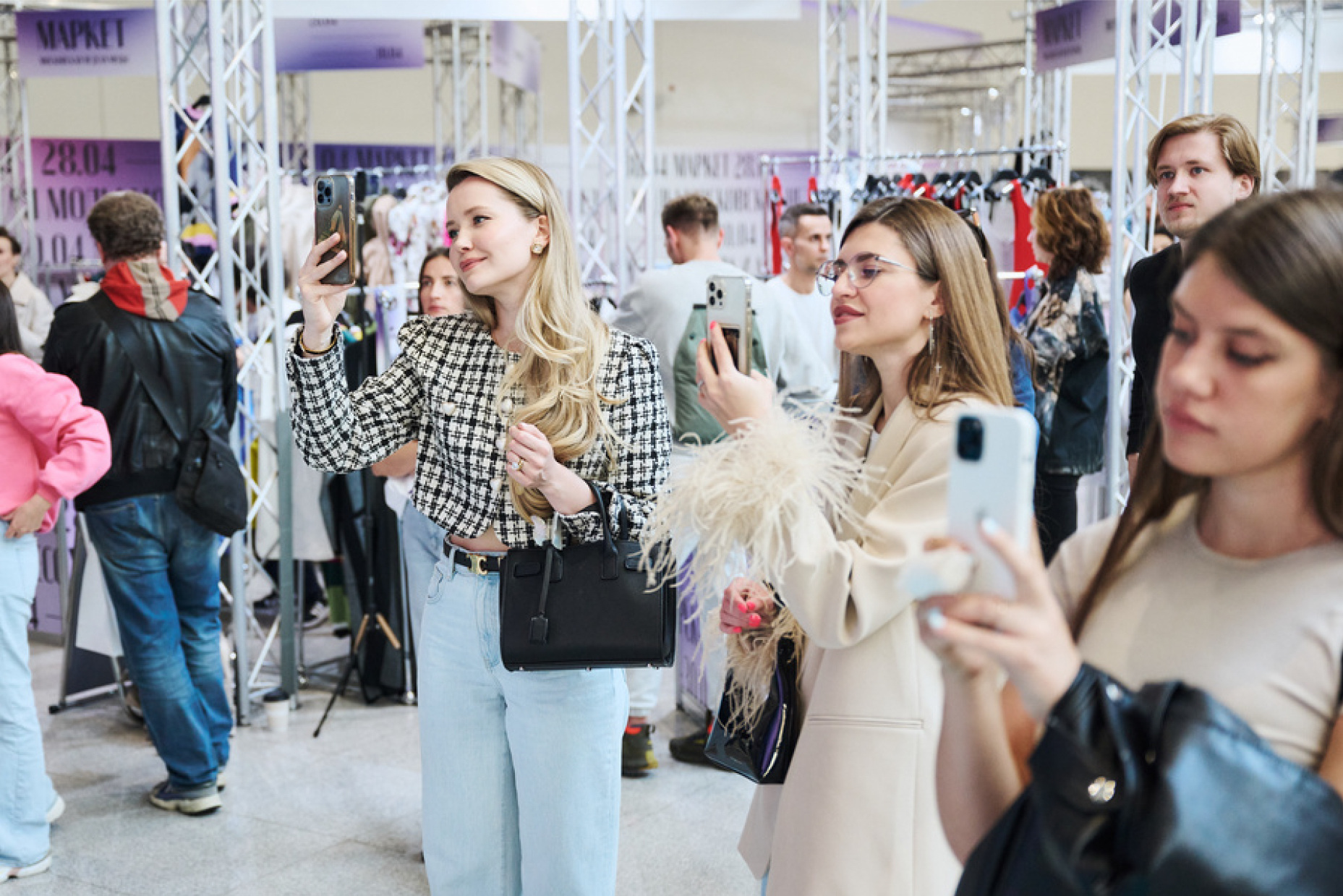 Among other things, many activities for guests were organized as part of the event. For example, make-up artists and hair stylists from the Golden Apple perfume supermarkets daily helped to complement the image of market visitors, and the best graduates of the StyleHunter school of image stylists and the PERSONAL STYLING school of personal stylists advised market visitors throughout the days.
18 speakers told about fashion and style in the framework of the program of performances of the Moscow Fashion Week markets.