b2b Magazine
MANGO opens a 2000 m2 store in Madrid
MANGO is opening a new flagship store on Madrid's main shopping street Serrano. Retaining the original layout of the building, the store with a retail area of 2000 m& sup2; is located on four floors and presents the widest assortment, including the lines Woman, Man and Kids.
The store is a complex modern space. Megastor demonstrates the concept of architecture and interior, which was recently introduced by the company MANGO with the aim of combining all lines in one spacious and dynamic room, thereby significantly improving the shopping process.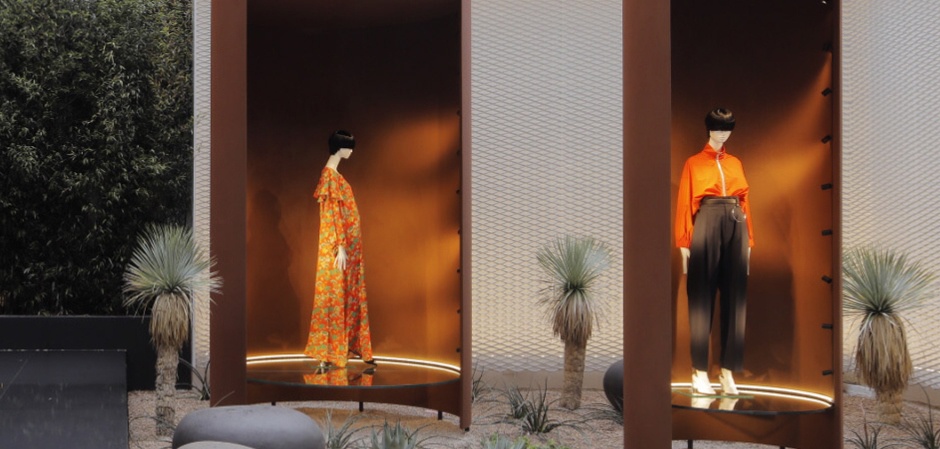 The new space combines a variety of materials and textures, which gives it an eclectic look. The combination of sculptural plants and various decorative styles creates a calm atmosphere that disposes to leisurely shopping. The interior design is based on the use of exquisite furniture with velvet and leather trim, as well as elements made of marble, concrete, wood and natural stone. In addition, there is an indoor garden on the territory of the store, which hosts a permanent exhibition of mannequins. You can get into the garden directly from the store.
Megastor is equipped with the latest technologies that the MANGO brand has started implementing in its stores: digital fitting rooms, electronic receipt, functional payment PayGo and the Shazam In-Store application. The store also has Wi-Fi and a Click &Collect order pick-up point.