b2b Magazine
LVMH continues to develop professional education
On October 23, Institut des Métiers d'Excellence (IME) – the program of professional «improvement » of the Group of Companies LVMH – started the new academic year. The ceremony was held at the headquarters of LVMH in Paris, where the leading persons of the company, including Bernard Arnault, Chairman and Chief Executive Officer of LVMH, welcomed students from France and Switzerland. During the opening ceremony, the best students of the 2017/2018 graduation were awarded a Certificate of Excellence, and new students officially joined the IME. Changes were also announced in the training program for this year.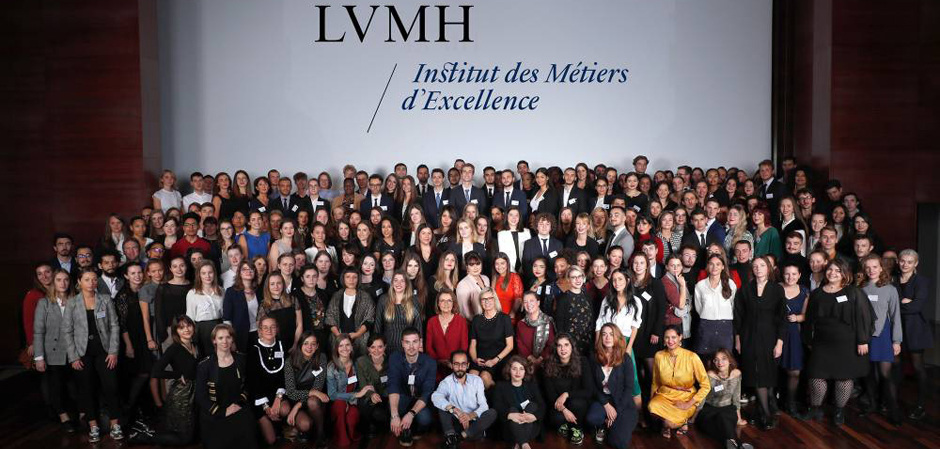 In 2014, the first year of the LVMH Institut des Métiers d'Excellence had 28 students. Today, five years later, the program has expanded to 500 students. This impressive growth reflects the demand for and continuous development of professional education and partnerships offered by IME in France, Switzerland and Italy. All IME courses focus on the promotion, transfer of skills and assessment of creative and business skills in the premium industry.
According to the results of the 2017/2018 graduation, 98% of students received a degree, and 83% received a Certificate of Issuance. About 80% of students have already started working in the fashion industry or continued their studies in their specialty, and almost 60% of graduates have got a job at LVMH or its external partners. Such data testify to the success of the program, its unstoppable growth and practically applicable nature.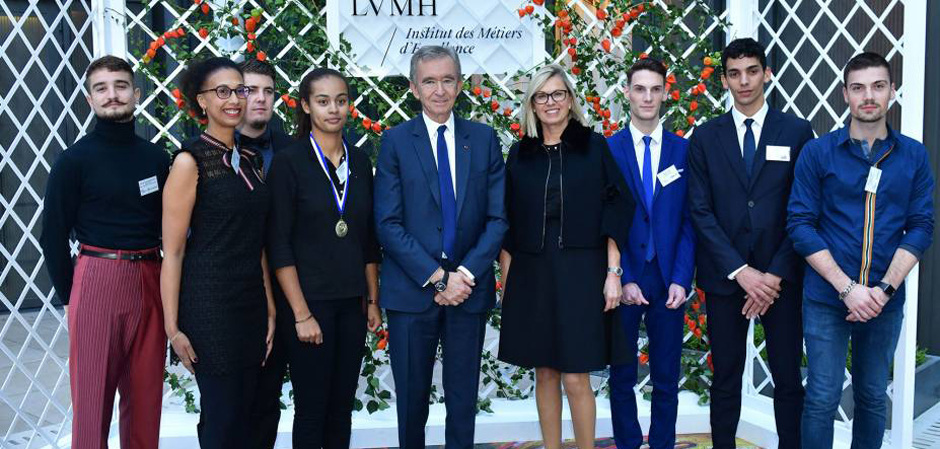 Comments Chantal Gaemperle (Chantal Gaemperle), Executive Vice President of LVMH for Personnel and Synergy: "We are very pleased that at Institut des Métiers d'Excellencemore than 500 young talented people have been enrolled who will begin training in a complex profession that requires real skill and very diverse competencies.This illustrates the power of IME's unique model of operation. We are glad that this model is constantly developing in France and other countries where LVMH is present.
Photo: LVMH