b2b Magazine
Lamoda has increased its own network of pick-up points
Lamoda announced the purchase of a network of order pick-up points Pick-up.ru . The companies have been cooperating since 2014 and have been developing a service in demand on the Russian market - pickup with fitting.Thanks to the purchase of 56 points located in residential areas of Moscow and St. Petersburg, Lamoda has doubled its own network of pick-up points of goods to 112 points.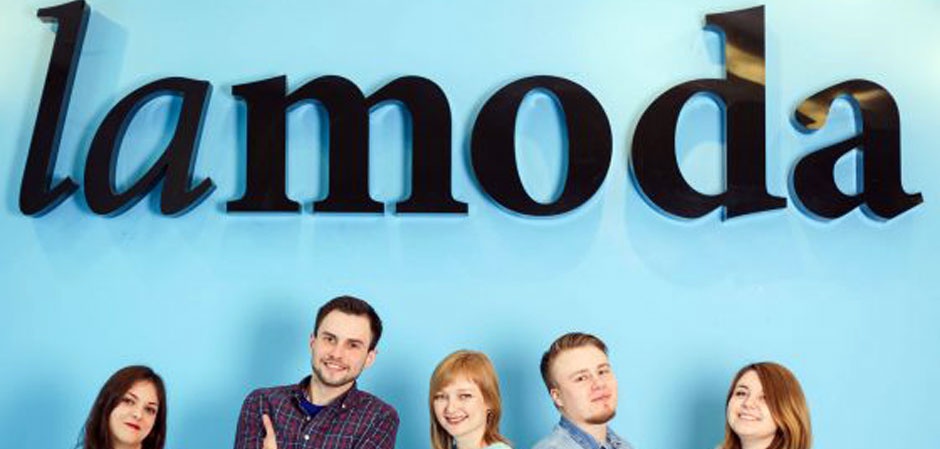 All items will be decorated in the corporate style of Lamoda, and the list of services will expand. It is planned that in the updated order pick-up points it will be possible to pay for goods in installments, make refunds and receive orders placed before midnight the next day. In addition, additional sales of accessories, cosmetics and care products for clothes and shoes will be launched. These services, along with fitting and advice when buying, are the main difference between pick-up points Lamoda.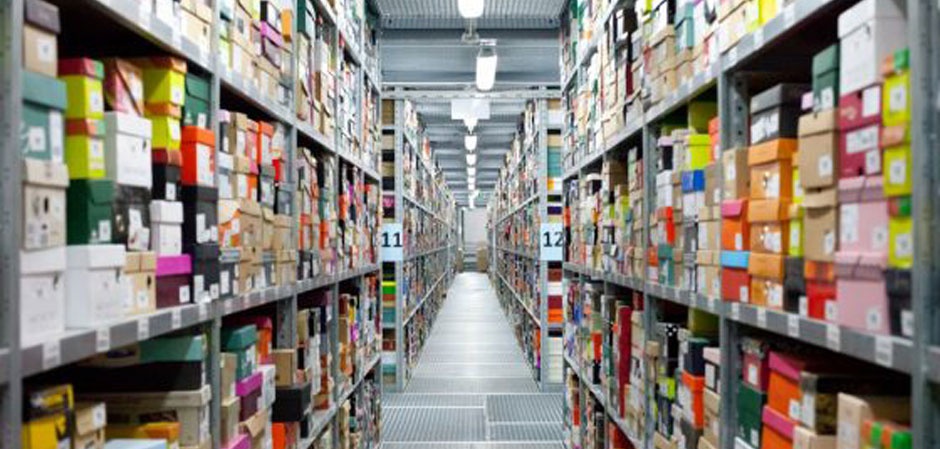 The management of Lamoda plans to use points Pick-up.ru for the development of both B2C and B2B businesses. The company's B2B partners, including Benetton, Calzedonia, Tezenis and Intimissimi, will receive an offer to connect to new pick-up points. Partners Pick-up.ru , in turn, will be able to expand their delivery networks in Russia, Ukraine, Belarus and Kazakhstan.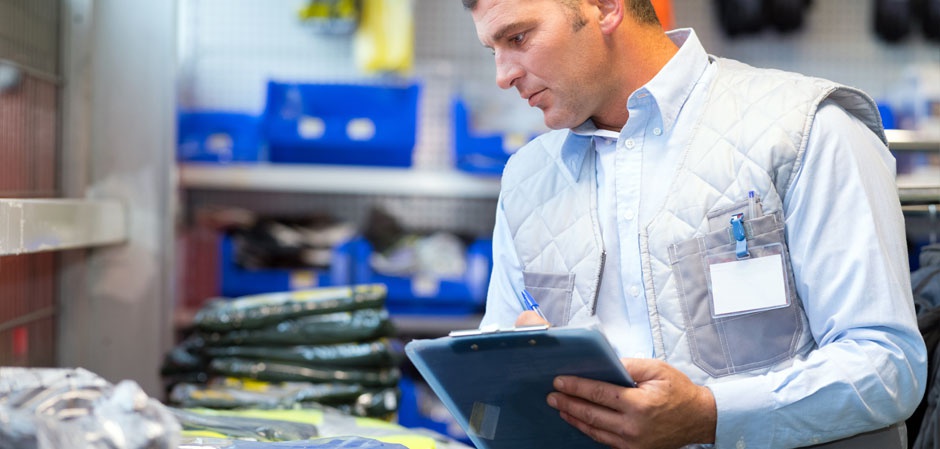 The operating director of Lamoda, Paul Rogowski, noted that the purchase of Pick-up.ru An important step in the development of the company's strategy of delivery with fitting. And it corresponds to the client-oriented orientation of the company.
«In Lamoda, the customer is at the center of everything. It's not enough to just make a product or just provide a service - so many people do it, and this is the last century. We are building a promising modern business of the future and put the client at the forefront, we look at everything through his eyes, we think about the whole path of the client when interacting with Lamoda.

Nikita Kiselyov, Executive Director for Customer Experience and Operations
Source: Lamoda
Photo: Lamoda