b2b Magazine
Grand opening of the Bella Kareema Concept Store in Makhachkala
Designer brand of women's clothing Bella Kareema continues to successfully develop its retail network and confidently strengthens its position as an industry leader.
Every day the brand is becoming more and more popular and in demand in various regions of the country. Responding sensitively to customer requests, Bella Kareema expands its federal coverage.
In May 2017, the grand opening of the brand's branded boutique in Makhachkala took place. Concept Store Bella Kareema is located in the shopping center «Mirkato».This is the fifth store in a row, the first four are successfully operating in Moscow, Kazan, Grozny and Ufa.Dagestan boutique of the brand is a full-format – it will feature the full collections of the brand.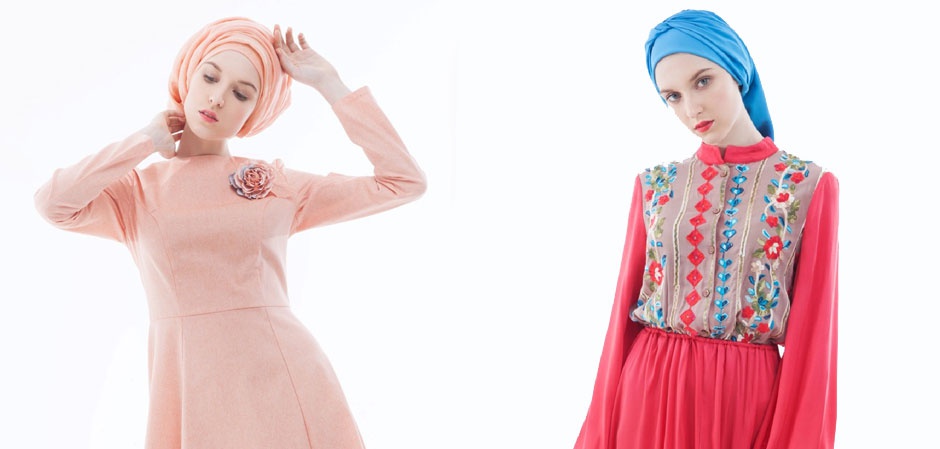 As part of the opening of the store, the brand Bella Kareema presented an updated expanded collection of the spring-summer 2017 season, where the heroine of the brand is stylish, refined, always feminine. Bella Kareema creates the image of a modern woman: active, fashionable, following the latest trends, but always harmonious and true to tradition. In the pursuit of harmony and the awakening of creativity, the brand has released a collection in which products from different lines are perfectly combined with each other and open up endless opportunities for their owners to form their own style.
The design team continues to work skillfully on details and skillfully combine fabrics, which allows you to create truly original and luxurious images. The basis of the collection is feminine silhouettes, suitable for different types of figure. Each product is distinguished by the depth of color, the quality of flowing fabrics, a wide selection of luxurious prints, embroidery and appliques. The line of clothes Bella Kareema is extremely diverse, but is subject to the permanent principle of the brand: impeccable feminine cut, excellent quality of products, unconditional relevance.
The new store in Makhachkala is not the only one of the planned openings in the North Caucasus region this season. Soon Bella Kareema will also be presented in Nalchik, the grand opening of this store is scheduled for July.