b2b Magazine
Franchises have fallen in price
Analysts have identified crisis trends in the franchise market after studying offers on services for placing free ads, writes Kommersant. A significant decrease in the average cost is recorded to minus 30% compared to the last quarter of 2017. At the same time, the number of offers also increased: the growth ranged from 18% to 83% on various services.
Agricultural franchises remain the most expensive, and shops, online services and beauty salons are the most popular. It was the service sector that became the most popular at the start of 2018.
According to the company EMTG, currently investors are most actively looking for franchises cheaper than 1 million rubles (28%), as well as with the amount of investments from 1 to 3 million (27%) and from 3 to 10 million rubles (27%). The least in demand are the most "expensive" franchises, where it is necessary to invest in business from 10 to 30 million rubles (14%) and over 30 million rubles (4%).
At the same time, the growth trend in the number of franchises should continue. In 2018, the number of franchisors is expected to increase by 10-12% due to the emergence of new regional players.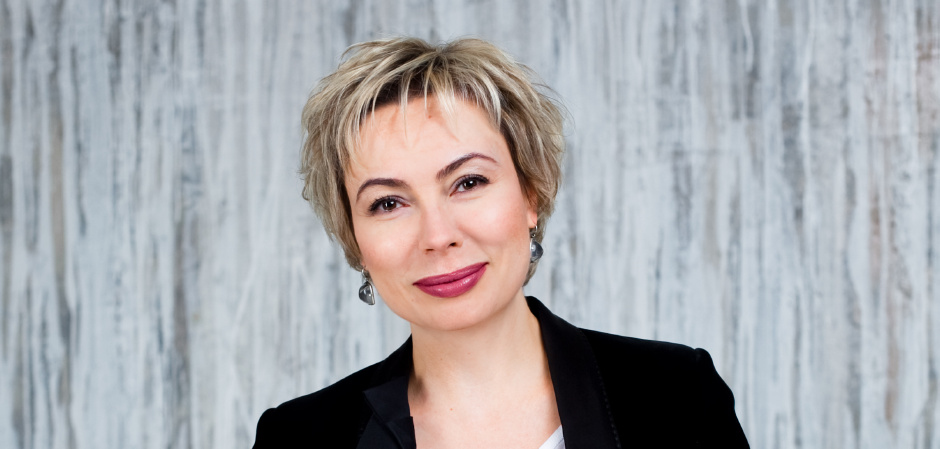 "The trend of recent years is the appearance of a large number of regional franchisors on the market. Of all existing franchise offers in Russia, 43 percent are represented by regions," says Ekaterina Soyak, CEO of EMTG .
Photo: EMTG