b2b Magazine
Canada Goose continues its global expansion
The Canadian manufacturer of outerwear Canada Goose has announced that it will open two flagship stores in London and Chicago in the fall. First, a store will open in London, which will be the first store of the brand in Europe and the largest outlet of the brand. It will be located in a landmark place ‒ on the famous Regent Street shopping street. In Chicago, the brand will open its doors in the Magnificent Mile area on Michigan Avenue, where the most expensive restaurants, department stores and shops are located.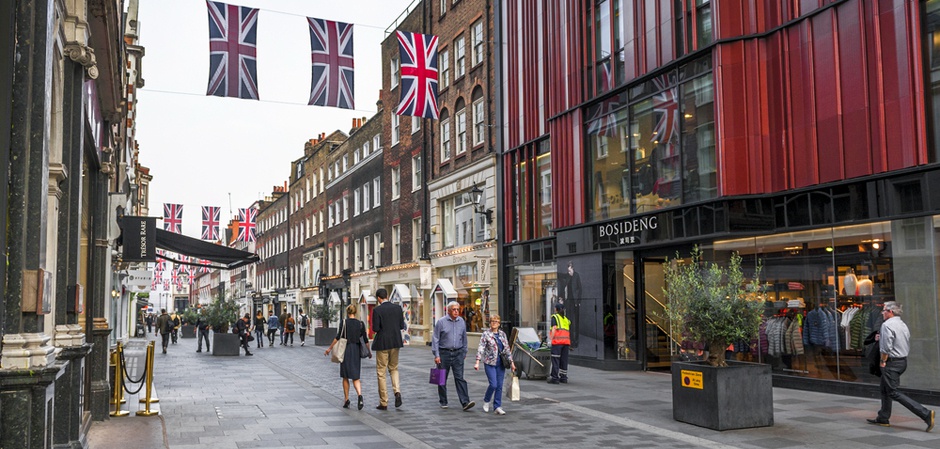 The interior of both stores will use design elements inspired by Canadian nature, including marble quarried in British Columbia. The range will be represented by a wide range of Canada Goose seasonal collections, as well as exclusive models.
On the eve of these events Dani Reis, president and CEO of Canada Goose, who is also the grandson of the founder of the company,& nbsp;said:
The opening of our first European store is not only a milestone for Canada Goose, but a significant fact that turns a dream into reality. London and Chicago are world-renowned shopping destinations, and we are proud to bring our Canadian heritage, expertise, and unmatched product to their historic streets.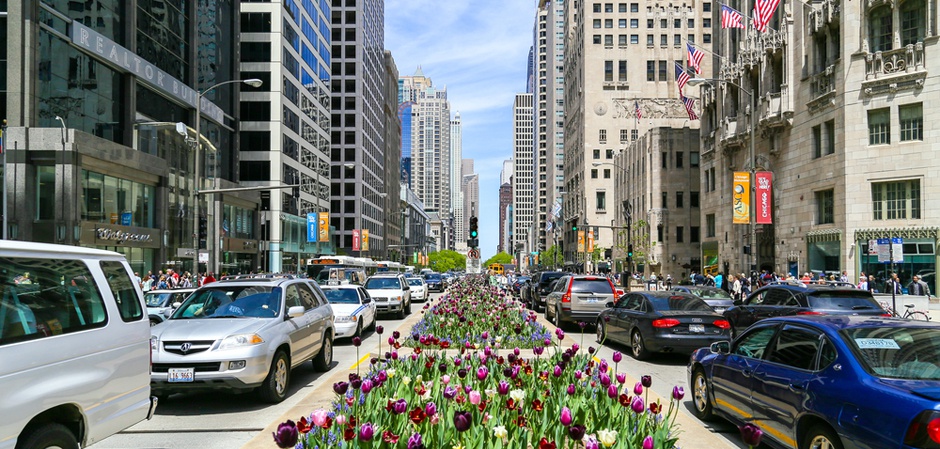 In addition, the company intends to expand the geography of its online store by adding the possibility of ordering to seven new European countries: Germany, Sweden, Holland, Ireland, Belgium, Luxembourg and Austria. Currently, the Canada Goose online marketplace is only available in Canada, the USA, France and the UK.
Photo: Shutterstock.com