b2b Magazine
Avito with delivery
The most popular Russian classifieds siteAvito has launched a service for the delivery of goods throughout the country. With the help of the Avito service. Delivery» now you can easily, quickly and safely buy and sell goods across all over Russia.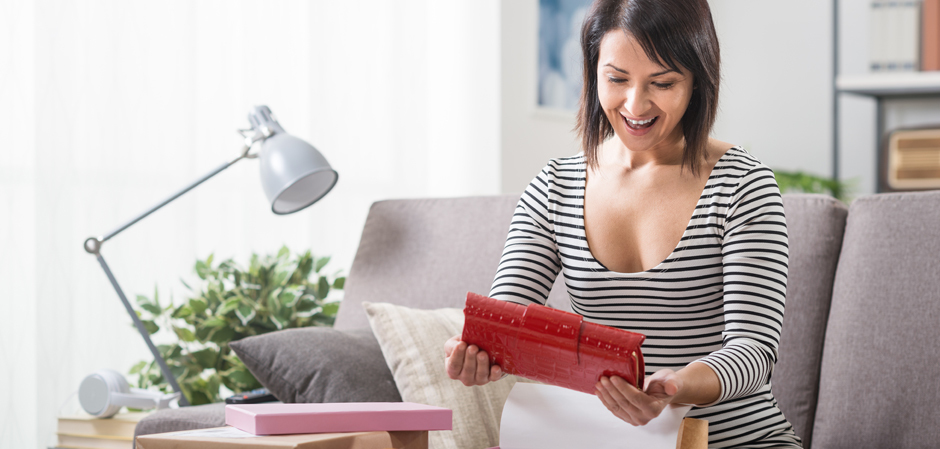 With the new service, sellers can offer products to a much larger number of potential buyers and sell them much faster. In turn, buyers can purchase goods from sellers from all over Russia and receive them at a pick-up point near their home. The service also allows for delivery in the city.
Delivery is carried out by the partner Avito& minus; delivery service Boxberry. Payment Partners – «Tinkoff Bank» and Qiwi.
Due to the new service,Avito plans to increase the number of users and transactions.As Interfax reports, Avito does not set a goal to earn money on the delivery service, but wants to increase the number of users and transactions.
At the moment, the service is «Avito. Delivery is available to users in more than 650 cities across Russia. You can specify the possibility of delivery to a specific locality on the website when placing an order. The service is available when placing ads in the categories "Consumer electronics", "Personal belongings", "Transport" (spare parts and accessories), "Hobbies and recreation", "laquo;For houses and cottages, you just need to put a check mark in the appropriate field. No additional information is required.
The buyer pays for the service at a fixed rate, regardless of the weight and dimensions of the goods. Number of shipmentsalready now is measured in thousands per day.
Photo: shutterstock