b2b Magazine
A trip to fashion
According to Colliers International, companies that previously actively used franchises now prefer to withdraw them and develop their business independently. Nevertheless, the fashion industry remains one of the most attractive segments for Russian franchisees.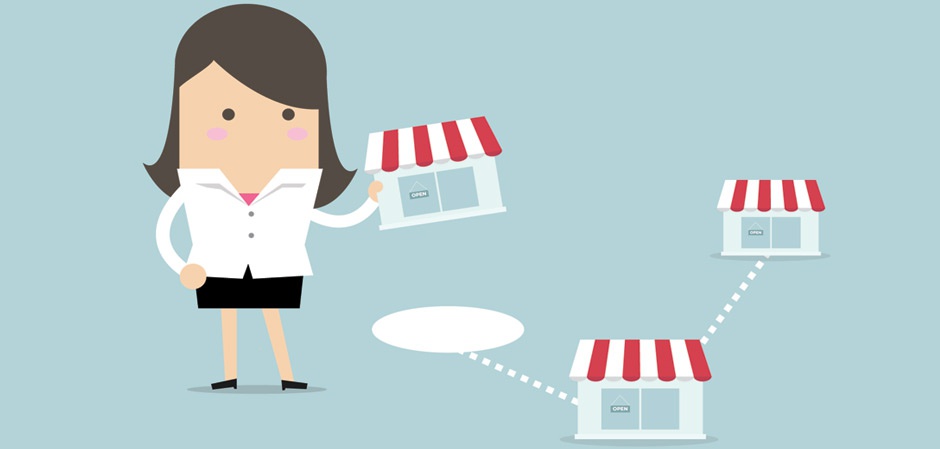 According to experts of Fashion Consulting Group, franchising in Russia is still not a civilized type of business: less than 50% of franchisors work under a commercial concession agreement, registering it with authorized bodies. And although a pool of key players has been formed in the franchising market for a long time (their portfolios contain 15 or more brands with which they work), however, compared to previous years, the number of franchises has decreased, and portfolios are not replenished with new projects, according to Colliers International.

"One of the recent examples: the British chain of children's goods Mamas & Papas, which is franchised in Russia by the company Ideas4Retail, has left the domestic market," says Dina Postolenko, executive director of the retail real estate department Colliers International. – The segments «medium » and «medium plus» have suffered most significantly in this regard, because of the crisis they have become very expensive, but their quality has not changed; accordingly, it is now unprofitable for brands to take brands of this level ».

However, franchises for Russian players in general "have become too expensive", the interlocutors state "MM". "The fashion segment has stopped actively developing franchises, but services and services (laboratories, travel agencies and beauty studios), on the contrary, are actively working according to this scheme," notes Dina Postolenko. – ​This is due to the fact that the service sector, unlike retail, does not carry any financial risks.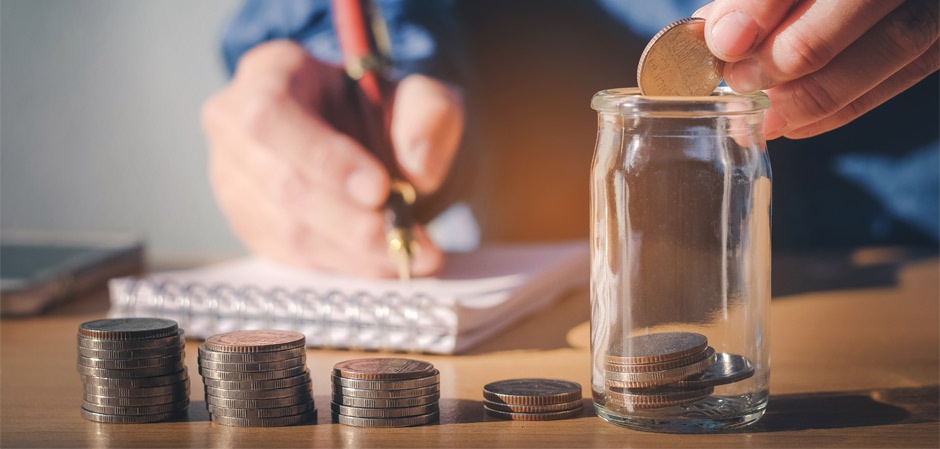 Zinaida Pomelnikova, head of the RealJet retail real estate department, agrees: models in the field of services and services entered the battle with fashion franchising, which are not so expensive and complex, but at the same time show quite interesting financial results. We are talking about barber salons, brow studios, multi-format beauty salons. "Fashion franchising is unpopular in Russia, with the exception of individual companies and segments. This applies to the Calzedonia franchise, as well as franchises of children's brands and some shoe brands, supported by Anastasia Volosnykhina, a leading consultant in the retail real estate department of Cushman & Wakefield. Yes, there are well-known companies such as Terranova, Mango, United Colors of Benetton, which also work with partners, but we are not seeing a boom in the sale of these franchises. Franchises in the catering segment are more popular, but this corresponds to global trends: people prefer to spend money on feelings and emotions, so the demand in the shopping center for the categories of "food" and "entertainment" is growing, while fashion is falling.
LOCAL TIME

According to FCG, the franchise market of the planet in 2016 is 30 thousand networks in more than 100 countries and 3 million enterprises with a turnover of 3.79 trillion dollars. Asia occupies the largest share - 33%, followed by Europe and North America. The share of the Latin American market is growing very rapidly: if in 2007 it did not exceed 7%, then in 2016 it was already almost 12%.

The market and trends in franchising are formed by European and American franchises, where America has been leading for many years, setting the tone for changes in franchising technologies, FCG reports. Despite the fact that the mainstream of development for the largest manufacturers of fashion products is to be closer to the buyer and develop sales through their own retail channels, refusing to work through intermediaries, the development of franchising is still one of the highest priorities, especially for the fashion business, as it allows you to capture a large market share in a fairly short time without significant investment from the parent company, Stanislava Nazhmitdinova, Development Director, is convinced brands W&B, «PTUCH», Lessismore, an expert on franchising and brand development in the fashion industry.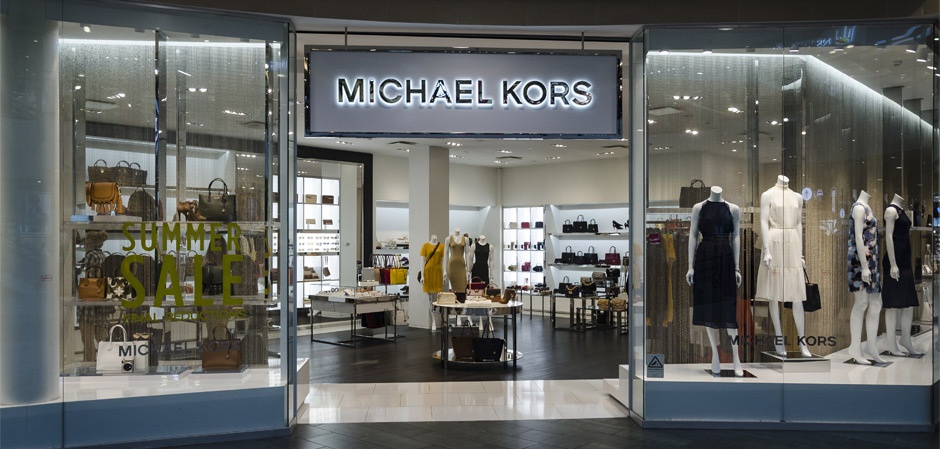 Zinaida Pomelnikova agrees: the greatest demand is observed for franchises in the price category of 1.5-2.0 million rubles. Buying a franchise of a domestic brand, according to Ms. Pomelnikova, costs an average of 4 million rubles, a foreign one is more expensive. "And if it is still possible to agree with Russian brand holders on optimizing the costs of opening a store (change the recommended equipment to a similar, but more budget-friendly, reduce design costs, etc.), this is impossible with an international brand, it always has all the standards clearly spelled out," the expert explains. – As a result, the international franchise costs part­nehru 8–10 million rubles. It is not surprising that today such Western brands as Wrangler, Lee, Motivi are having difficulty finding partners: the entry threshold is too high and competition among more affordable franchises is too active. From myself, I would note the monobrand lingerie store "Fashion show". The brand has an inexpensive franchise (1.5 million rubles), and, most importantly, it works successfully and pays for itself in the stated 2 years. Another interesting brand is leather goods Eleganzza. The company is actively developing in Russia and has very interesting indicators on the cost of entry and return on investment. The Westland casual clothing franchise also works well, the retailer Oggi is very popular. He has been on the market for a long time, understands perfectly well what franchising is and what it is eaten with. Another successful project is the Lusio clothing store. The company works according to the patterns of famous fashion houses and at the same time offers clothes in the middle segment. The brand is actively developing, including through franchisee partners.
In turn, CBRE notes BNS Group (representing the brands Michael Kors, Coach, CK, Top Shop, Armani Jeans, Polo, recently announced the opening of mono-stores Lagerfeld), Moneks Jo Malone, Victoria's Secret, Starbucks, Mac, Mothercare, Mercury and Bosco groups, Inventive Retail (represents Apple Premium Reseller, Nike, UNO de 50, LEGO).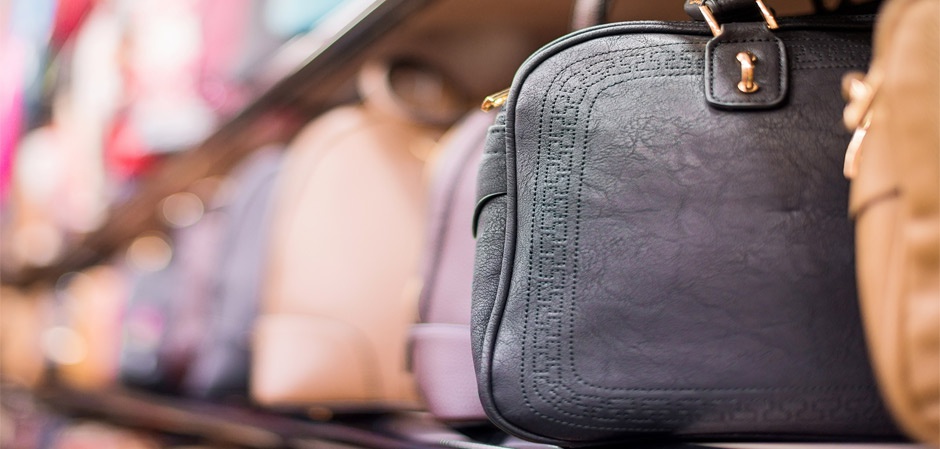 The crisis continues to "clip the wings" of fashion franchises, supported by Vadim Igoshin, Development and Concept Development Manager of ECE Russland. "We see that part of the closures of fashion retailers across the country fell on franchisees," the expert sighs. – ​But it's not for nothing that the crisis is considered a kind of filter - weak franchises have basically left the market, and partners have become more attentive to choosing a business model.

According to Zinaida Pomelnikova, now the networks do not want to go out on their own to relatively small regions, preferring to work there through desks. "But the search for partners is becoming more and more difficult, and the number of stores opening per year has significantly decreased," says Ms. Pomelnikova. In three years, it has decreased by almost half. Worthwhile partners have the opportunity to choose a good franchise from a large number of offers; thus, competition for partners increases. And «newly arrived » in this market, franchisees often do not have the opportunity to conduct business professionally ».
Text: Ekaterina Reutskaya
Photo: shutterstock.com