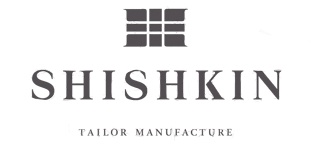 The group of companies SHISHKIN tailor manufacturewas founded in 2008 by designer and entrepreneur Dmitry Shishkin.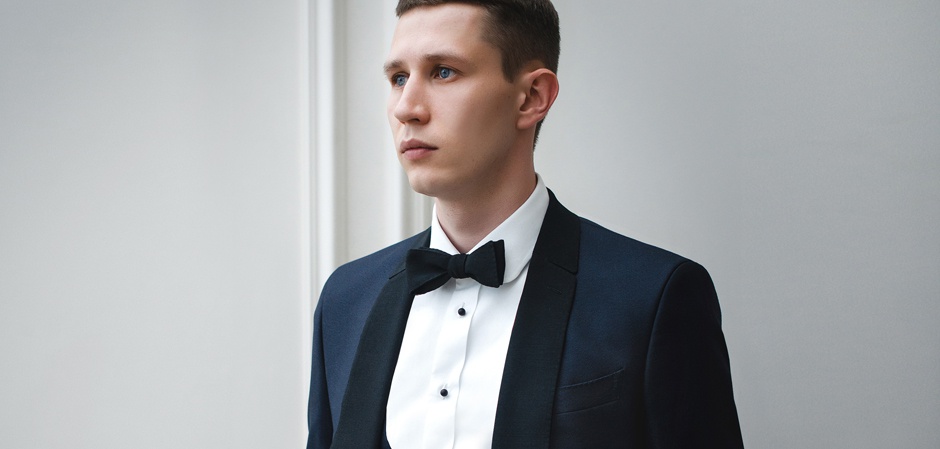 Today, the group of companies SHISHKIN tailor manufacturecombinesUniform atelierandBespoke atelier.
Bespoke atelier is a craft syndicate for tailoring elite men's classic clothing based on highly skilled manual labor of tailors. The company is located in the historical center of Yekaterinburg, occupying an area of 300 square meters. The total number of employees is about 25 people, the production produces up to 20 men's clothing and accessories of the premium class per month. The atelier includes a spacious office for receiving clients, a showroom, tailor workshops, its own design bureau and a design laboratory.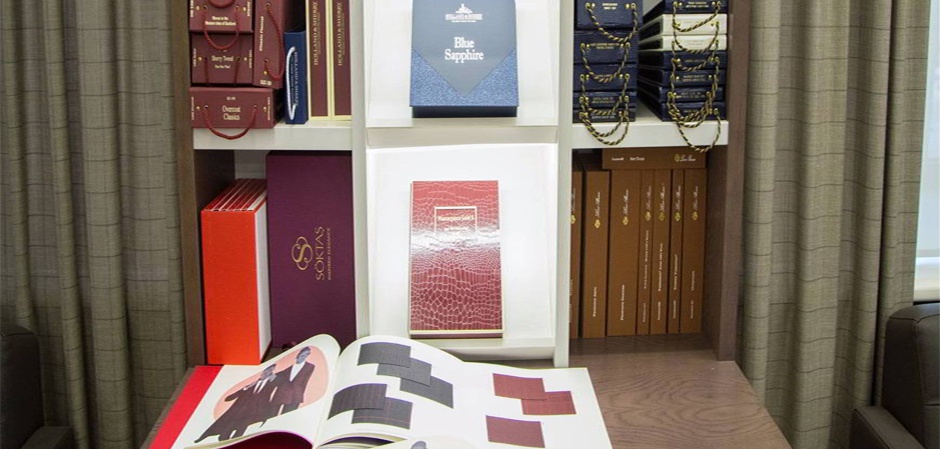 In 2017, Dmitry Shishkin launched in Yekaterinburg Uniform atelier – an innovative full-cycle clothing factory, within the framework of a corporate program, developing, manufacturing and supplying industrial collections of clothing and accessories in a sporty and casual style. The main specificity of the enterprise is the use of advanced technologies in the field of the garment industry at all stages of production due to the introduction of automated systems covering the entire production cycle of clothing manufacturing.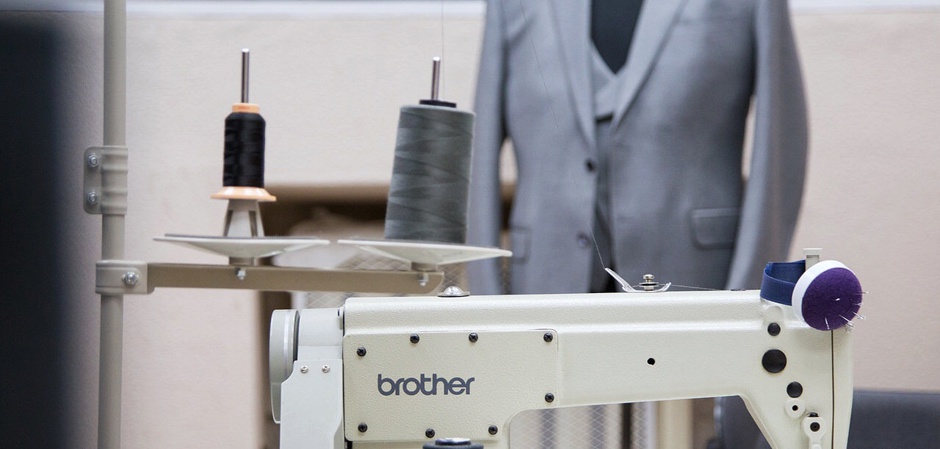 The company covers an area of 1,000 square meters, the total number of employees is more than 100 people. At this stage, the production produces up to 10,000 units of products per month. In February 2018, the second stage will be put into operation, which will allow at least tripling these indicators.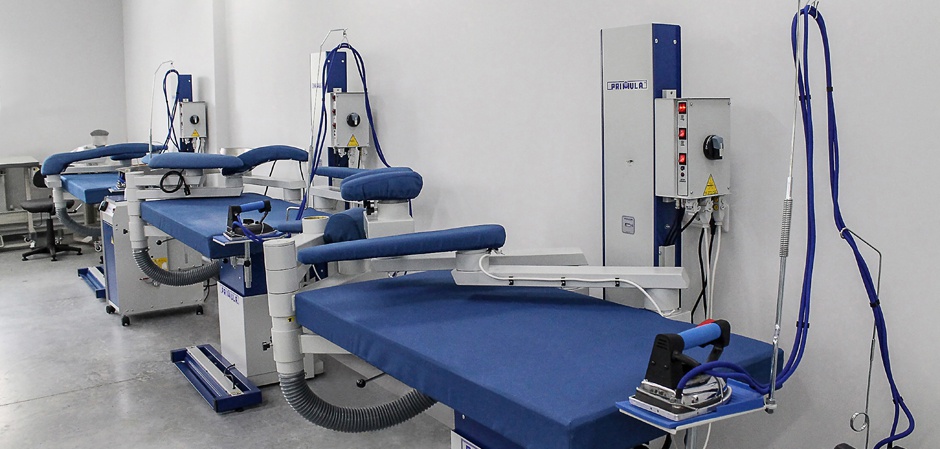 By the end of 2018, Dmitry Shishkin is preparing to put into operation a third enterprise, a large garment factory for the production of ready-made men's clothing in the middle price segment, followed by the development of retail sales by creating its own retail network under the brand SHISHKIN.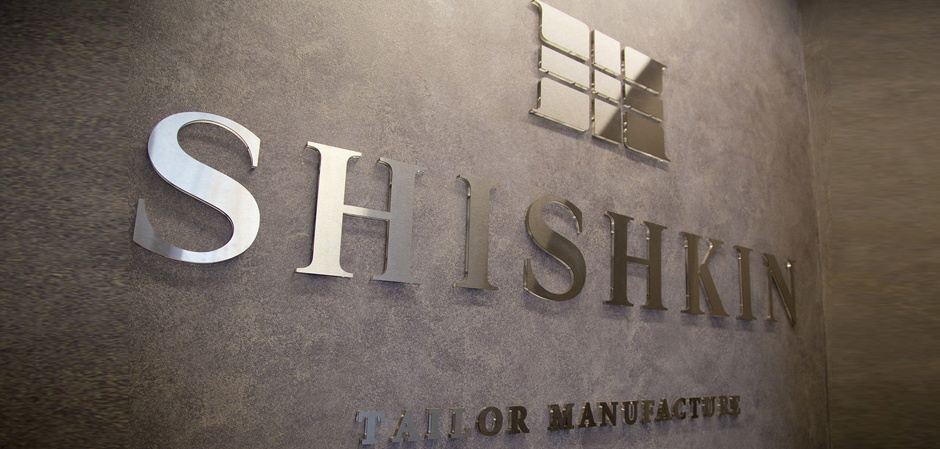 SHISHKIN tailor manufacture conducts an active social and economic policy, taking part in all significant events of light industry in Russia and the world.
In 2017, the innovative sewing production SHISHKIN: Uniform atelier became a full participant in the main industrial exhibition of the Russian Federation INNOPROM, where the factory's products received the most positive reviews from both the media and visitors to the exhibition, and from the leaders of the region and the country. It is important to note the fact that Uniform atelier was the only light industry enterprise represented at this exhibition.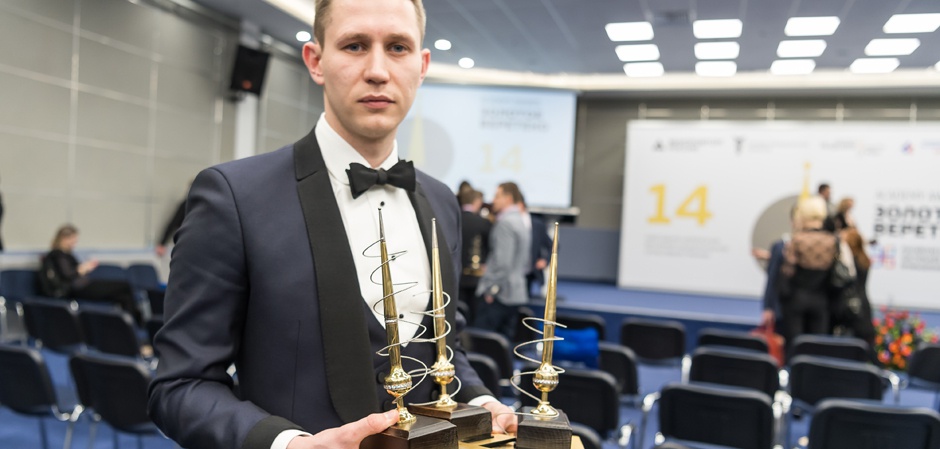 The SHISHKIN Tailor Manufactory is the first light industry enterprise to receive the status of a resident of Skolkovo in order to develop 3D modeling, volumetric scanning of the human figure, as well as comprehensive software for managing the full cycle of sewing production.