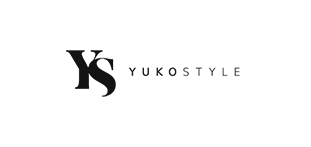 Exclusive coats and jackets from Yukostyle
Exclusive handmade coats and jackets from the brand Yukostyle are created from the best fabrics of Italian and Turkish production. A special patented technology is used in the manufacture, making each product unique – a real work of haute couture art.
Each model is developed by technologists and artists of the company, who invest in its creation not only their talent and professionalism, but also a piece of their soul.
A serious advantage to the brand is given by its own production, where every stage of product creation, from the selection of fabrics and accessories to manufacturing, is strictly controlled. And the wholesale and retail sale without intermediaries helps to buy a luxury coat at an affordable price. Each model is sewn in limited batches, which makes the clothes unique!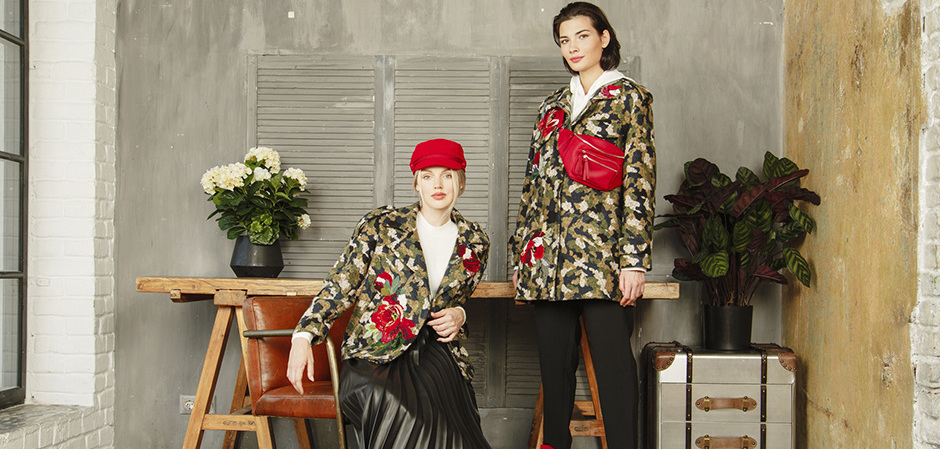 Every month, the brand's designers update their collections, which can be seen in the catalog on the b2b platform "Fashion magazin" and on the official website of the manufacturer.
Special Yukostyle technology
Technology of the clothing manufacturer Yukostyle This is a combination of the traditions of ancient carpet weaving with modern author's designs. They do not use glue and applications. The fabric for each product is made by hand on an individual order. All the threads of the future canvas are laid out by the master, thread to thread, the result is a unique multi-layered plot, a real picture with a pronounced unusual texture. Then artists and craftsmen apply a pattern (or decor) of various combinations of threads, fibers and lace to the fabric and complement the plot with plant or graphic symbols. At the next stage, the canvas is treated with special needles so that the fibers of the fabric and decor are firmly intertwined and bonded together.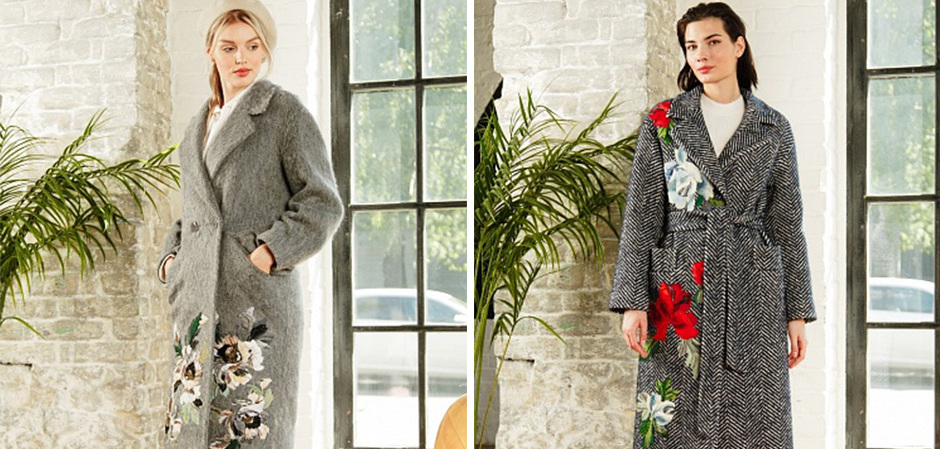 When a customer asks about the durability and practicality of clothing Yukostyle, you can show him the wrong side of the fabric, paying special attention to the effect of "wilting". It is he who gives strength to the finished products. The fabric can be rubbed, pulled, scratched on the wrong side – nothing will happen to it!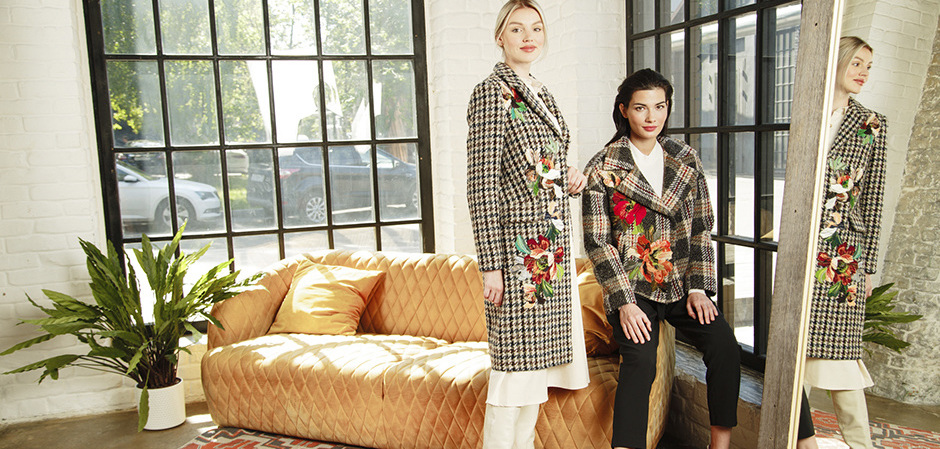 Since all products Yukostyle are handmade and no mechanisms are used in their production, starting with the creation of materials, various knots on the fabric or uneven divergence of threads are permissible. It is for these "imperfections" and visible man-made nature that such products are popular and appreciated in the West. These are real premium class coats.
Size range: From 42 to 64 (Russian sizes).
Minimum batch: 50,000 rubles.
We work from a free warehouse in Moscow.
To buy collections of women's clothingYukostyle wholesale, register on the b2b platformFashion magazinand send orders inside your personal account.
Communication directly with a brand representative in your personal account, prices, discounts, shipment volumes, special conditions in one click!