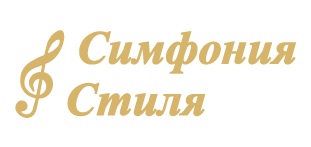 Symphony of style a young company that creates school uniforms and coats for boys and girls from 2 to 17 years old. Since April 2015, the brand has been confidently and ambitiously conquering the market of outerwear and uniforms for schoolchildren.Russian, Belarusian and Turkish fabrics are used in production. All products have certificates with test reports. The production is located in the city of Penza.
Location of production:
G. Penza.
Product delivery:
is carried out in all cities of Russia, Uzbekistan, Kazakhstan, the Republic of Dagestan, as well as Estonia.
We have a ready-made warehouse and work under the order with a 30% prepayment.
We accept orders from 1 size range.
To buy collections of school uniforms and coatsSymphony of style wholesale, register on the b2b siteFashion magazinand send orders inside your personal cabinet.
Communication directly with a brand representative in your personal account, prices, discounts, shipment volumes, special conditions in one click!